Skylight
Bertha grantee Skylight is beta-testing a groundbreaking virtual accompaniment app. It is the connective tissue of a mutual support network for the social protection of environmental and human rights defenders with the help of international volunteers.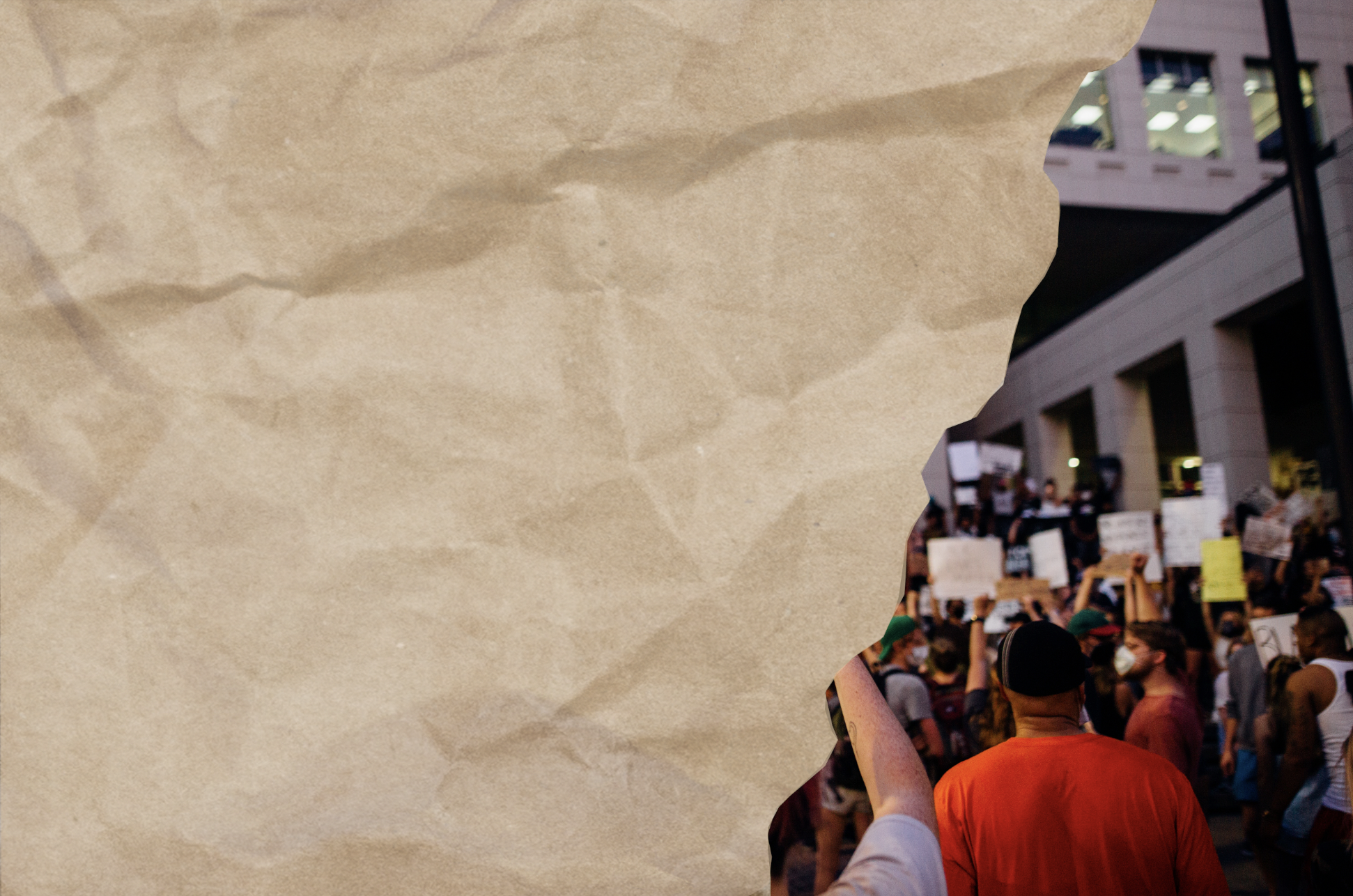 Skylight was founded in 1981, aiming to strengthen social justice movements by combining cinematic storytelling with human rights media strategies. This creates media ecosystems that support networks of artists and activists, countering the negative narratives propagated by powerful corporate and state-controlled media that seek to discredit and criminalize them. Skylight has been a Bertha Grantee since 2014, receiving support for its groundbreaking documentaries as well as its SolidariLabs program, which brings together filmmakers and activists to generate new narratives.
Skylight created SolidariLabs to teach and share its innovative model for creating human rights media ecosystems. Produced in collaboration with media makers, artists, technologists and movement organizations, its goal was to build enduring networks of 21st century human rights defenders. Over the years, members of the SolidariLabs network expressed alarm and concern at the increasing number of murders of human rights and environmental defenders in Colombia, Guatemala and Mexico. The team reflected that, historically, personal accompaniment by international volunteers has proven to be an effective way to protect defenders on the ground, as in the work of Peace Brigades International (PBI). In response, the team proposed the formation of a mutual support network of defenders and filmmakers/artists – informed and guided by defenders, while making use of the storytellers' skills.
The network invited former volunteers from human rights organizations to accompany defenders virtually using a mobile application. This new initiative and app would be called Virtual International Volunteers Xchange (VIVX), a network of defenders, by defenders. The VIVX app was developed by a Latin American team in collaborative workshops with filmmakers, defenders and volunteer accompaniers. The process of developing an app that responds to the diverse needs of defenders while requiring an extremely high-level security has been challenging. VIVX is available for iOS and Android phones as an invitation-only network, with new members vetted and approved by consensus in the network.
Building empathy for activists and their causes is a primary step in the development of the VIVX platform. Professional short film profiles of defenders are being produced to showcase the defenders' stories of resistance and hope, encouraging volunteers to accompany them. During beta testing, defenders formed Trust Teams with virtual volunteers, other defenders and members of their communities to share their stories, experiences and strategies. Based on the essential feedback of the beta-tester defenders and accompaniers, the app now has the ability to send mass alert messages to embassies, the media, government institutions, civil society organizations and their social networks. The coordinated alerts put perpetrators on notice, letting them know the world is watching and raising the political cost of attacking or killing a defender.
Although the idea of forming this virtual network preceded the COVID-19 pandemic, it has only become more relevant and necessary as governments have used the pandemic to further isolate defenders and limit freedoms and access to information. SolidariLabs will focus initially on Colombia, Guatemala and Mexico.
The ultimate goal for Skylight is for the VIVX model to be replicated throughout Latin America as a new tool for promoting civic engagement and social protection of environmental and human rights defenders.
The VIVX app is being developed using an Agile design process, constantly building, testing and improving.

These essential functions have made the final cut:

Film profile gallery: stories of each defender and their communities

Alert button: programed by each defender to notify their circle of trust to take planned alert actions

Messaging system: end-to-end encryption for direct or group messaging; includes thematic channels, such as water protection or anti-mining struggles

Auto-archived evidence: a secure backup of all content that could be used as evidence in case phones are destroyed or hacked

Toolbox: includes access to pro-bono legal services, psychological support and digital security guidance

Key contacts: a contact list of key government institutions, NGOs, diplomatic offices, protection shelters and other resources and support for defenders

Free VPN account access: enabling defenders to hide their location and data

Defenders news digest: giving updates on the struggles of all the communities
Would you like to learn more?
Find out more about Skylight, their mission and their work.
Find out more about VIVX.
Read about how Bertha and Skylight have collaborated.
CREDITS
Photo 1: Ixchíu Hernández family with Skylight crew, filming together in the ancestral forest of Totonicapán, Guatemala Photo: Skylight

Photo 2: A screenshot of the home screen of the VIVX mobile app for defenders and volunteers. Image: Skylight

Photo 3: The "toolbox" screen of the VIVX mobile app for defenders and volunteers. Photo: Skylight

Author: Adrian Kawaley-Lathan, Creative Director

Editorial Consultant: Karen Frances Eng
This story was originally published in the Bertha Climate book and some of the information in this story may have changed since it was first published.