Lenin Tinashe Chisaira and Angeles Solis
Bertha Challenge Fellows Lenin Tinashe Chisaira and Angeles Solis used their Fellowships to address the lack of community consultation in socially and environmentally destructive for-profit projects.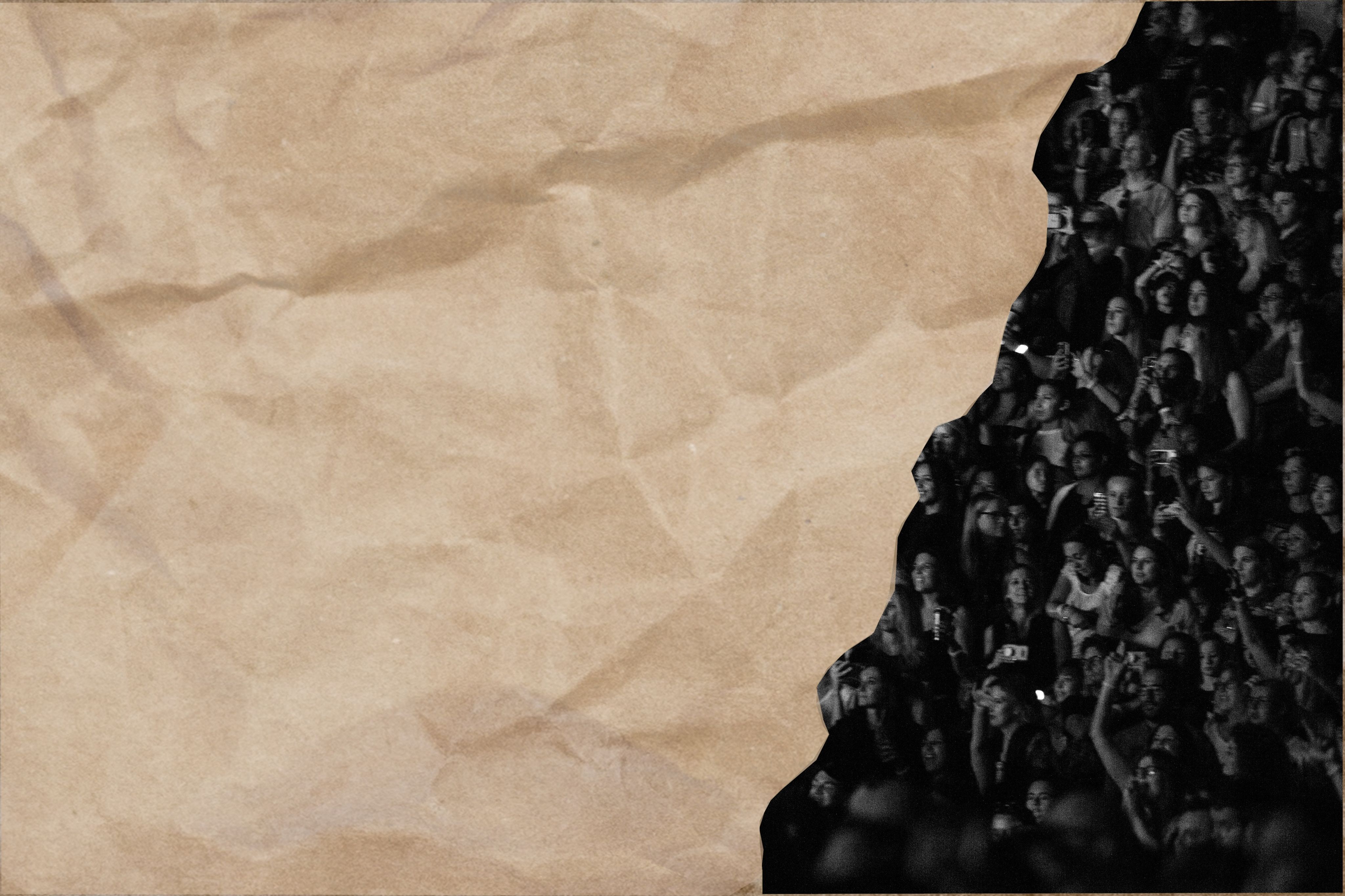 Lenin Tinashe Chisaira is an environmental lawyer and Bertha Challenge Activist Fellow working closely with communities in Lupane, in the rural northern Zimbabwe province of Matabeleland North. In 2018, the Zimbabwean government announced plans for coal bed methane extraction plants in Lupane. To date, the government has failed to address the adverse impact of mining on the local environment and has been obstructive with providing information publicly about the investors and companies involved. Lenin used his Fellowship to develop a handbook and accompanying film to provide accessible legal information for communities and environmental activists opposing the mining developments.
As Lenin writes in the handbook, "There are imminent threats that Asian multinational corporations, as well as politically (and militarily) exposed companies, will be involved in the extraction of coal bed methane in the province of Matabeleland North, Zimbabwe. This is done in a state where basic freedoms are not respected and where transparency is generally lacking."
Coal bed methane extraction is a water-intensive process that degrades rivers and diverts water supplies in order to release methane. In Matabeleland North, Chinese-owned coal mines currently operate along the banks of the Deka River. The mines reduce access to limited water resources for small-scale farmers who depend on irrigation to grow crops. Water that has been used to extract methane has high salinity levels, and Lenin's research also highlights concerns about the potential for this water to contaminate the environment and drinking-water sources. The handbook outlines various legal and organizing strategies that groups can harness to raise the profile of community voices and challenge corporate impunity. This includes social media campaigns, public interest and environmental litigation and lobbying duty bearers.
One of the cases that Lenin highlights in his film is that of Dinde village in Hwange, where residents are facing forced relocation to make room for a coal mine: "The mining company just came with their materials and people were shocked. They said they were here to start mining because there is a coal belt. No one had been consulted." - Barnabus Dube, secretary of the Dinde Residents Association, interviewed by Lenin Tinashe Chisaira
Empowering local groups to fight back against the environmental destruction of their communities by corporate interests is also at the heart of Activist Fellow Angeles Solis's Bertha Challenge project. Angeles spent her Fellowship year investigating the environmental effects of Amazon's growing presence on Staten Island and how they are felt by those who live and work there.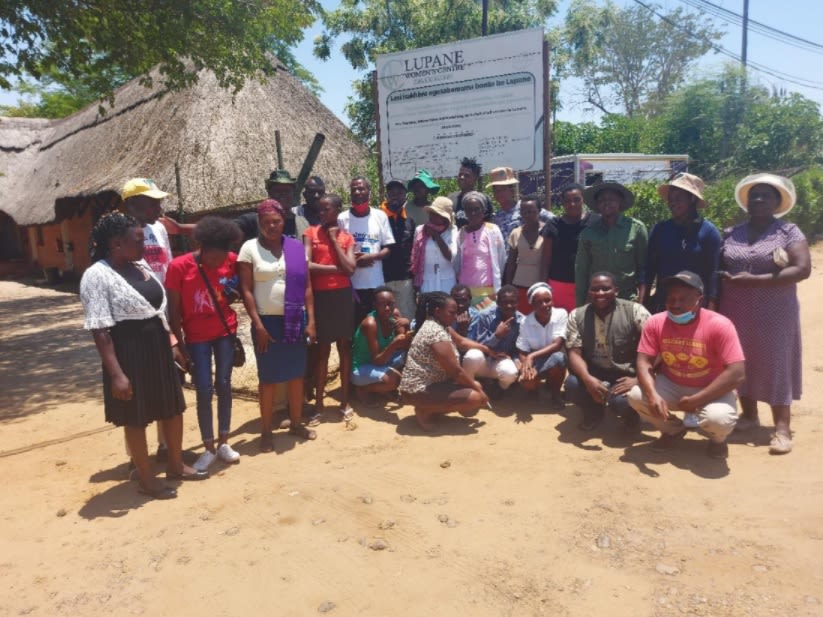 There are currently 12 Amazon warehouses in New York, including three in Staten Island, and an increasing number of Amazon trucks on Staten Island roads. In 2019 alone, Amazon emitted 51.2 million metric tons of carbon dioxide into the atmosphere, an emissions increase of 15% from the previous year. As demand for Amazon's products subsequently reached record levels during the COVID-19 pandemic, the company contracted out diesel trucks from third-party suppliers, releasing considerably higher levels of carbon dioxide, concentrated particularly in the vicinity of their warehouses.
Angeles worked with graduate students from New York University to develop a survey on local experiences of Amazon's presence on Staten Island. Along with local volunteers, she spoke to warehouse employees and residents about Amazon's environmental impact.
In 2019, Amazon unveiled the Amazon Climate Pledge, which states that the corporation will achieve net zero carbon by 2040. Despite this pledge, to date Amazon has failed to explain how it intends to reduce pollutants in its supply chains, nor has it explained how it will publicly disclose its carbon emissions data. In fact, it has repeatedly intimidated and fired workers who have raised concerns about the company's environmental impact, and has provided funding to organizations that block environmental protections from becoming law. Angeles's report argues that it is Amazon's monopoly power that allows it to evade environmental obligations:
"The report suggests that Amazon operates with abject impunity, effectively shutting down market competition and polluting the environment, which has devastating effects on community health and well-being... Any investigation of Amazon's impact on the environment must be done in the context of antitrust, as it is the company's monopoly power that awards it the revenue streams to undermine efforts toward environmental justice." Taken from Angeles Solis's research report Crushing Community & Fueling the Climate Crisis: Impacts of Amazon's Monopoly on Staten Island
Armed with the report and the testimonies collected from respondents, Angeles is advocating for a Climate Community and Investment Act. The Act would institute a fee on the state's largest corporate greenhouse gases and co-pollutant emitters. The fee would then be used to fund sustainable energy technologies and an electric vehicle infrastructure in the state.
As part of this advocacy effort, Angeles, like Lenin, has used her research to create activist resources that amplify community experiences of corporate-led environmental damage.
53.3% of Staten Island residents surveyed have noticed an increase in trucks in their communities since Amazon built its first warehouse in the borough in 2018. 77.8% of Amazon workers surveyed believe Amazon's growth is harmful to the environment.

Taken from Angeles Solis's research report
Would you like to find out more about
Lenin and Angeles's Bertha Challenge projects?
Lenin Tinashe Chisaira

Read more about his project and see his work

Click here to watch his project video
Angeles Solis

Read more about her project and see her work

Click here to watch her project video
CREDITS
Photo 1: Lenin (left) examining pipes for gas extraction in Lupane. Photo courtesy of Advocates4Earth.

Photo 2: Lenin Tinashe Chisaira (front, second from right) with community members after a meeting in Lupane. Photo: Advocates4Earth

Photo 3: Still sourced from Prime vs. Pachama popular education curriculum, written by Angeles Solis and LJ Amsterdam. Animation by William Jewkes.

Authors: The Bertha Challenge team

Editorial Consultant: Karen Frances Eng
This story was originally published in the Bertha Climate book and some of the information in this story may have changed since it was first published.