2021 Bertha Challenge Activist Fellows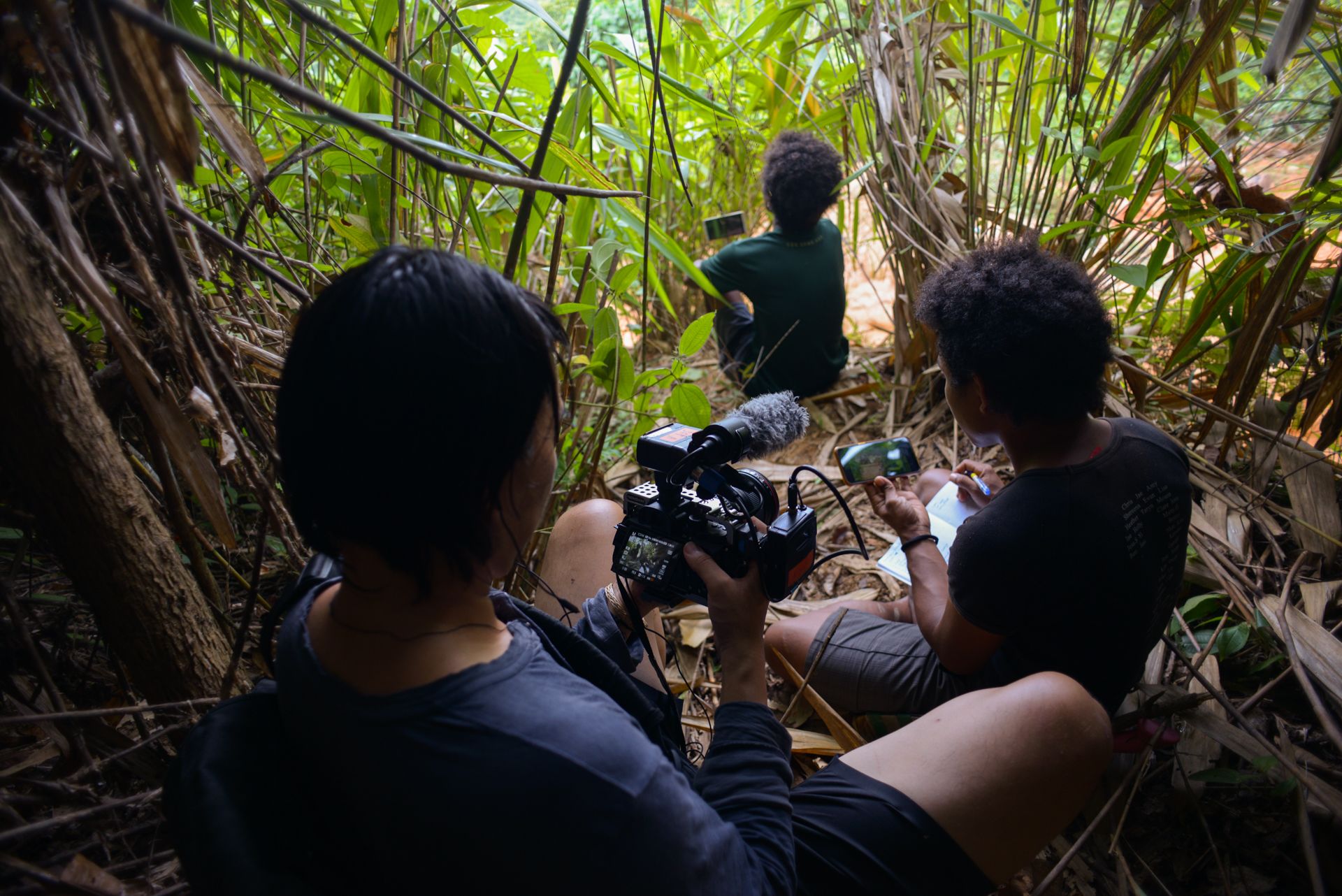 LJ Amsterdam
Location: United States of America
Host Organization:

Mayday Space
LJ is an organizer, direct action trainer and a dancer. Over the past decade she has worked with resettled refugees, opiate users, families fractured by mass incarceration, homeowners in foreclosures and Indigenous communities on the frontlines of climate change. LJ is a Collective Member of Mayday Space, an organizing center and social movement hub in Brooklyn, a trainer for The Center for Story-Based Strategy and The Ruckus Society and the civilian-ally board member of About Face: Veterans Against the War.

LJ used her Fellowship to create a nonviolent direct action incubation and experimentation lab. She organized a series of 'tac hacks' – spaces for activists and professional makers such as electricians, designers and carpenters to come up with new and imaginative direct-action tactics. LJ's final workshop was a climate justice 'training of trainers' using the tac hack methodology.

LJ also built a digital resource commons for activists. The site includes a library of activist books, manuals and videos, alongside a database of physical organizing tools that New York-based activists can borrow from the Mayday space.

Website:

Mayday Resource Commons


Manual:

'Tac Hack Manual'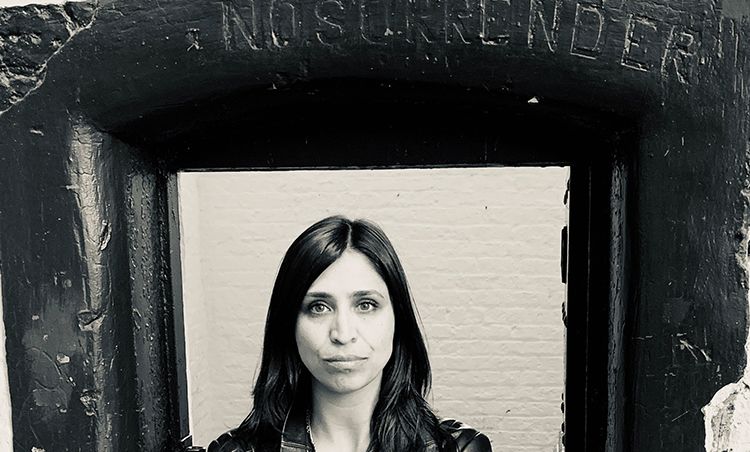 Linh Do
Location: Australia
Host Organization:

Plan International
Linh has spent the last decade in climate action, across advocacy, media and social enterprise. She is passionate about strengthening civic institutions to achieve climate justice through tackling social inequality. Linh led the Australia and Pacific office for Climate Reality, Al Gore's leadership program. She previously served as the editor-in-chief at The Verb, an environmental newswire service, where she covered the Paris Agreement negotiations. She is currently a board member at Climate Action Network Australia.

Linh worked with a number of campaign groups to design tailored engagement strategies on supporting and cultivating climate activism. She published a report on cultural adaptation of climate campaign resources for activists in Asia with The Campaign Strategy Fellowship. She also wrote a research paper on upcoming opportunities for public engagement with Climate Action Australia. Linh organized a series of roundtable events to present her findings to participants from various Australian climate organizations.

Throughout the Fellowship year, Linh was a guest co-host on Greatest Moral Podcast of Our Generation, a monthly podcast by

Dan Ilic (journalist Fellow)

that aimed to bring discussions on difficult climate topics to new audiences through comedy.

Podcast:

G

reatest Moral Podcast of Our Generation, 9 October 2020


Podcast:

Greatest Moral Podcast of Our Generation, 12 November 2020


Podcast:

Greate

st Moral Podcast of Our Generation, 17 December 2020


Podcast:

Greatest

Moral Podcast of Our Generation, 14 March 2021


Podcast:

Greatest

Moral Podcast of Our Generation, 23 April 2021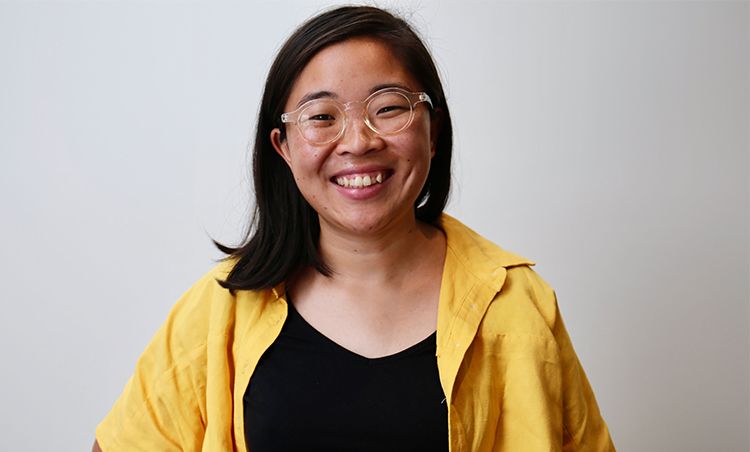 Federico Etiene Zuvire Cruz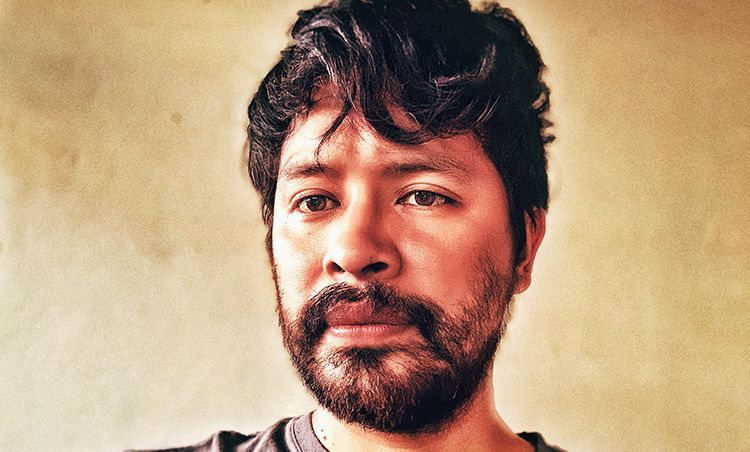 Juan Francisco Donoso
Juan is a climate justice organizer, campaigner and writer based in Berlin. He seeks to foster dialogues between anti-capitalist movements and community building networks. In recent years, Juan has been working with Bloque Latinoamericano, a collective of people and organizations of the left in Berlin. His work focuses on the defense of nature and territories, while highlighting the role that European transnational companies have in Latin America.

During his Bertha Challenge project, Juan worked with

Yasna Carolina Mussa Valenzuela (journalist Fellow)

, to investigate the extraction of lithium from the 'lithium triangle' covering Chile, Argentina and Bolivia for electric cars marketed in Europe. Together they visited the Atacama salt plains, home to one of the largest lithium mines in South America, to understand the effects of lithium extraction on the local ecosystem and communities.

Juan used the community interviews, along with the work published by Yasna, to develop an educational curriculum for young people in Germany on lithium extraction. He also developed a series of short videos and animations for young people and teachers to explore alongside the curriculum.

Website:

Shaping Pathways


Video:

Sacred Salt Flats [June 2021]


Video:

The Grays from Lithium [June 2021]


Video:

Green Colonialism [June 2021]


Video:

Revaluing Practices and Knowledge [June 2021]


Video:

Tesla and Co. [June 2021]


Video:

Collective Forces [June 2021]


Video:

Just Mobility [June 2021]


Video:

A Democratic Issue [June 2021]


Video:

Climate Smart Mining [June 2021]


Webinar:
'
Lithium extraction in Latin America - hope for the "Green Economy" and threat to local communities?' [May 2021]
Podcast:
'Full speed ahead into the future: controversies about e-mobility' [December 2020]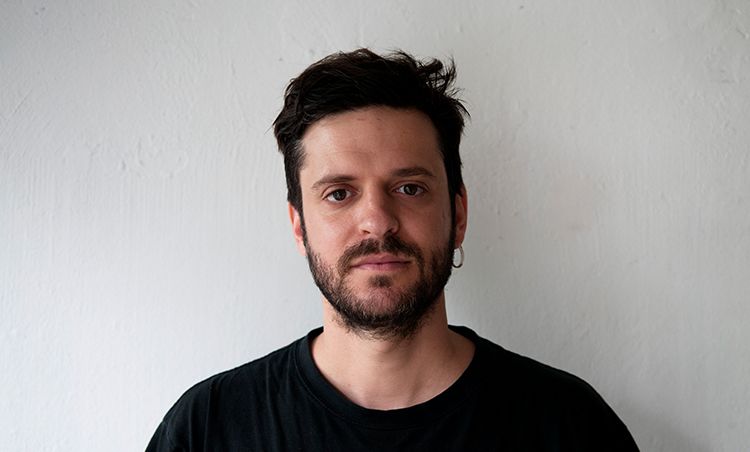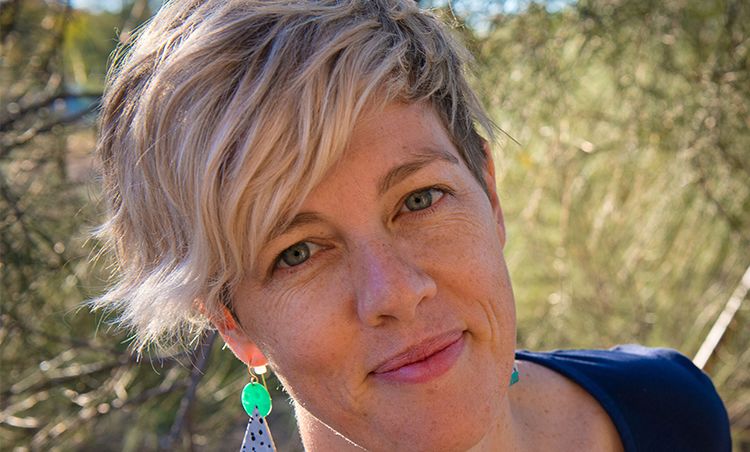 Narrira Lemos de Souza
Location: Brazil
Host Organization:

The Tor Project
Narrira works as a UX researcher and technologist based in Brazil. She is a digital security trainer for social movements, activist organizations and third-sector organizations, aiming to strengthen privacy and security in collective actions and data uses. Narrira has also worked as a UX Researcher, examining technology products to improve privacy and engagement for human rights defenders. Previously, Narrira was a Mozilla Fellow embedded in the host organization Derechos Digitales.

As a Bertha Challenge Fellow, Narrira worked closely with environmental organizations, and climate and Indigenous activists to strengthen their digital security. She travelled to remote villages where a lack of internet access and digital skills have left activists vulnerable to security breaches and threats. Narrira conducted multi-day workshops, providing some basic steps that participants could use to increase their confidence in working with digital devices. In addition, Narrira ran a series of online tailored courses for activist organizations in Brazil and further afield.

Narrira used the workshops to develop a website with a series of public resources on digital security for activists and Indigenous land defenders.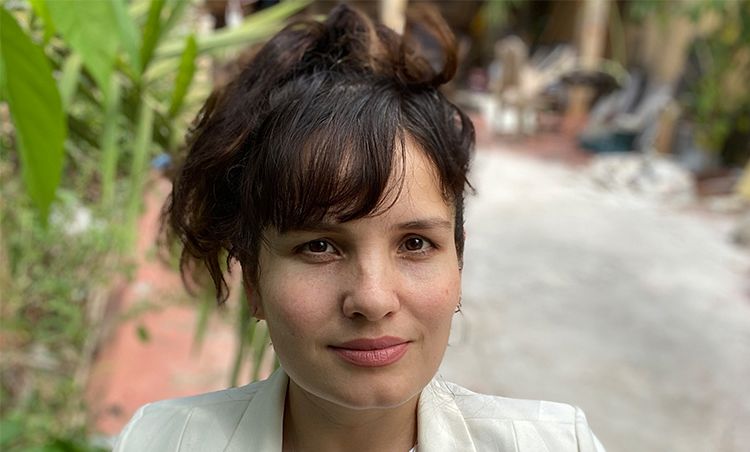 Angeles Solis
Location: United States of America
Host Organization:

Make the Road New York
Angeles is Lead Organizer of the Workplace Justice Team at Make the Road New York.
Make the Road New York is one of the largest membership led community organizations in New York, providing direct services and organizing for housing, labor, immigrant rights, police accountability, environmental justice and more. Angeles drives the organization's campaigning against the damage Amazon is doing to communities across New York and the country.

For her Bertha Challenge project, Angeles led a team of graduate students at New York University Wagner Graduate School of Public Service to survey and analyze data from Amazon employees and community members capturing the labor, community and environmental impact of Amazon's warehouse growth in Staten Island, New York. Angeles and a coalition of labor unions, community organizations and policy experts intend to release this report at the start of the New York session to build power in passing the first ever state level anti-trust legislation in the country to break up Amazon's monopoly power.

Angeles and

LJ Amsterdam (activist Fellow)

collaborated on creating mass popular education materials, including an animated workshop guide highlighting Amazon's exploitation of labor and land, and led direct action with immigrant community members and Amazon workers.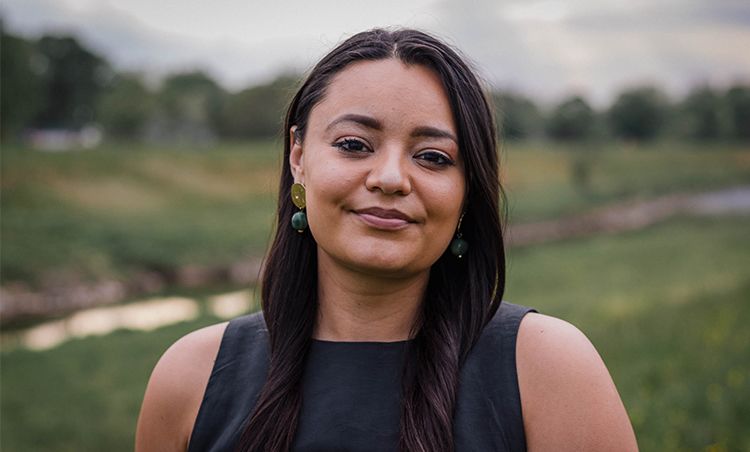 Puah Sze Ning
Sze Ning has been working with Indigenous communities in Malaysia for over 15 years, assisting in advocacy training, documenting and welfare aid.

Sze Ning worked with

Elroi Yee (journalist Fellow)

to focus on Malaysia's Indigenous Orang Asli communities who are moving out of government resettlement schemes and returning to their customary lands. These lands are often exploited by the state and commercial enterprises for profit, leaving little resources for Indigenous communities.

Sze Ning and Elroi visited the Orang Asli villages several times during their Fellowship year to better understand what they need to organize against efforts to displace them. Sze Ning found that communities lack information on the most basic of public services. In addition to acting as a liaison point between the villages and healthcare professionals (a vital role during the COVID-19 pandemic), Sze Ning produced a short video toolkit that can be distributed over WhatsApp. She used humor and animations to provide accessible information on topics such as how to document customary lands and how to deal with land incursions by logging companies.