Antonia Juhasz, Andrea Isabel Ixchiú Hernández and Federico Etiene Zuvire Cruz
Bertha Challenge Fellows Antonia Juhasz, Andrea Isabel Ixchiú Hernández and Fede Etiene Zuvire Cruz used their Fellowships to profile women and girl climate activists, especially those fighting for environmental protections while facing violent opposition.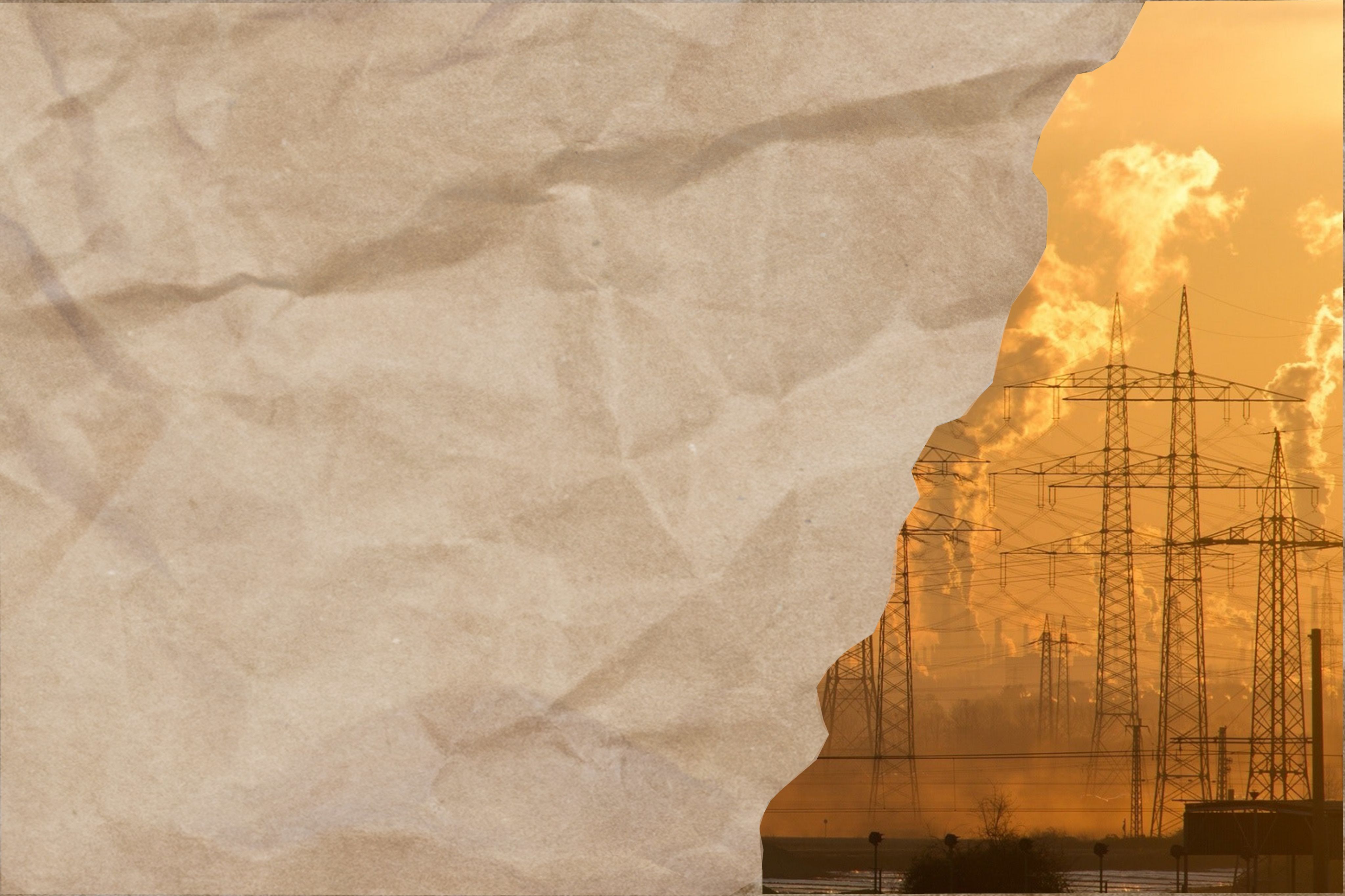 Globally, women and girls are disproportionately affected by climate change. Women are more likely than men to be injured or killed in a climate-related disaster. They are more likely to rely on land for subsistence farming, which is vulnerable to extreme weather conditions. Women's fertility and infant mortality are also affected by pollutants released by oil and coal plants. Yet, despite being more vulnerable to the effects of climate change, women are less likely than men to be in a position to influence climate policy, and less likely to be represented in climate-related media coverage.
As Bertha Challenge Investigative Journalist Fellow Antonia Juhasz reported in Ms. magazine, women make up only 19% of experts quoted in global news. As a part of her Bertha Challenge project, Antonia recorded examples of women and girls leading the way to end the fossil-fuel era, and published their stories in Ms. and The Guardian. She spoke to women and girl activists from the Niger Delta region in Nigeria, to Yasuni in the Amazon, to the Northwest Arctic Borough. All advocated for an end to the use of fossil fuels. As Antonia explains, the stories of women, and particularly women of color, "are least often told, yet they are at the forefront experiencing the harms from fossil fuels and the climate crisis, and are so often leading the efforts both to overcome these impacts and to implement powerful solutions."
One of the women Antonia focused on was Sharon Lavigne. Sharon lives in Louisiana's Cancer Alley, where around 150 fossil-fuel and petrochemical facilities operate, concentrated largely in areas with a high percentage of black and poor residents. It's not only cancer that's killing residents. Living near oil and gas operations increases the likelihood that women will suffer preterm births – the leading cause of infant death in the United States. Sharon is one of the organizers behind RISE St. James, a community group that has forced out two petrochemical companies and is fighting for a local green economy.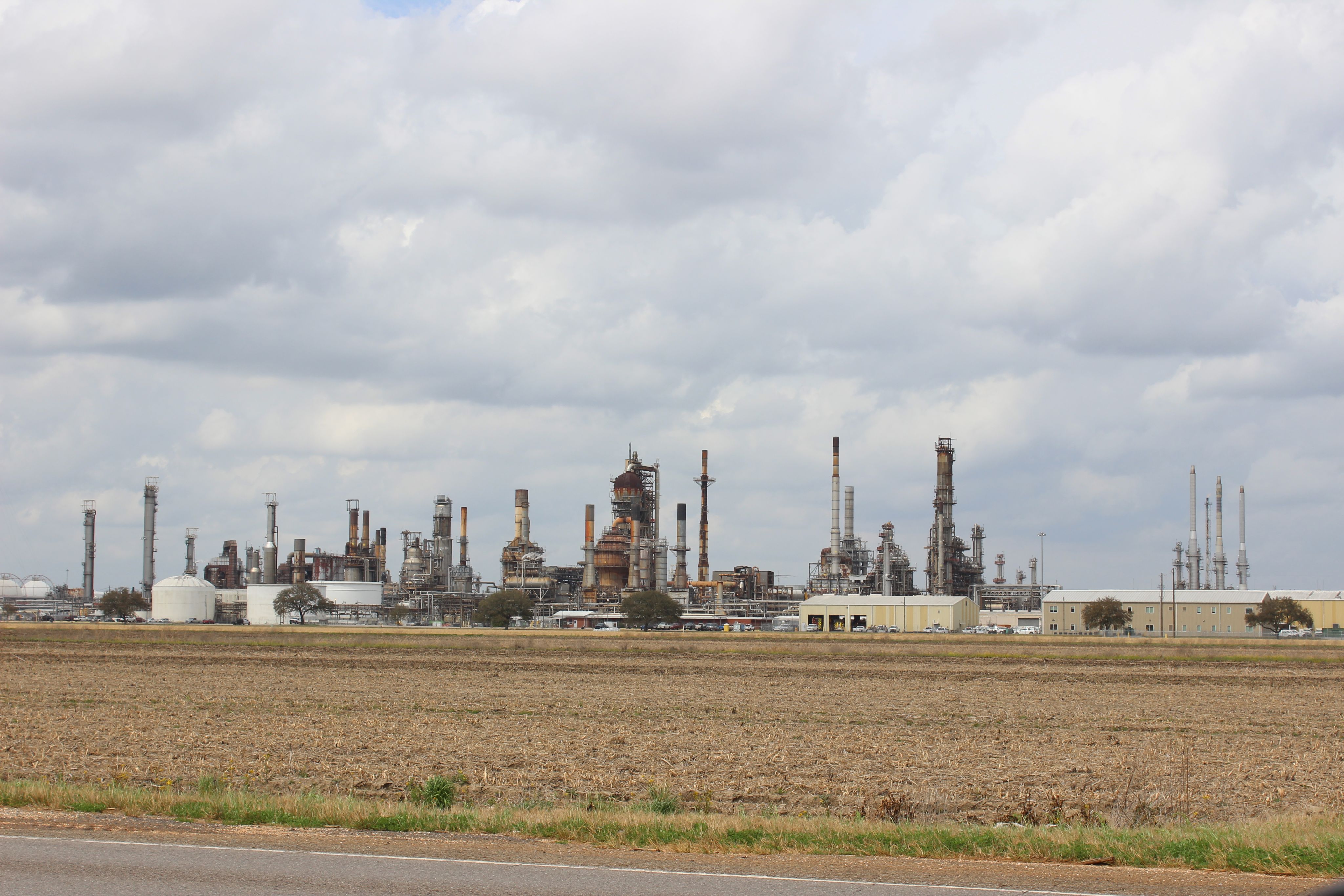 "Sharon recounts how Governor Edwards came to St. James, campaigning for a second term. 'We gave him our votes,' she said. '[But] we're dying like flies. We're dying from cancer.' Meanwhile, the governor has also failed to retreat from his support for the plant." – Antonia Juhasz, writing about RISE St. James
Similarly, in Guatemala, some of the strongest voices for the protection of the environment are those of Indigenous women. Andrea Isabel Ixchiú Hernández is a journalist, Bertha Challenge Fellow and Maya K'iché from the Totonicapán forest region of Guatemala. Andrea joined forces with Bertha Challenge Activist Fellow Federico Etiene Zuvire Cruz to create a series of short films and podcasts documenting the efforts of three Indigenous women leaders: Thelma Cabrera, an environmental activist who stood as a presidential candidate in 2019; Maggie García Coz, an organizer who is resisting a treatment-plant development that would siphon water for agroindustrial irrigation and hydroelectric power; and María Cuc Choc, a defender of one of the most biodiverse regions of Guatemala against a foreign-owned nickel-mine company. María has faced imprisonment, house arrest and surveillance by the Guatemalan authorities as a result of her activism.
Andrea and Federico's Bertha Challenge project aims to demonstrate the global importance of supporting the leadership of Indigenous women activists in the fight against climate collapse, at a time when Indigenous women activists in Guatemala are particularly vulnerable to harassment and defamation by the authorities.
As Andrea wrote in her application: "80% of the planet's biodiversity is found in Indigenous territories... The defense of the rights of our peoples, and therefore the defense of the territories, is an urgent need not only for the preservation of our cultural diversity but for the survival of life on the planet."
Would you like to know more?
Article: Sustainable Solutions to the Climate Crisis by Antonia Juhasz including a profile on Andrea Isabel Ixchiú, edited by Mike Snyder, a Bertha Challenge Alumni
Want to find out more about Antonia, Andrea and Fede's Bertha Challenge Projects?
Antonia Juhasz
Click here to read about her project

Click here to watch her project video
Andrea Isabel Ixchiú
Click here to read about her project

Click here to watch her project video
Federico Etiene Zuvire Cruz
Click here to read about his project

Click here to watch his project video
Andrea Isabel Ixchiú Hernández
At 23, Andrea Isabel Ixchiú Hernández was the youngest woman to be appointed by the Indigenous community government as President of Natural Resources, during which time she worked to protect the Totonicapán forest from destructive extraction projects and logging. She applied to the Bertha Challenge Fellowship in order to profile other Indigenous women organizing to protect their land and communities. "The reason why I am involved in defending the territory and the water in Latin America... is because it is a struggle that crosses my body, my personal history since my birth and goes back to the work that my grandparents' grandparents started."
CREDITS
Photo 1: Members of the Rise St. James community group protesting in Louisiana. Photo by Antonia Juhasz.

Photo 2: Chemical factories in 'Cancer Alley' in St Gabriel, Louisiana. Photo by Antonia Juhasz.

Photo 3: Andrea Ixchiú interviews Thelma Cabrera - Maya Mam candidate for the Guatemalan presidency. Photo by Federico Zuvire.

Photo 4: Maria Cuc Choc, works with other indigenous Maya Queqchi women after the disaster of the Iota hurricane in Guatemala. Photo by Federico Zuvire.

Authors: The Bertha Challenge Team

Editorial Consultant: Karen Frances Eng
This story was originally published in the Bertha Climate book and some of the information in this story may have changed since it was first published.