2022 Bertha
Challenge Fellows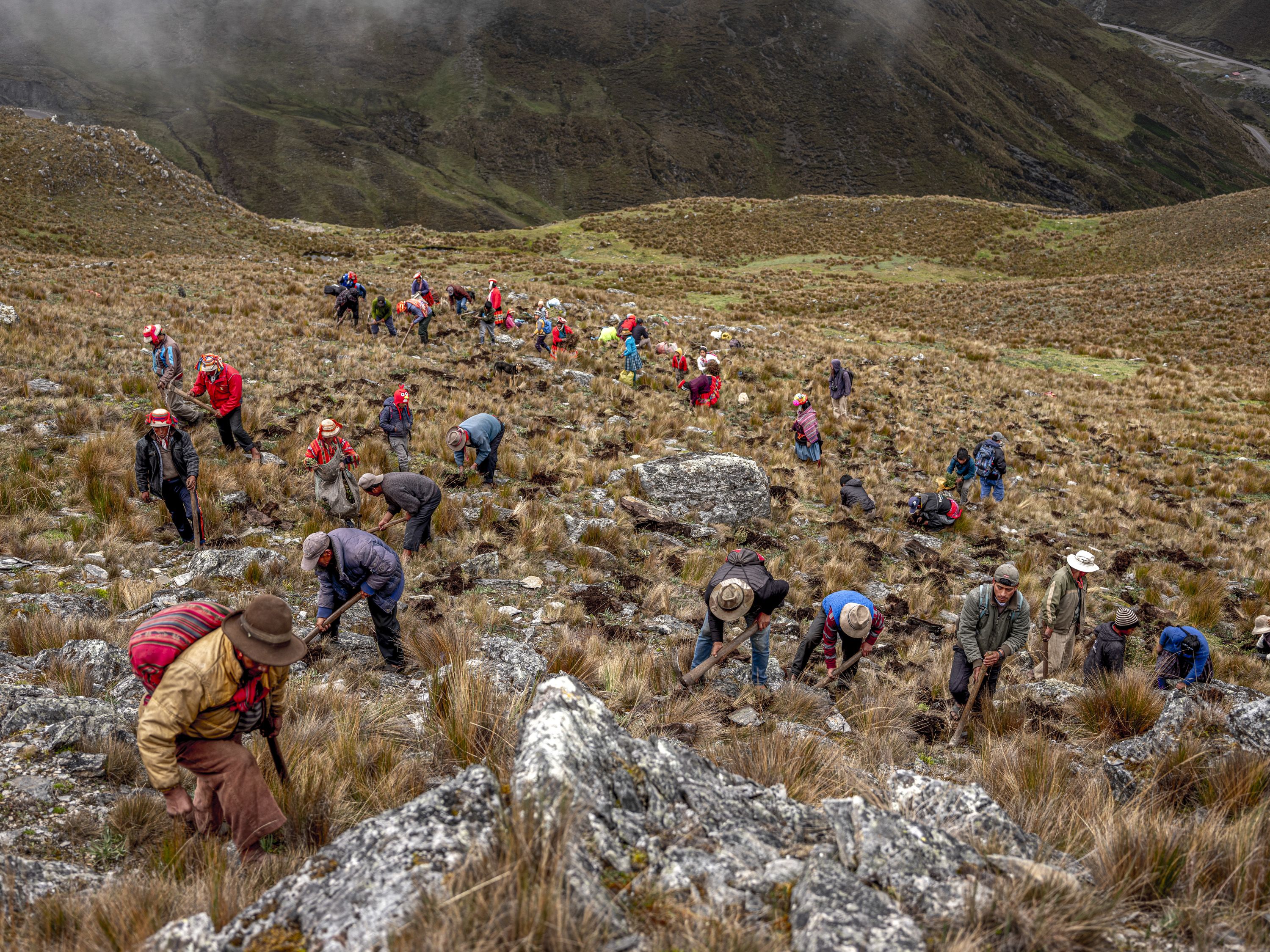 Mustafah Abdulaziz
Mustafah is an American documentary photographer living in Berlin, Germany.

For the last decade, his project "Water" has highlighted the relationship between mankind and nature, everywhere from the deserts of Somalia to the Ganges and Yangtze rivers to the droughts of California and South Africa. Totaling fifteen countries and counting, "Water" is an on-going project that is structured thematically, all with the motive of offering insight and commentary into what our behavior with this most critical resource for life on Earth means for our future.

"Water" has been supported by the United Nations, WaterAid, World Wildlife Fund and been published in The New Yorker, TIME, Le Monde M and The New York Times. Mustafah has exhibited at The Scoop, London, Sydney Opera House, Brooklyn Waterfront, König Galerie, and National Geographic Museum. He is former Alicia Patterson Foundation Fellow and the 2019 Winner of the Leica Oskar Barnack Award.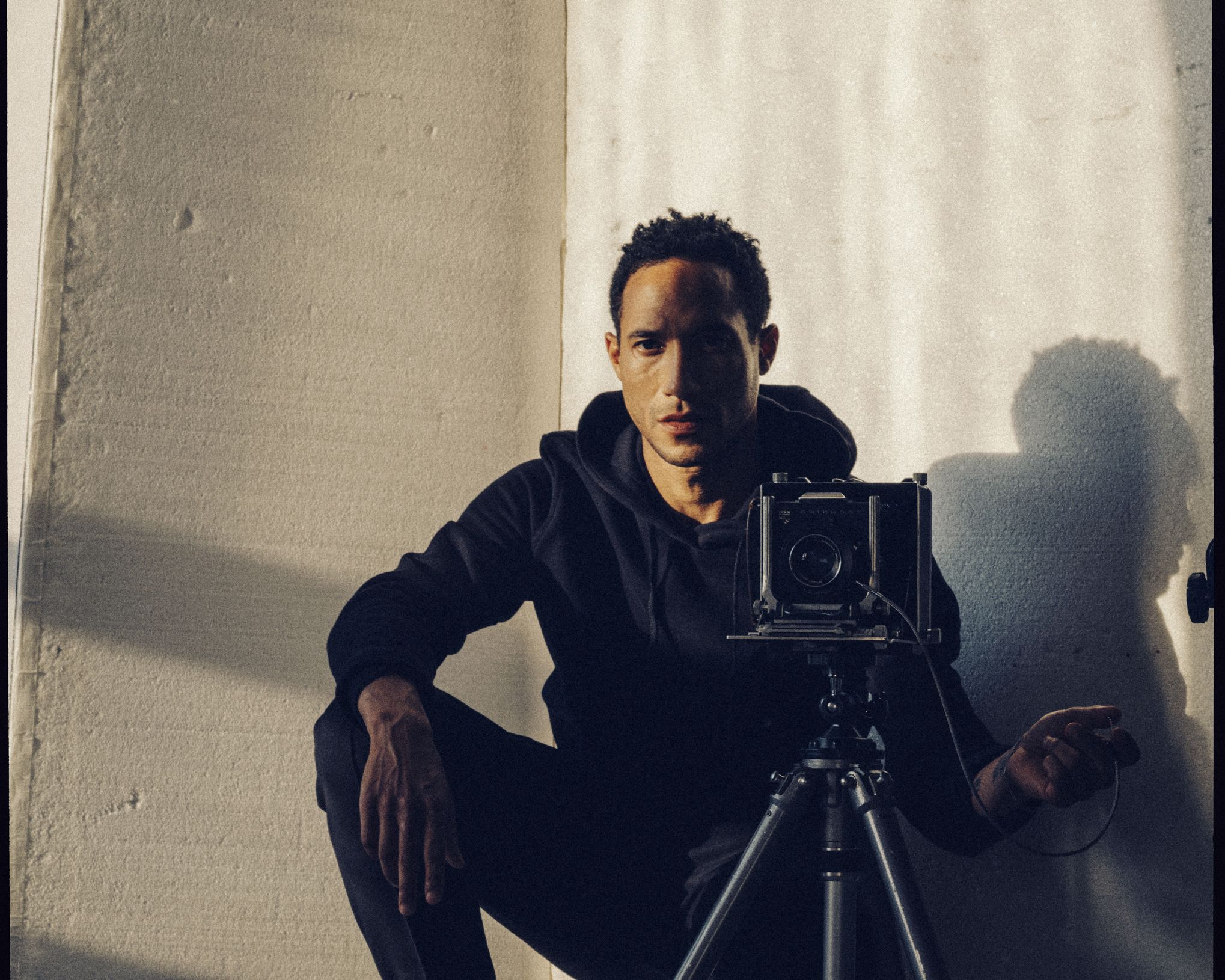 AnuOluwapo Adelakun
Location: Nigeria
Host Organization:

Cable Newspaper
AnuOluwapo is a journalist, documentary filmmaker and development practitioner. She holds an MA in Journalism & Documentary Practice from the University of Sussex and is currently director of video productions at The Cable Newspaper Journalism Foundation.

AnuOluwapo will be producing a documentary about the dynamics behind the lack of access of many Nigerians to clean water.

AnuOluwapo is a founding member of the Women's Economic Imperative, a UNICEF Voices of Youth alumni, Carrington Youth Fellow, US Consul General Award Recipient, UN WOMEN/Empower Women Global Champion for Change, Chevening alumni and USGEEA Women achievers awardee. Her most recent documentary followed the stories of victims of police brutality during the #EndSARS protests of 2020, contributing to the consequent compensation agreement from the government.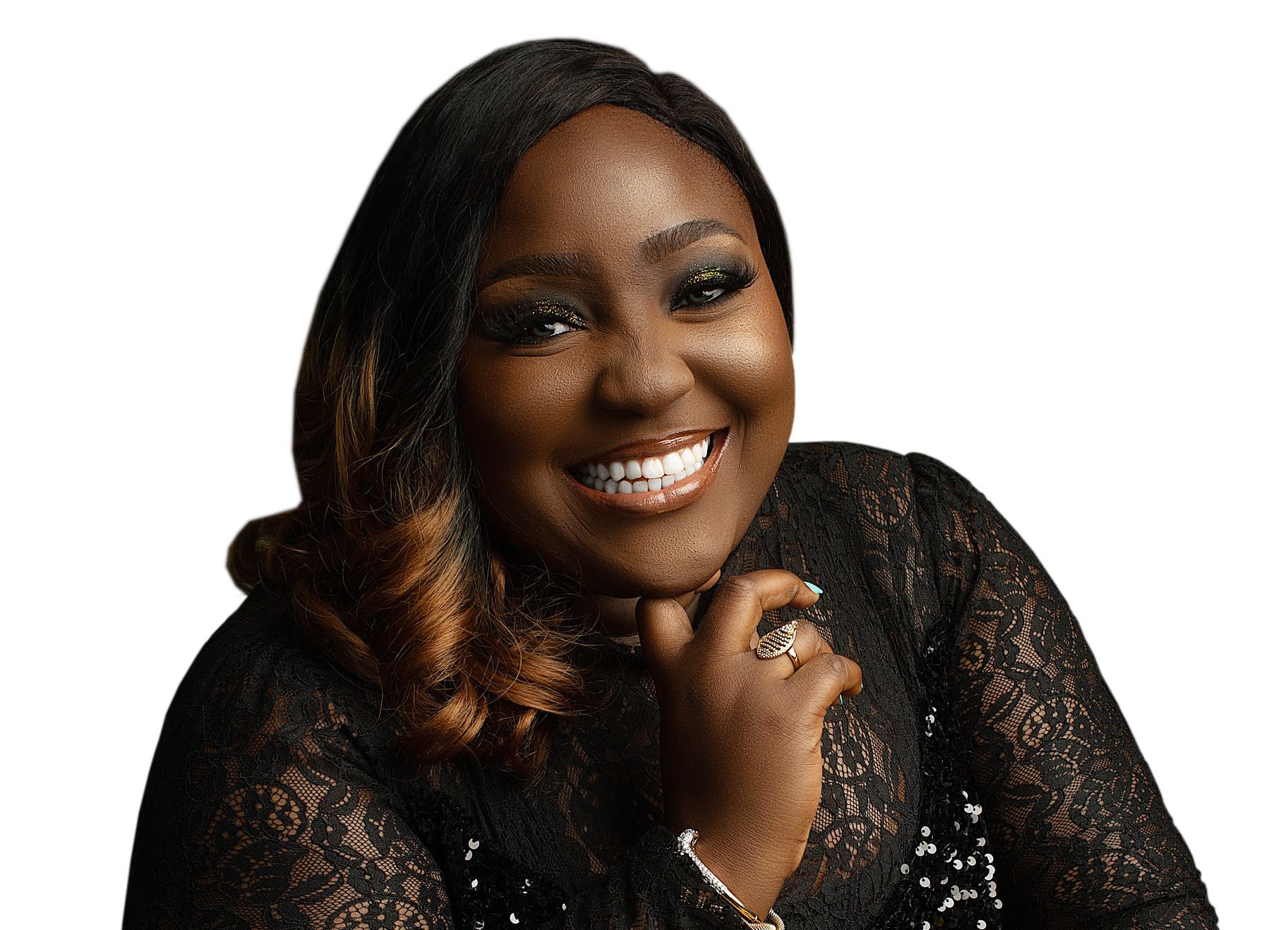 Shinji Carvalho
Shinji supports groups led by women and LBT+ people throughout Brazil, especially in their work related to the environment and conflicts. Shinji's work includes supporting mobilization efforts, fundraising, building networks and participating in joint efforts to protect rights.

Brazil has been facing systematic attacks against its democracy, with the increasing closing of civic spaces for dissent, and environmental degradation. Mining companies, land grabbers and loggers, with widespread political aircover, have increased their power in the government, and pursued Indigenous and quilombola communities, small rural settlements and those living in urban peripheries. These aggressive strategies are contributing to pollution and droughts throughout the country, and it is Shinji´s life project to strengthen these groups to help them fight back against these attacks.

In 2022, Shinji will join forces with the Bertha cohort to increase the resources available to the groups resisting the attacks made by these companies and by the government. In the process, Shinji will write a book and produce a short video, documenting their experiences on how civil society is building its defenses and bringing solutions so that water can be available to us all in the future.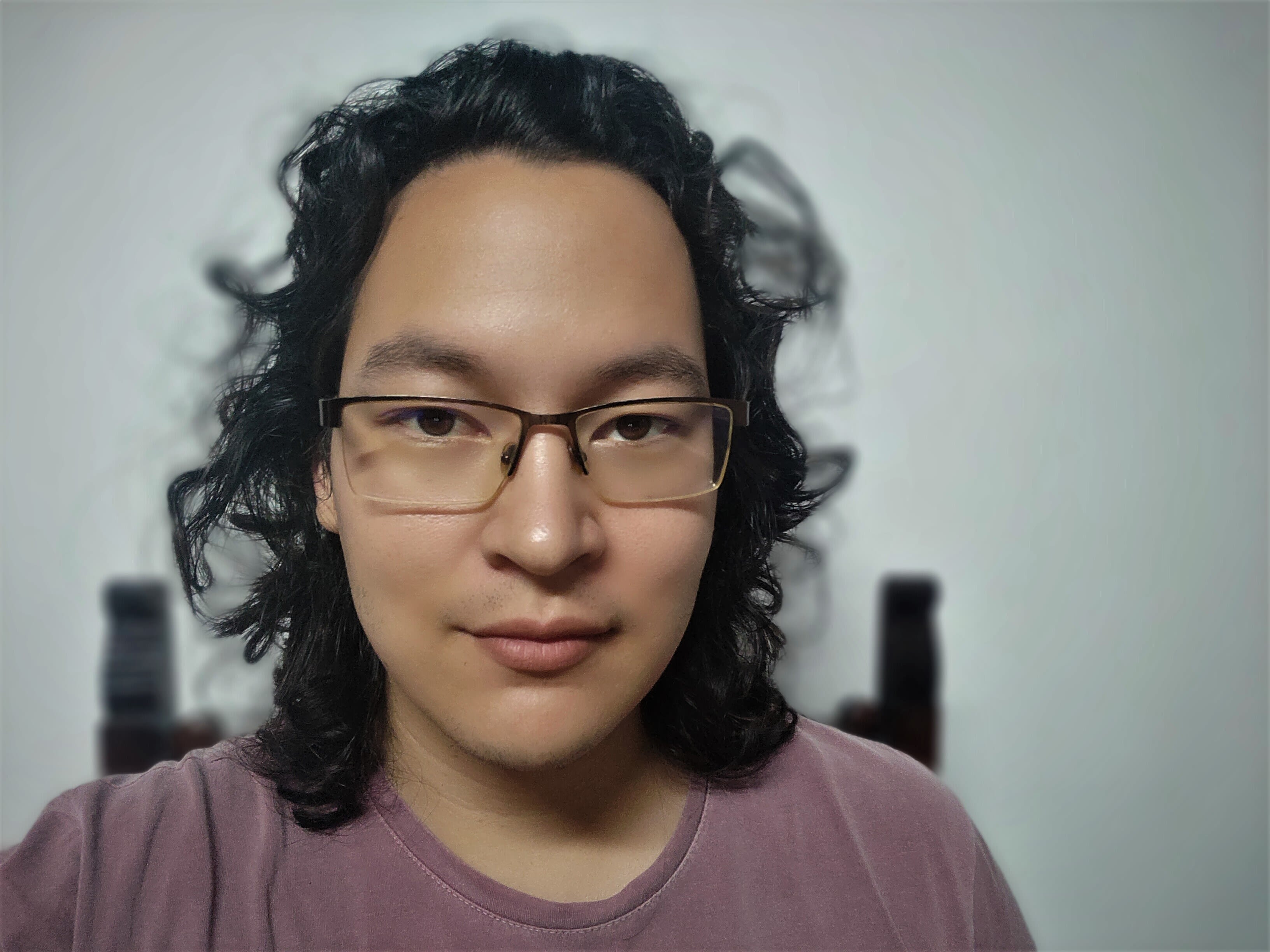 Fumba Chama
Fumba, known professionally as Pilato, is a recording artist and social activist. The name Pilato is an acronym for 'People in Lyrical Arena Taking Over'. Born and raised in Zambia's Copperbelt Province, Fumba commenced his career as a poet and in 2010 he launched into music. With four studio albums, Pilato has continued to inspire political debates and conversations, while championing a more equal and fair society. As a result of his critical political standpoint, he has endured fierce political threats and been arrested several times. In 2020, he founded an organization called People's Action for Accountability and Good Governance (PAAGZ), where he currently serves as the Executive Director.

During his Bertha Challenge Fellowship, Fumba will be working with grassroots and community groups to address questions of climate change and political power, and to amplify the voices of young people and women. The output product will be a 10-track music album, accompanied by music videos. In this project Pilato will be seeking to influence the policy making process from the bottom to the top by providing a platform for ordinary citizens to participate in national and regional discussions on climate change, political power and influence. Pilato's project is called "LIFELESS".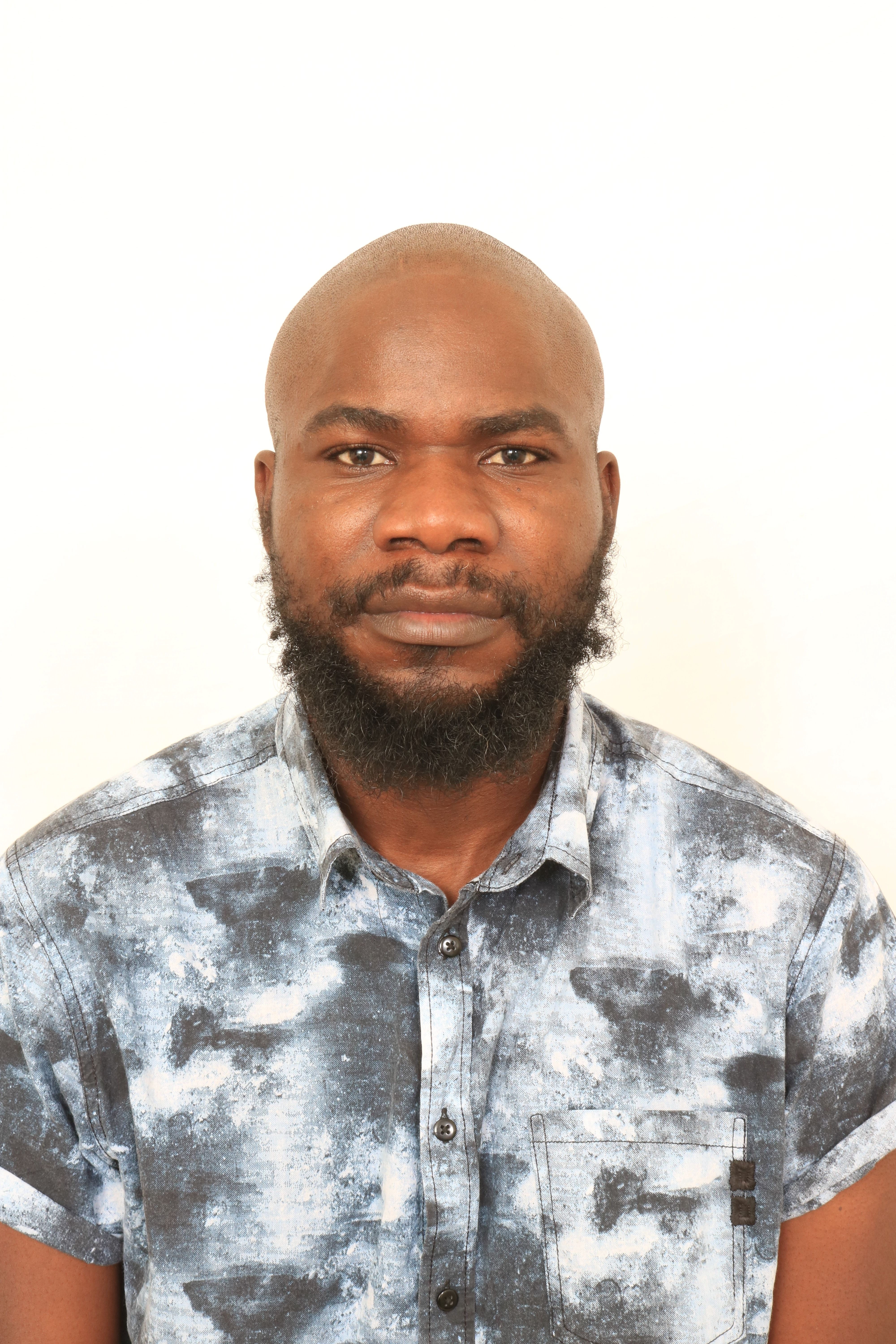 Tommy Greene
Location: Northern Ireland
Host Organization:

The Detail
Tommy is a freelance investigative journalist. His stories have appeared in publications such as The Daily Telegraph, The Guardian, The Times & Sunday Times and Open Democracy. Tommy has work experience in the UK, Ireland and Spain.

His Bertha Challenge project will explore the relationship between extractivism and Northern Ireland's declining freshwater ecosystems. Northern Ireland's unique political dispensation and how it shaped and continues to shape these processes will be a key consideration for Tommy's project.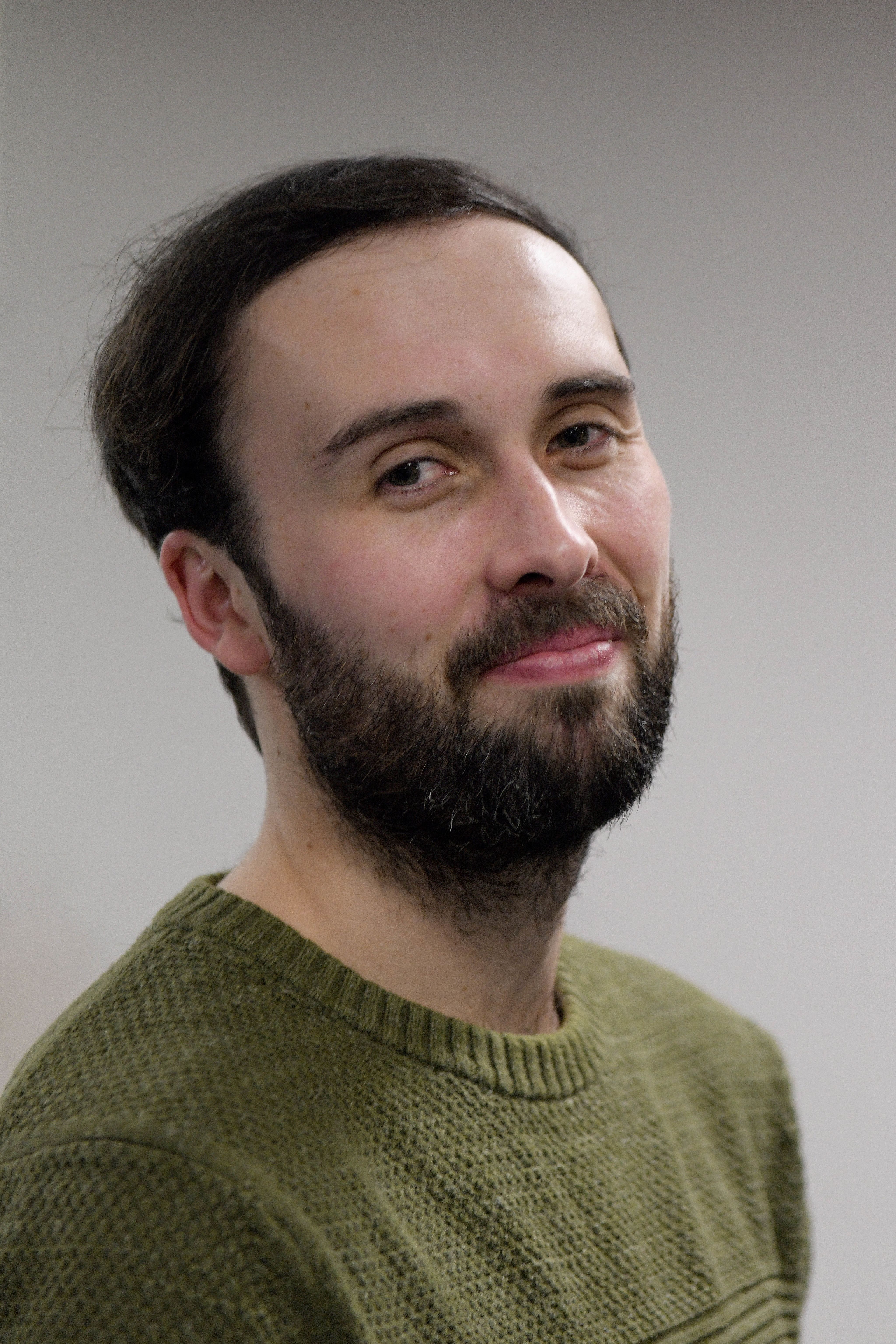 Maria Hernandez May
Maria is an entrepreneur and environmental and cultural rights activist with a BA in Literature and MS in Business Administration. She is executive director of Indigenous Chamoru women-led non-profit Prutehi Litekyan: Save Ritidian (PLSR). PLSR aligns with organizations throughout the Mariåna Islands in the protection of sacred native lands and to advocate for the rightful return of ancestral lands.

As a 2022 Bertha Foundation Fellow, Maria will investigate how relationships between politics and profit are contributing to the degradation of Guåhan's (Guam) main freshwater aquifer and the contamination of the island's coastal waters.

Her project work has a sharp focus on a massive US Marine Live Fire Training Range Complex spanning 700 acres being built above the island's water source. The US military plans to shoot more than 6.7 million lead bullets above the aquifer per year.

She will produce three short films about her year's investigations.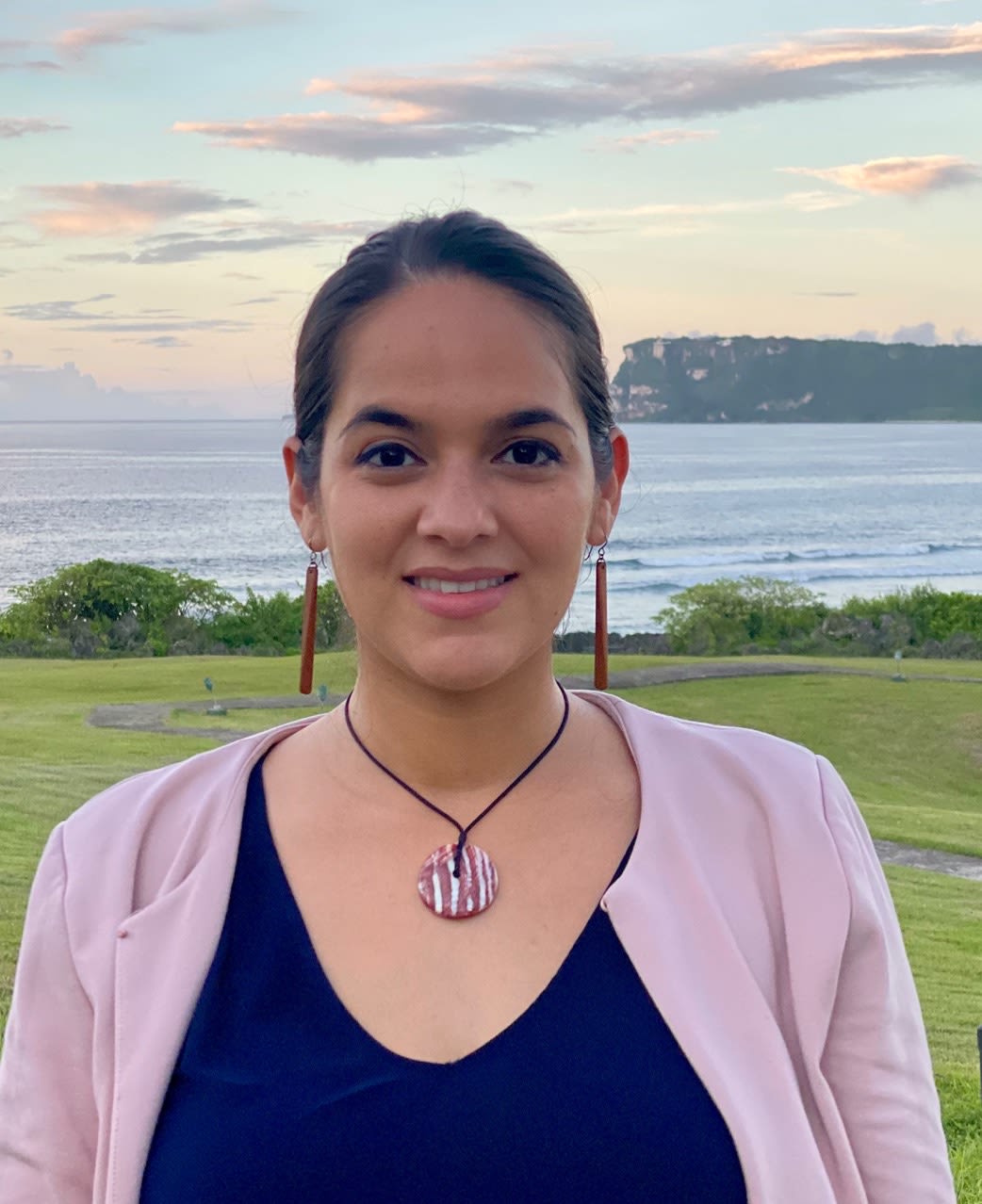 Luisa Izuzquiza
Luisa is a freedom of information activist and campaign coordinator at FragDenStaat, a project of the Open Knowledge Foundation Germany. Luisa uses European freedom of information laws to conduct investigations, campaigns and litigation for greater transparency and accountability. Luisa's work has a specific focus on European border control policies, EU lobbying and EU climate policies.

For her Bertha Challenge Fellowship, Luisa will be working with investigative journalist

Jelena Prtorić

, from Arena for Journalism in Europe. Luisa and Jelena will conduct an in-depth investigation into the quality of drinking water in Europe. They will build a data and knowledge hub on the basis of their findings, working to make the data and information accessible and useful to affected communities. Their aim is to make this information available in support of organized civil society.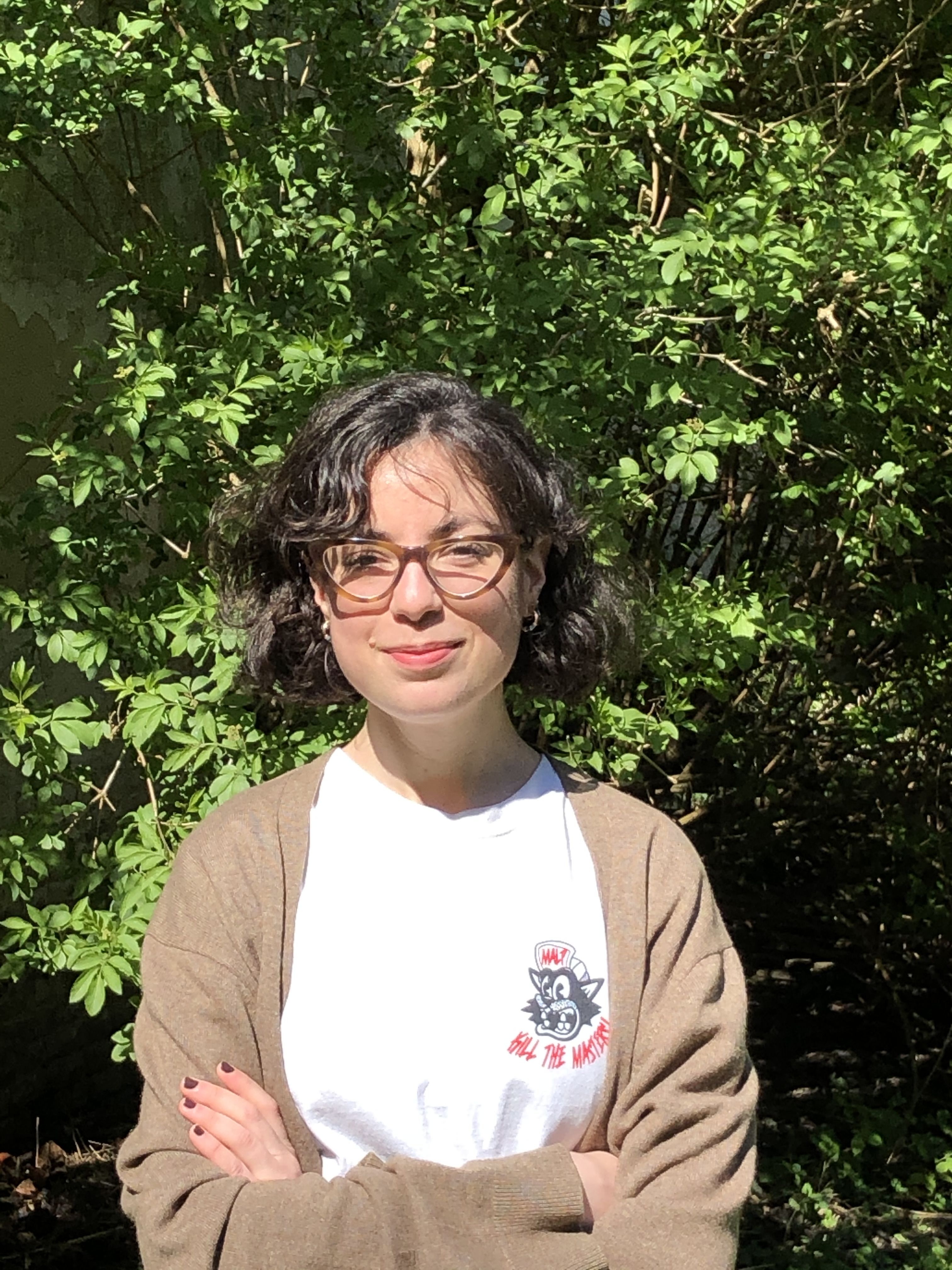 Pascalinah Kabi
Pascalinah is a Lesotho-based investigative journalist with a keen interest in science related issues, gender and politics. She is currently working as a chief reporter for the Lesotho Times and Sunday Express newspapers. She serves on the MNN Centre for Investigative Journalism Board of Directors and is the Federation of International Journalists' Trainer of Trainers on Gender Safety in the Newsroom.

Pascalinah will spend her Bertha Fellowship year investigating the devastating impact of mining on water. Her focus is on the Lesotho Highlands Water Project and the fine balance between the development of water resources for commercial industry with community water priorities, in the face of acute and increased droughts. She aims to investigate why water royalties are not channelled back to rehabilitation of the wetlands, but instead funnelled to the consolidated fund to finance other government priorities.

Pascalinah is an award-winning journalist, and has been awarded reporting grants administered by University of Witwatersrand's Department of Journalism (Africa-China Investigative Reporting 2018 and 2021), the Centre for Collaborative Investigative Journalism (2021) and Internews' Earth Journalism Network (2021). She was commissioned by Euronews to investigate and produce a Lesotho segment of Cry Like a Boy – an original series on men challenging stereotypes and fighting for gender equality.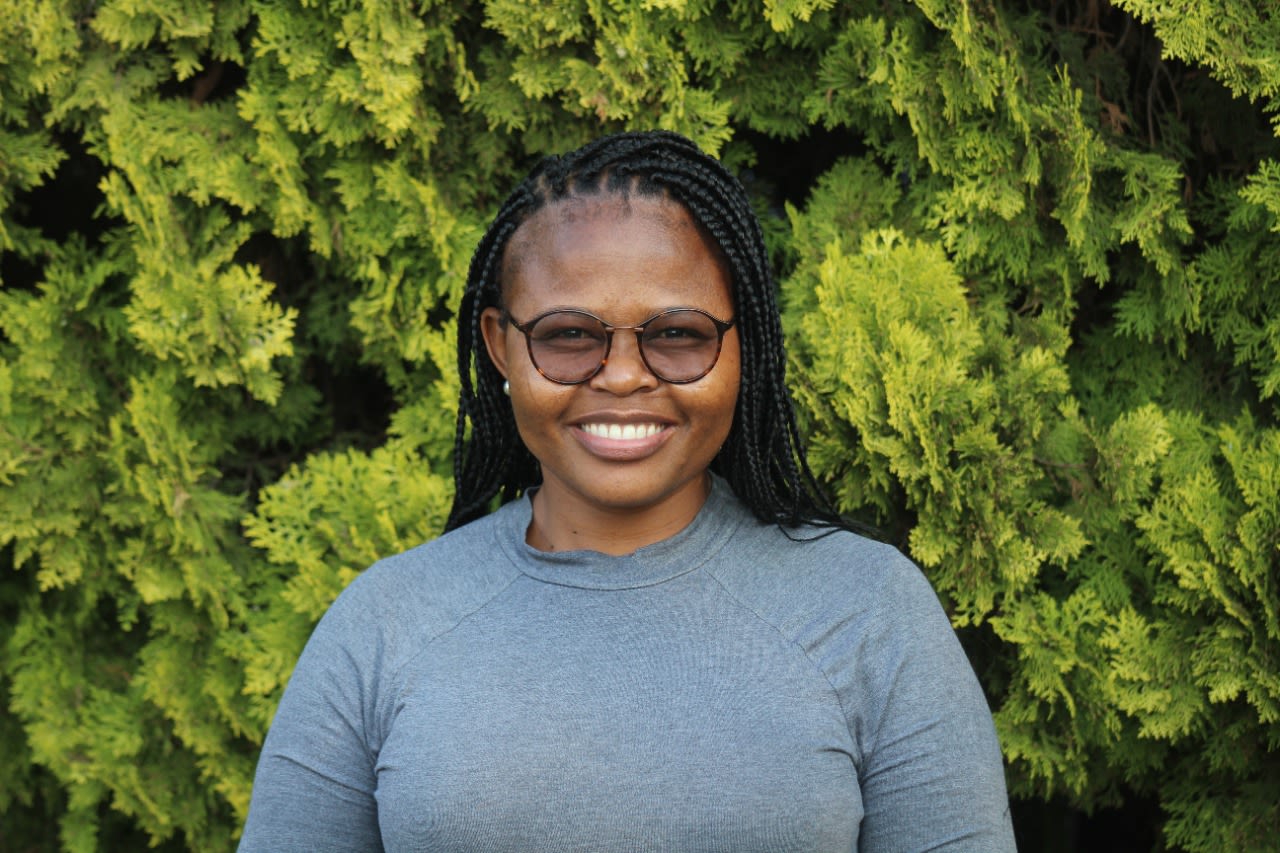 Abdikhayr Mohamed Hussein
Location: Somalia
Host Organization:

Bareedo Platform
For the last ten years, Abdikhayr has been working with the Somali government and with local and international organizations in humanitarian assistance, peace-building and development for displaced and rural communities in Somalia.

Abdikhayr is passionate about conflict resolution and will spend his Fellowship year addressing unequal socio-economic conditions and the sustainable development of those affected by prolonged conflicts and climate-induced events. He will be working with rural communities and groups and organization involved in water management in order to build consensus and develop standard guidance for the fair and sustainable management and use of shared water sources in Somalia's rural valley areas. This work is about reducing the risk of conflict over shared water resources and ensuring equitable access to water for the eight million people living in rural Somalia who are directly impacted by climatic changes - mainly increasing drought - and associated conflicts.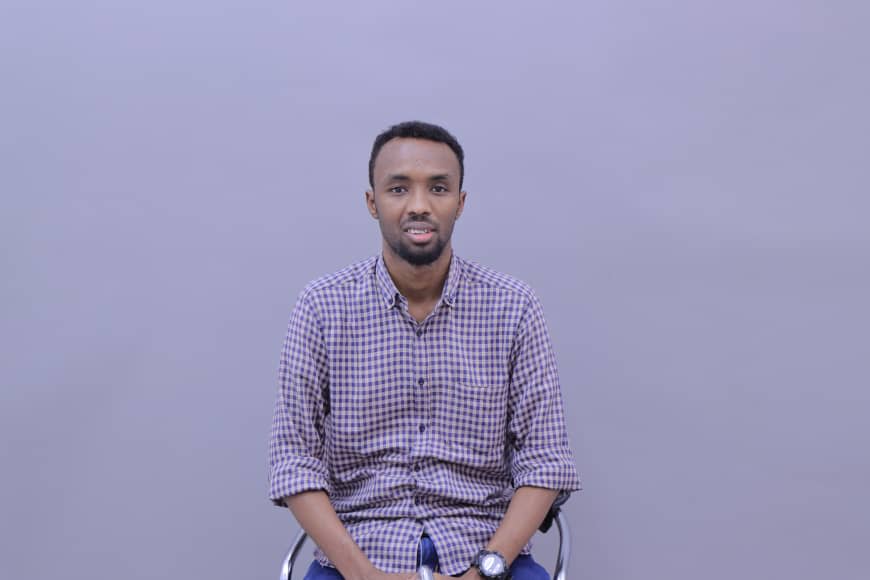 Fredrick Mugira
Fredrick is an award-winning water and climate change journalist, media trainer and communications specialist. He founded Water Journalists Africa, a non-profit media group that brings together over 700 journalists in 50 African countries to report on water-related issues. He is also co-founder of InfoNile, a platform that maps data on water issues in the Nile River Basin and overlays them with journalism stories to promote transboundary peace.

With a singular focus on the plastic pollution and the effect of this on water bodies, Fredrick will investigate the origin, impact and solutions to plastic pollution in specific areas of the Western Rift Valley lakes in Uganda and the Democratic Republic of Congo that drain into the Nile River. He is also planning to focus on the relationship between money, business and water pollution.

Fredrick has an MA in Communication for Development. He also studied a PGD in Environmental Journalism and Communication and has a BA in Mass Communication. A National Geographic Storytelling explorer, and a Pulitzer Center Grantee, Fredrick has reported from various countries in Africa, Europe, Asia, and the United States. Among his accolades are the prestigious CNN/Multichoice African Journalist award and the 2020 Fetisov Journalism Award for outstanding investigative reporting. In 2018, Fredrick was shortlisted for the Energy/Water journalism Lifetime Achievement award at the Africa Utility awards.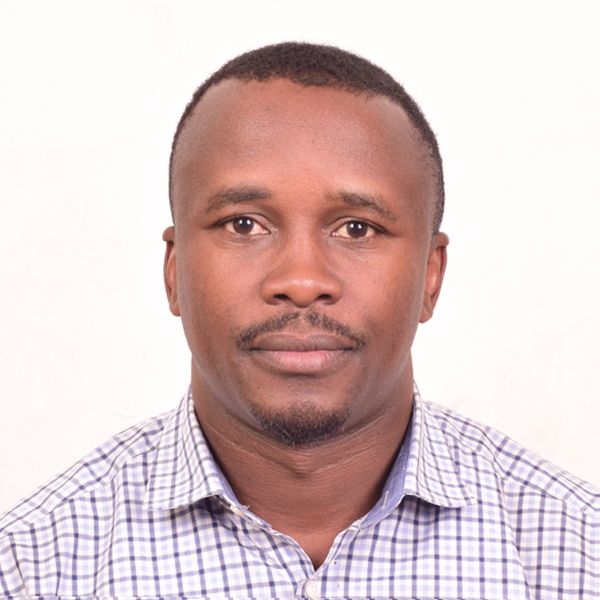 Musuk Nolte
Location: Peru
Host Organization:

Fundacion VIST
Musuk is a storyteller and editor who works on documentary projects regarding human rights, Indigenous communities and environmental issues, using diverse formats and communication strategies.

For his Bertha Challenge project, Musuk will work across three different territories in Peru - from the desert up to the high Anden region – to investigate access to drinking water in Peru. He will create diverse multimedia content for the VIST Projects platform on relationships between key factors in water access.

A Magnum Foundation and Pulitzer Center Grantee, as well as a National Geographic Explorer, Musuk is also founder and editor of "KWY Ediciones", an independent platform for the collective editing and learning of visual narratives for authors in Latin America. He is also part of the urban lighting action collective, Grita Luz.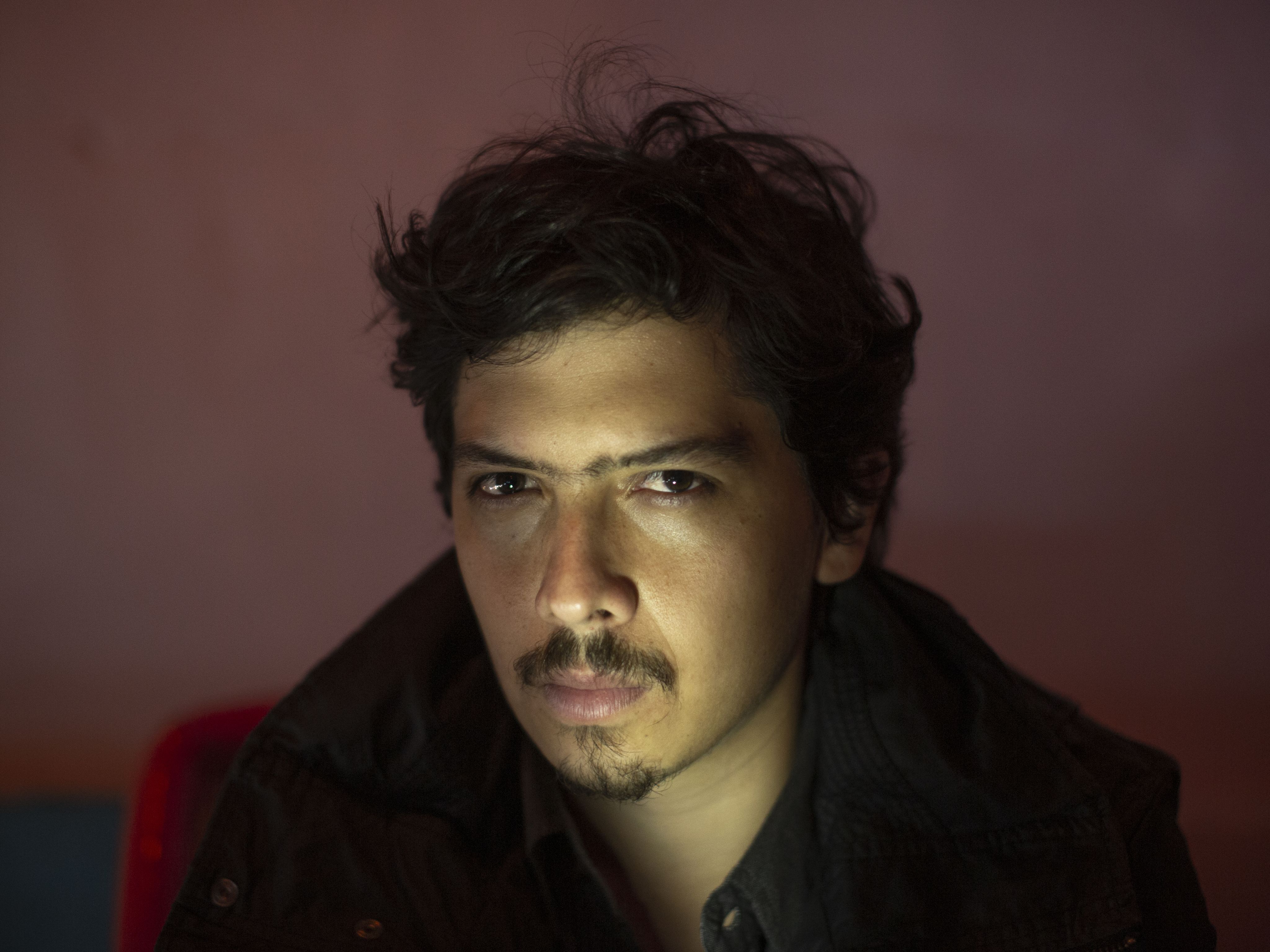 Jelena Prtorić
Jelena is a freelance journalist who has reported for a wide variety of publications in English, French, Italian and her native Croatian. Her work has focused on gender and human rights, migration, the environment/climate, culture and social movements, through an investigative and (often) cross-border lens. As of 2020, Jelena has been the Arena Climate Network coordinator for Arena for Journalism in Europe, a non-profit organization. She is also an occasional podcaster and translator of graphic novels.

For her Bertha Challenge Fellowship, Jelena will work on an in-depth, data-driven investigation into the quality of drinking water in Europe together with

Luisa Izuzquiza

(Open Knowledge Foundation Germany), focusing on the pesticide and fertilizer residues in drinking water. They will look into discrepancies between the ambition of EU legislation and its implementation; learn more about the industry's ties with policymakers; identify the areas where the levels of these hazardous substances are especially high and ultimately explore their impact on our environment and health.