2023 Bertha
Challenge Investigative Journalist Fellows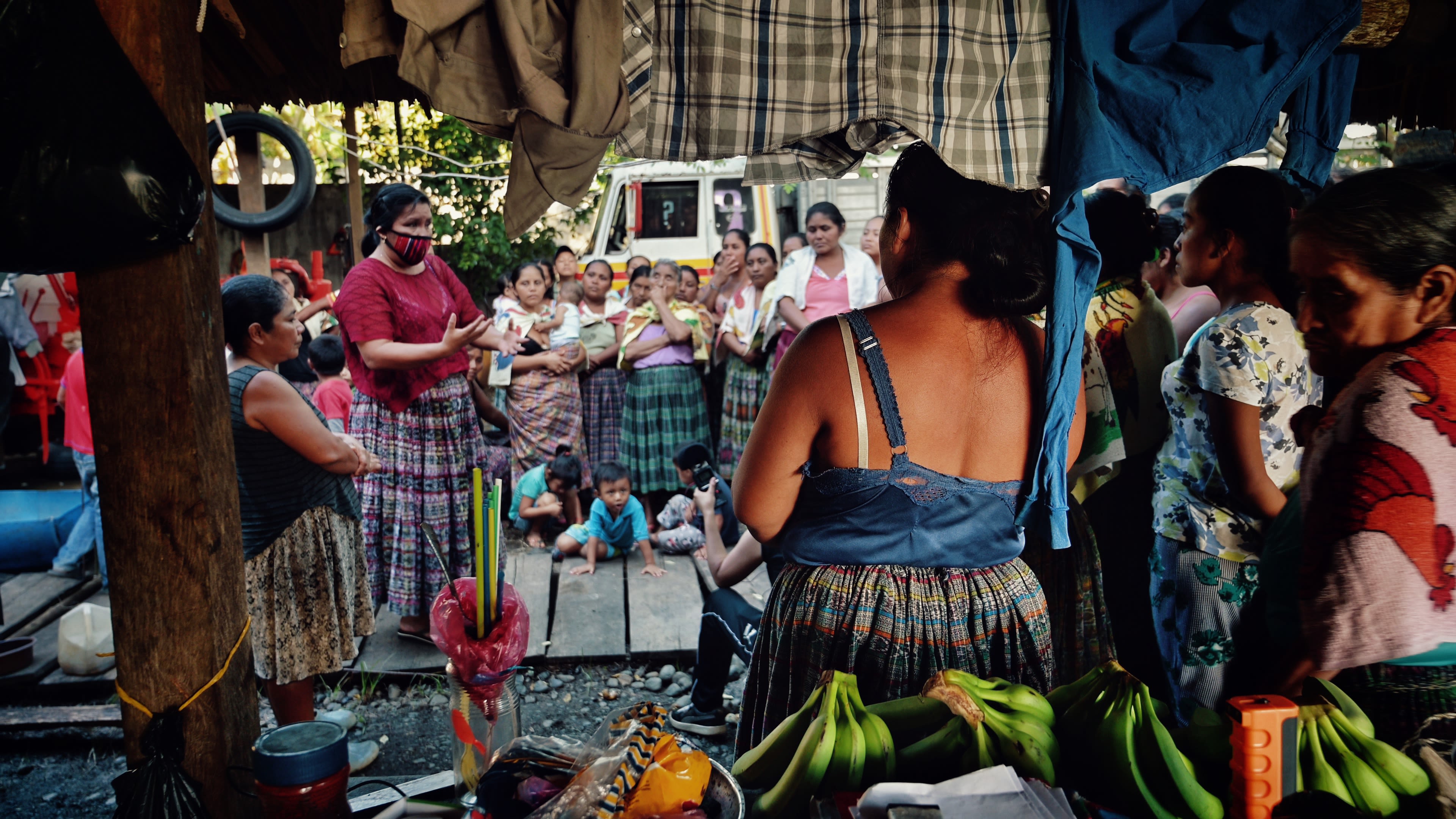 Julia Dauksza
Julia Dauksza is a journalist, researcher and open-source intelligence analyst at Reporters Foundation, the first non-profit journalistic center in Poland. She reports for investigative news outlet Frontstory and the cross-border project VSquare. Using interdisciplinary methods, she investigates disinformation, human rights violations and environmental crimes. Her stories were featured in Newsweek and other major publications in Poland, earning her a Grand Press Prize nomination in 2021. Before pursuing a career in journalism, Julia worked as a consultant for non-profit organizations dedicated to environmental protection and animal welfare.
Her Bertha Challenge project seeks to understand how corporate governance is transforming agriculture and food production in Central and Eastern Europe with a specific focus on pork farming. Her research examines the impact of industrialized agriculture's biggest players, their role in the distribution of resources such as state-owned land and subsidies, their relation to dependent producers and farmers and their influence on decision-makers.
Brezh Malaba
Brezh Malaba – who describes himself as "a journalist, writer and polymath on all things sensible" – has edited Zimbabwe's biggest newspapers. Two years ago, he co-founded The NewsHawks, the country's leading digital investigative reporting and breaking news platform. Drawing on his rich experiences in public and private media as well as cross-border collaborations, Brezh is a firm believer in the role of the media as a potent instrument for social impact.
In his investigation, Brezh will untangle an enduring conundrum: Despite pumping billions of U.S. dollars into agricultural development, why has Zimbabwe experienced food deficits, with half the southern African country's population living in extreme poverty? Indeed, how did Zimbabwe – a net exporter of grain, known for decades as a 'breadbasket' of Africa – suddenly find itself stranded in the treacherous quicksand of low crop yields, food insecurity, endemic hunger and chronic malnutrition?
Apart from the damage inflicted on agriculture by corruption, Zimbabwe faces another existential threat: the harm caused by farmers' high dependency on chemical fertilizers. The investigation will delve into the imperatives of ecologically friendly and sustainable agriculture, shining the spotlight on both the deficiencies and opportunities for prosperity.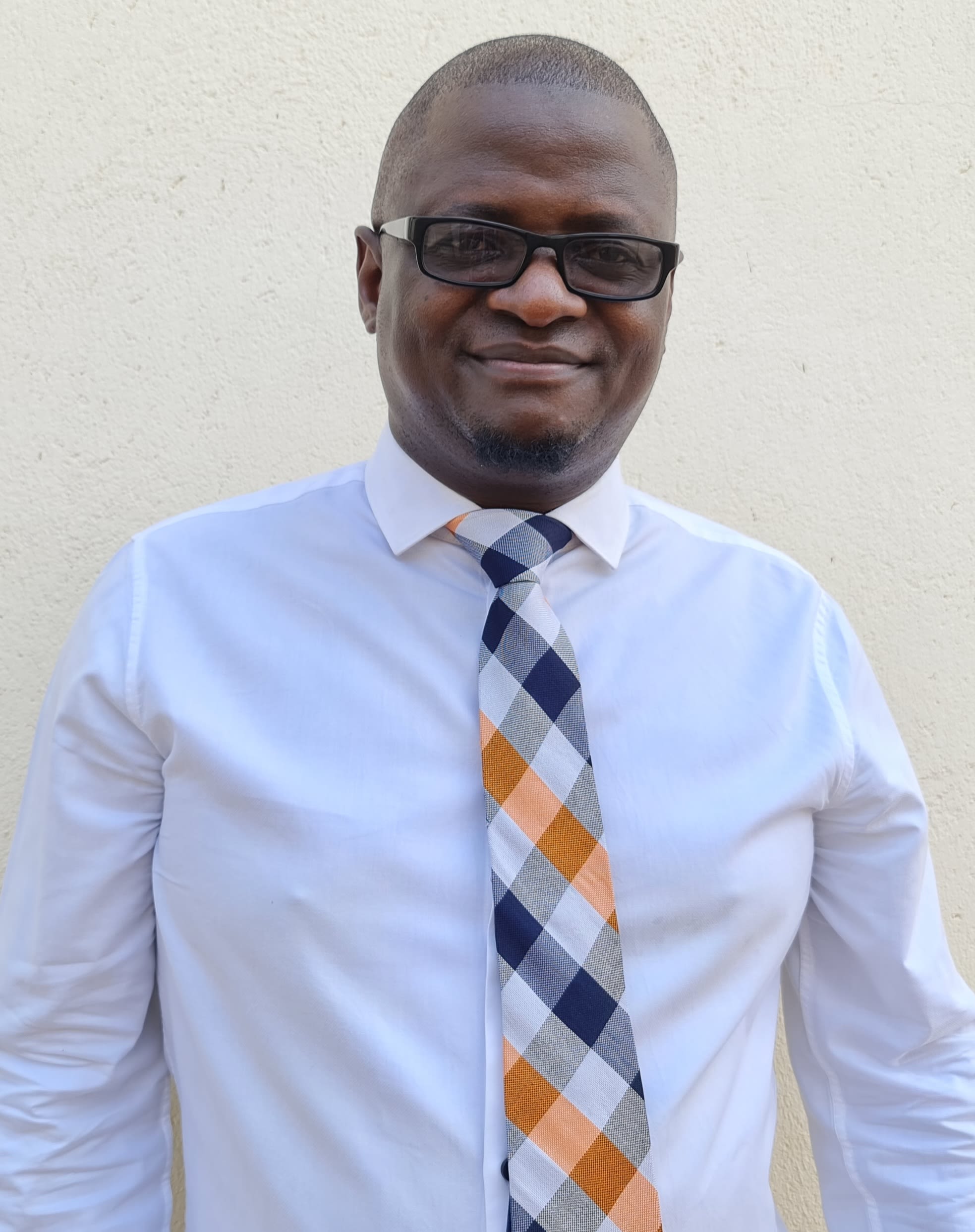 Sara Manisera
Location: Italy
Host Organization:

Slow News
Sara Manisera is an award-winning independent journalist, author and director based in Italy. Her works focus on the environment, human rights, agriculture and civil society.
She has produced reports, investigations, interactive documentaries in Italy, Iraq, Lebanon, Syria, Tunisia, Kosovo and Bosnia for several media such as ARTE, Libération, Deutsche Welle, CNN, Al Jazeera, Lifegate, The New Humanitarian, RAI and Slow News.
She combines journalism and public participation, through local events, debates and festivals organized with FADA, a collective of journalists, photographers and authors, which she has co-founded. In recent years, she has extensively worked on worker exploitation in the agricultural sector and the environment, with a focus on wheat.
Through the Bertha Challenge Fellowship, she will continue her research on wheat, specifically on the pasta supply chain, to understand the impacts of an agro-industrial system, controlled by a few, on the environment and on people's health. She will investigate which wheat is used to make the pasta exported under the 'Made in Italy' label, where it is produced, who the importers are, where the price speculation mechanism takes place and which industrial groups control the pasta market. From the seed to the pasta, the high concentration of power allows a relatively small group of corporations to shape markets and research in a way that serves the ultimate goal of shareholder profit maximization and not the public good.
Marius Münstermann
Marius Münstermann is a freelance journalist with a focus on agriculture, extractive industries, supply chains and environmental crime. His investigations have revealed illegal waste exports, questionable large-scale agrobusiness investments, illegal logging, illegal fisheries, child labour in illegal mining and other grievances. His text, photos, videos and multimedia web documentaries are published in German and international print, TV and online media.
Marius lives in a village in central Germany. Surrounded by a rural area that is dominated by extensive fields and conventionally managed farms, he applies principles of regenerative farming, permaculture and agroforestry to grow vegetables, herbs and fruits in his garden.
His Bertha Challenge project will focus on soil. Healthy soils are the foundation of our food systems, providing clean water and habitats for biodiversity while potentially storing huge amounts of carbon dioxide. As the European Union has announced its 2030 Soil Strategy as well as a new Soil Health Law to be introduced in 2023, Marius will investigate the political framework as well as the investment and lobbying strategies of major agribusiness corporations with regards to soil.
Annie Ruth Sabangan
Location: Philippines
Host Organization:

LiCAS News
Annie Ruth Sabangan has been a journalist in the Philippines for nearly three decades. She started as a beat reporter covering the environment, agriculture and agrarian reform where she honed her skills in producing impactful stories and in-depth investigative reports. Her works have been recognized by the Society of Publishers in Asia, the Jaime V. Ongpin Award for Journalism and the Luis R. Prieto Journalism Award.
For her Bertha Challenge project, she will produce a series of multimedia investigative reports that will examine, expose and explain the impacts of industrial and monocropped food systems in Mindanao in southern Philippines on health, human rights and the environment.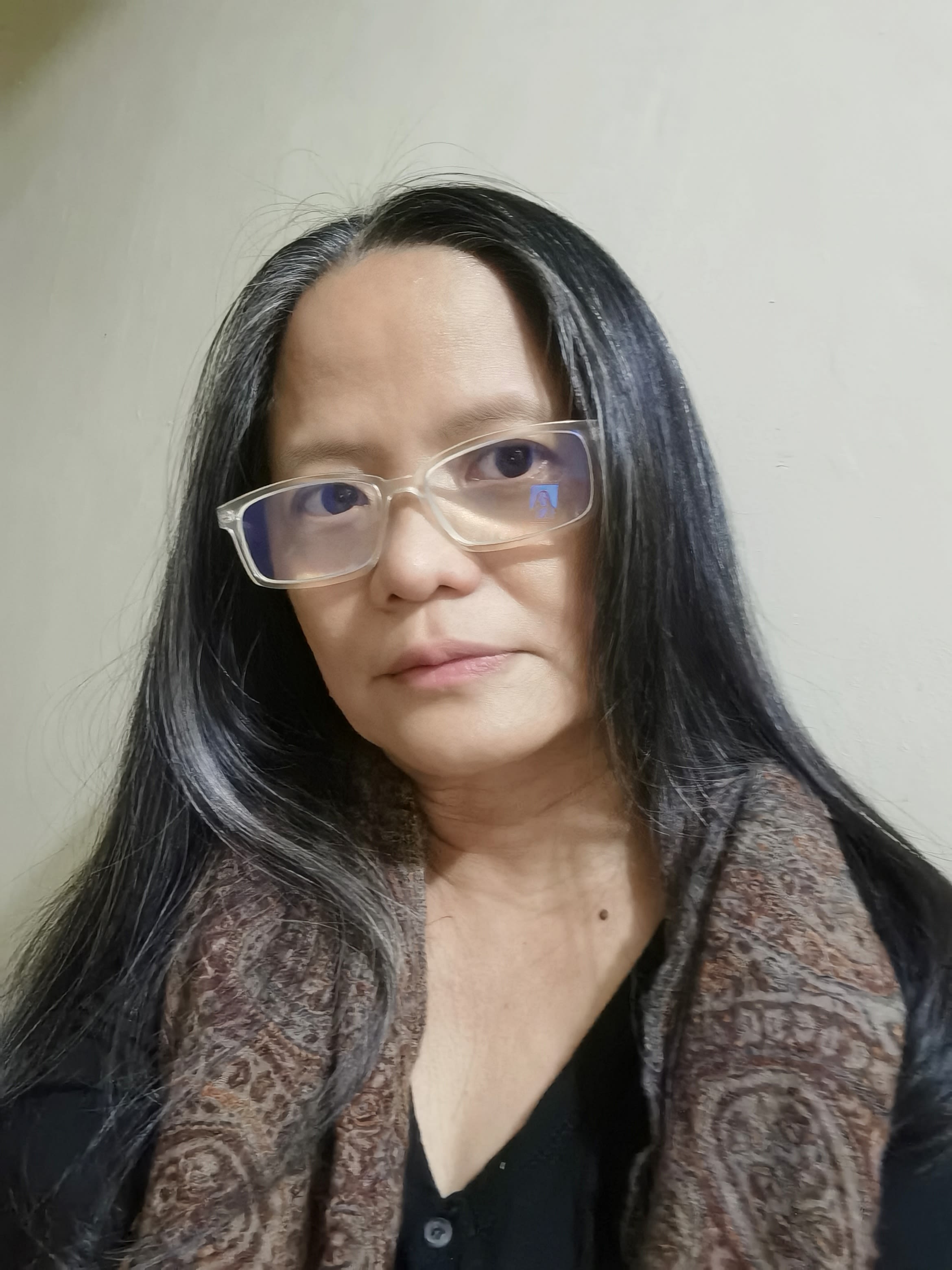 Ian Yee
Location: Malaysia
Host Organization:

The Fourth
Ian Yee is a journalist, documentary producer and co-founder of The Fourth, a not-for-profit investigative and impact media social enterprise. The Fourth funds its investigative journalism mainly through commercial media production services and education programs. He is also the Executive Director of the award-winning

Environmental Reporting Collective

, and was formerly a national consultant for United Nations Children's Fund in Malaysia, where he led a regional program to develop empathy skills among young student leaders across Southeast Asia, India and China.
Ian's team's use of journalism and impact media to advocate for social justice has seen him selected as an Obama Leader, Acumen Fellow, UK International Leaders Programme Fellow and Pulitzer Centre RJF advisory committee member.
Ian will be working with activist Fellow, Tharma Pillai, to address growing food insecurity in Malaysia through the democratization of farming. Together they will create a documentary and explainer series to raise awareness about the corruption, rent-seeking and corporate greed that have led to alarming levels of hunger and child stunting. They will also develop an online academy platform for poor communities to learn smallholder farming practices, and advocacy tools to safeguard farmers' rights.