2023 Bertha
Challenge Activist Fellows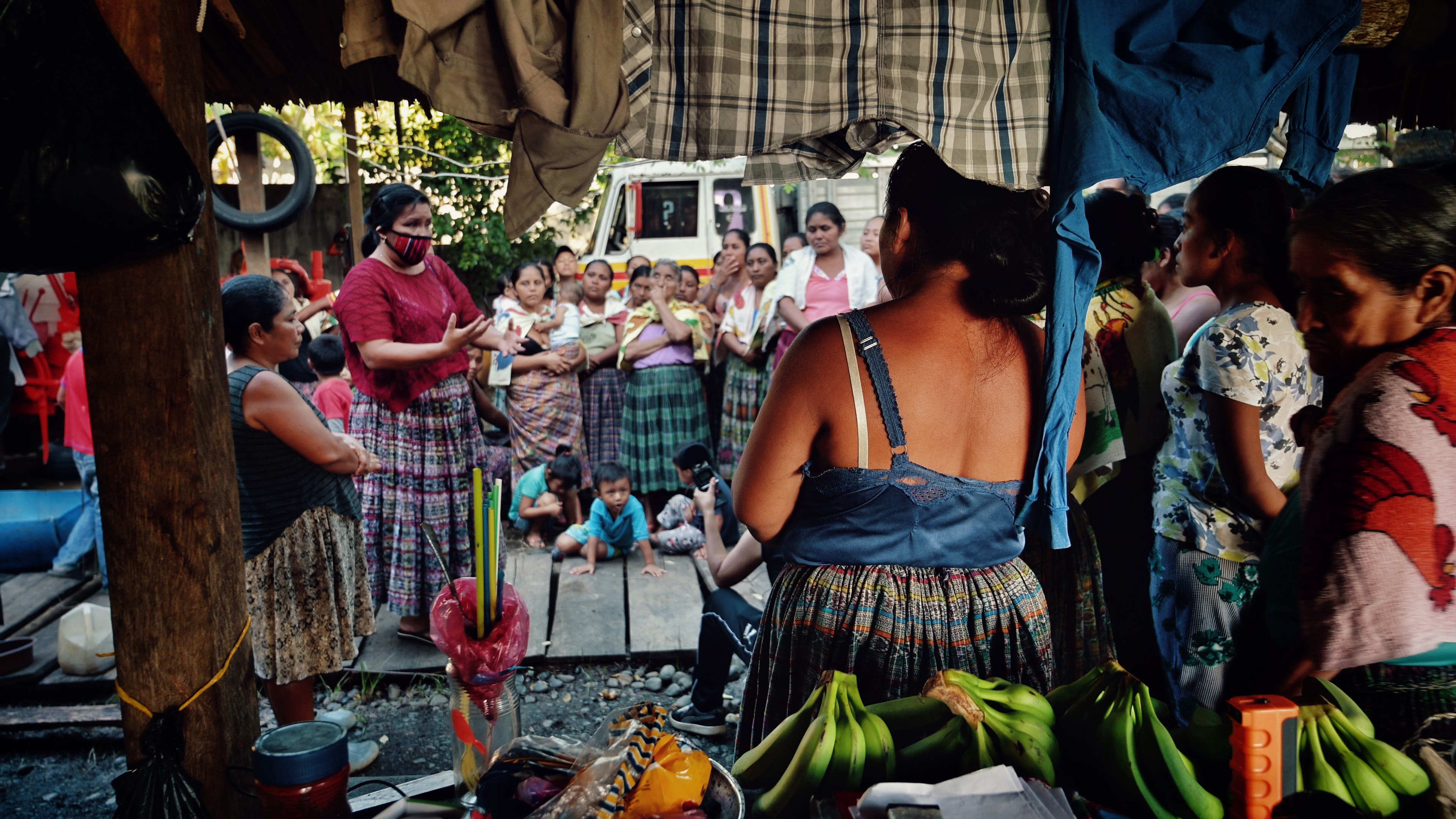 Lina Isma'il
Location: Palestine
Lina Isma'il is an environmental and community activist in the fields of food sovereignty and agroecology. She is a co-founder of the Palestinian Agroecological Forum, which is concerned with spreading the philosophy and practice of agroecology as a basis for achieving food sovereignty and preserving nature. She also co-authored the guidebook 'Conscious Choices', which discusses the concept of ethical consumption within national, economic, social, health and environmental dimensions in the Palestinian context, and highlights the importance of preserving Palestinian heritage and identity through supporting local producers.
The reality of food systems in Palestine is similar to the food systems worldwide, in terms of the challenges associated with globalization – particularly with international economic institutions and large corporations dominating global markets, undermining local economies, eroding cultural diversity, monopolizing natural resources and damaging ecosystems. But, adding to this complexity, is the settler colonial regime occupying Palestine, coupled with foreign aid agendas.
As a Bertha Challenge Fellow, Lina will investigate those challenges and their interlinked impacts on the livelihoods of Palestinian farmers and the environment, in addition to showcasing the growing food sovereignty movement that aims to emancipate Palestinian farmers from the chains forced upon them, by focusing on the role of the Palestinian community to support this movement. She will be creating a film to raise awareness locally and provide tools and evidence for activists to strengthen the food sovereignty movement.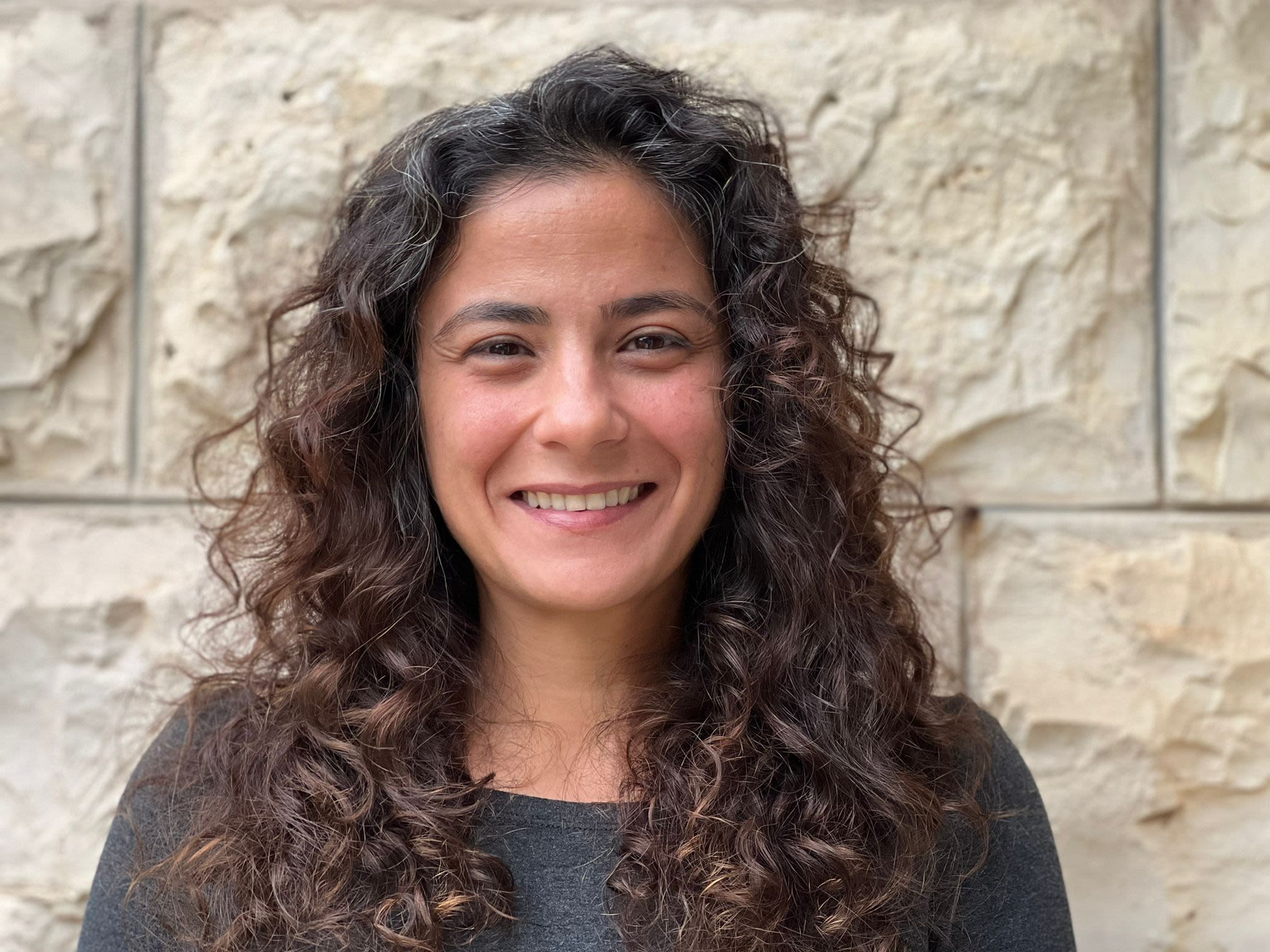 David Kabanda
David Kabanda is a food and social rights lawyer in Uganda with a special interest in human rights compliant food and trade related systems. He practices this through action-research, legal advocacy and public interest litigation. He is an expert in food law and a global advisor in sustainable agri-food systems. His work is directed towards a framework law on resilient food systems, stopping hunger and prevention of the prevalent burden of malnutrition. David is a director at CEFROHT and has worked with the Food and Agriculture Organization of the United Nations , The Office of the United Nations High Commissioner for Human Rights, the World Health Organization and UNESCO.
His Bertha Challenge project will decipher how the government's failure to regulate the food sector in Uganda is leading to violations of the right to adequate food by corporate and political elites. He will investigate hunger and malnutrition among vulnerable individuals and communities' access to land, seed and the law.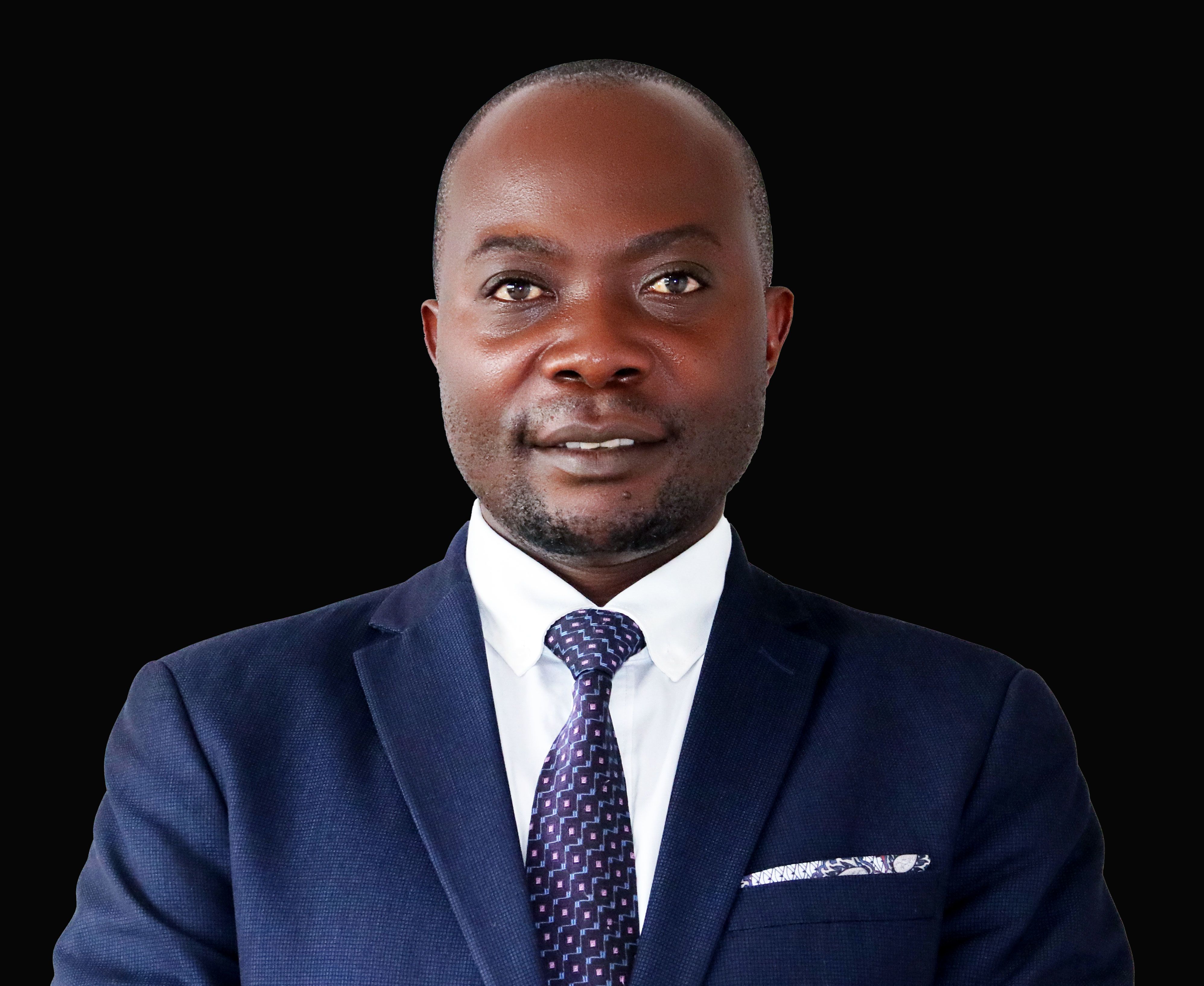 Ana Larrañaga
Ana Larrañaga is a Mexican nutritionist and activist who has worked for food, information and health rights. She specializes in environmental education and holds an MA in Food and Development from the University of Sussex and the Institute of Development Studies.
Ana has worked with non-governmental organization (NGO) coalitions in Mexico and the Latin American region, with whom she has advocated for the implementation of evidence-based food policies to prevent diet-related non-communicable diseases and different forms of malnutrition.
For her Bertha Challenge Fellowship, Ana will work with El Poder del Consumidor, a recognized consumer rights organization. Her project will focus on documenting, through case studies, how the commercial interests of different industries exert influence within food systems, thus accelerating adverse environmental and health impacts. The project will link with NGOs and communities in Mexico City to understand and promote resilient alternatives through traditional, healthy and local diets.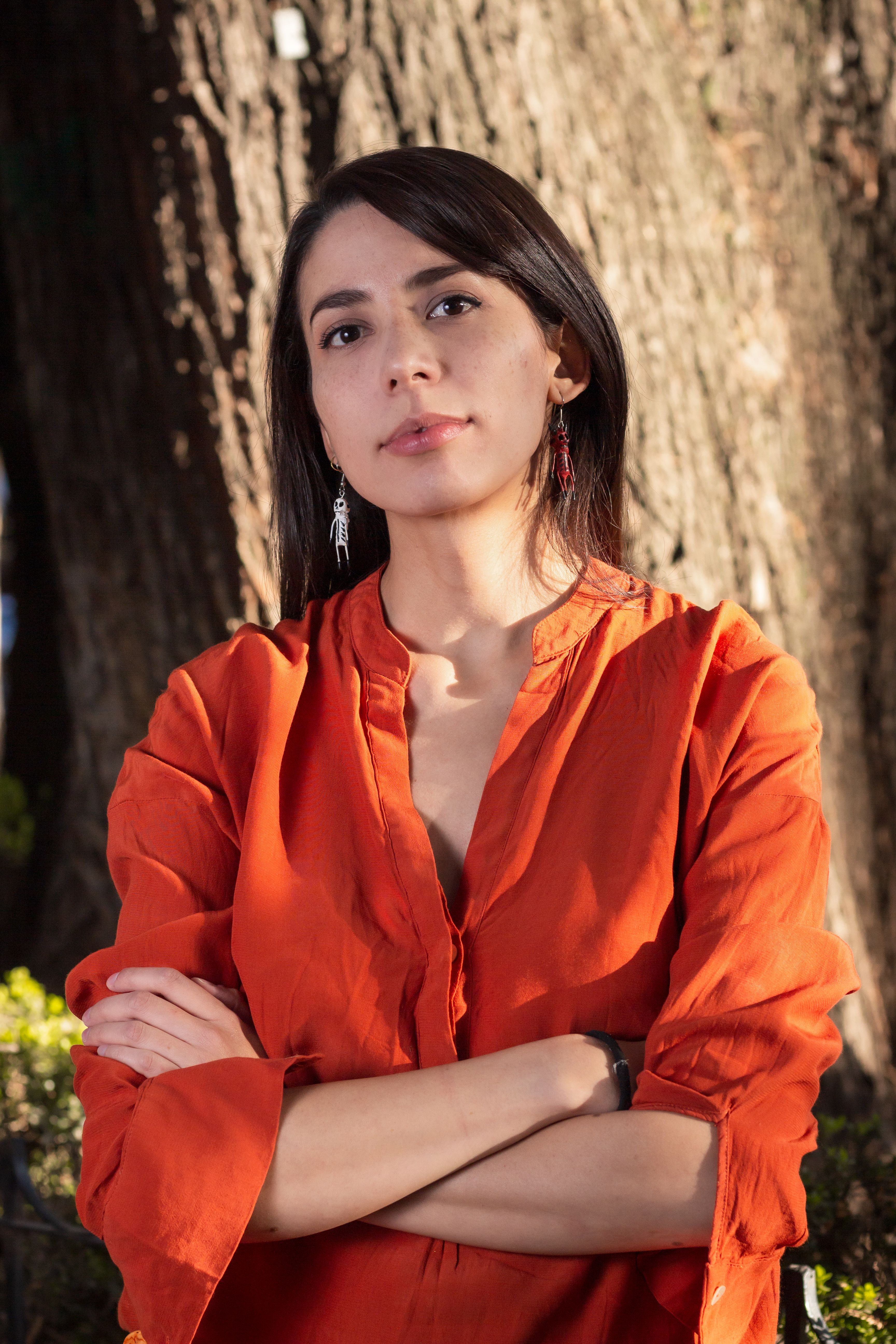 Lindsey Loberg
Location: United States of America
Host Organization:

Boulder Food Rescue
Lindsey Loberg is the co-director of Boulder Food Rescue, a Colorado, U.S.-based, grassroots food distributor working towards a more just and less wasteful food system. Lindsey works to dismantle hunger and oppressive power structures, particularly those influencing the non-profit food sector. Their early involvement with activism and organizing came as a teacher and union worker during the Wisconsin Uprising and Occupy Movement. They held 25 jobs before turning 25, some in food, all in low-wage work, perpetuating hunger.
Lindsey is involved with Boulder's Human Relations Commission – a government body intended to safeguard human rights; their local branch of the Debt Collective – a national debtors' union working to abolish debts of survival and basic opportunity; and a number of professional networks, including Food Rescue Alliance, Community Resource Center's Root Cause Network and Closing the Hunger Gap's Next Shift Community of Practice.
Lindsey's Bertha Challenge project will focus on the alliance between charitable food, corporations and politics. They will create a curriculum for grassroots, non-profit food distributors to challenge this relationship through participatory research, direct action, community power building and other systems change work.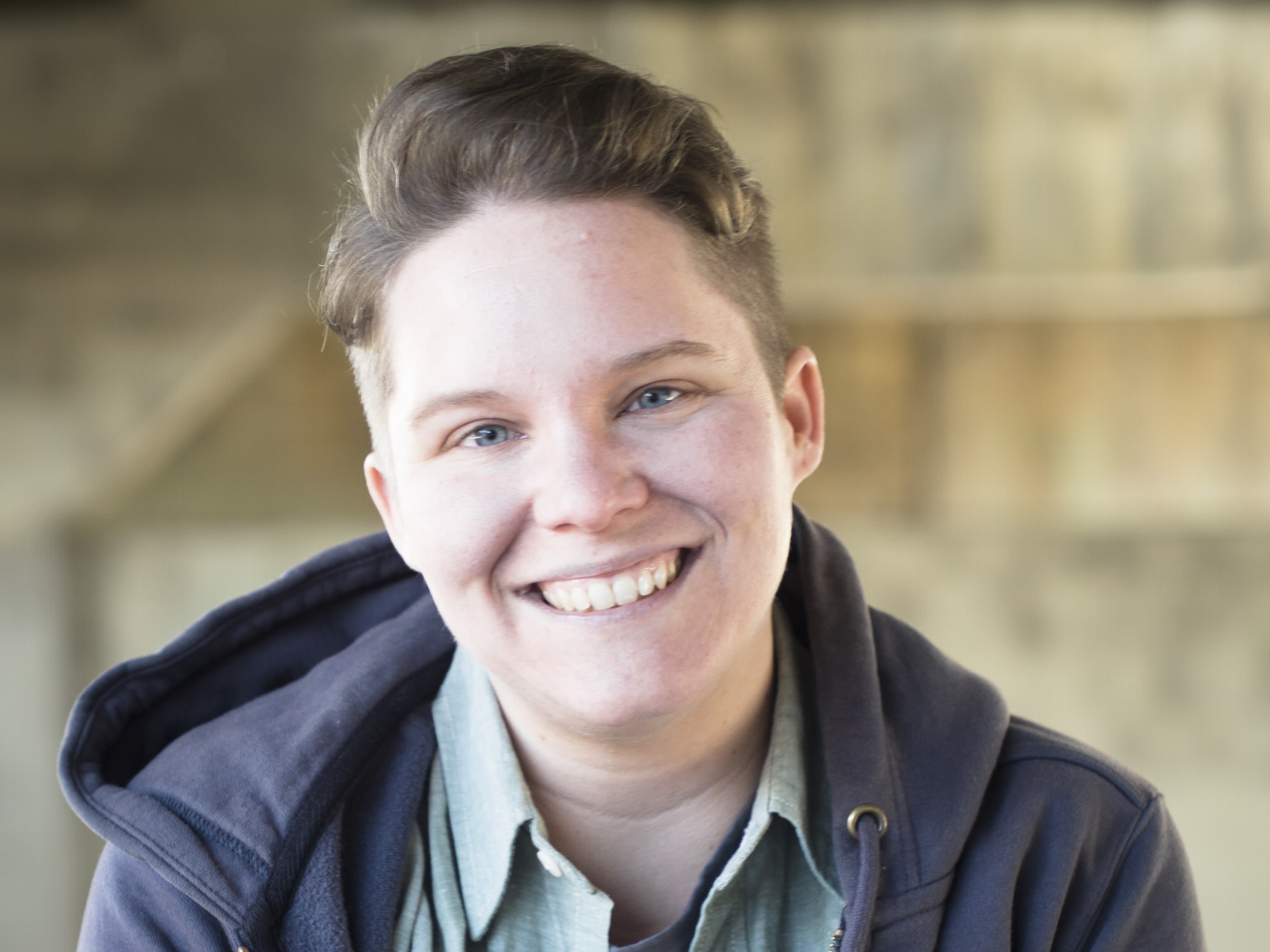 Bruno Martins Morais
Bruno Martins Morais is a lawyer and an anthropologist with experience in socio-environmental law, and specializations in supply chain compliance, transnational environmental crimes and violations of the rights of traditional peoples. He holds a BA in Law and a Master's degree in Social Anthropology from the University of São Paulo, and is a doctoral candidate in Socio-Environmental Law at the Pontifical Catholic University of Paraná. He works as an activist and legal advisor to community-based and civil society organizations.

With the support of Bertha Foundation, and in partnership with Indigenous organizations, Bruno intends to research the pressure of grain monocultures on Indigenous territories. In the 1970s, the military dictatorship promoted the expansion of grain crops over Indigenous territories as a policy of integration of these peoples into national society. These policies undermined food sovereignty and spread hunger. The Bolsonaro administration reclaimed this same project, announcing partnerships with Indigenous people in a modernization agenda that would bring these populations out of "backwardness". At the same time, Brazil has registered an increase of 14 million people living below the hunger line. Bruno wants to investigate the situation of food security in Indigenous territories, its relationship with international supply chains, deforestation and climate change.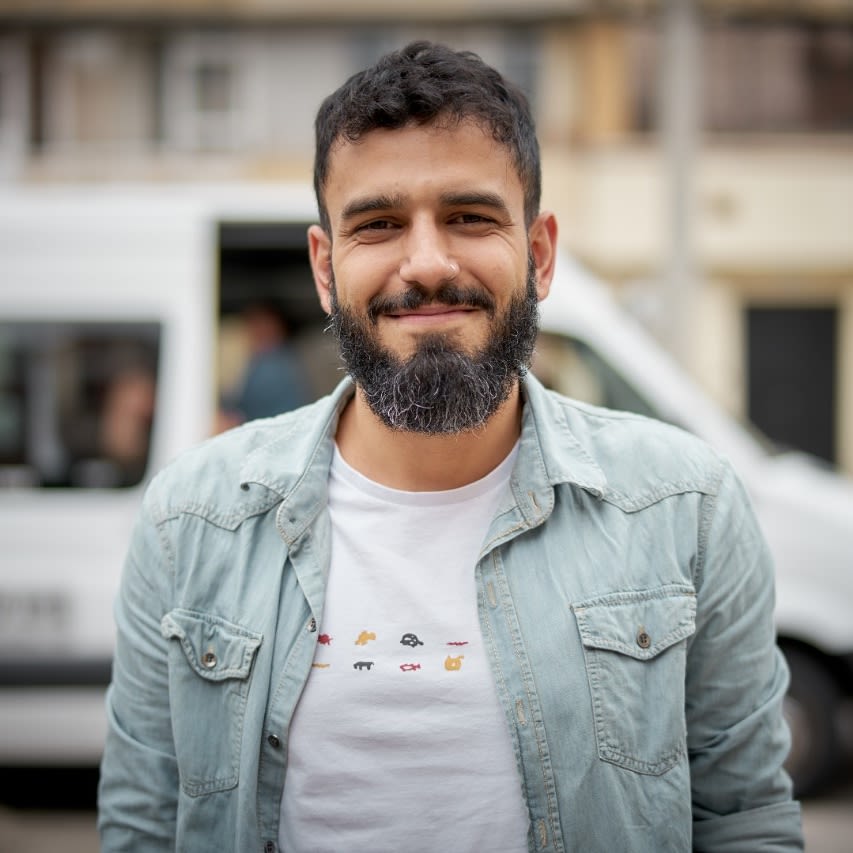 Tharma Pillai
Location: Malaysia
Host Organization:

Yayasan Chow Kit
Tharma Pillai is a democracy activist and the co-founder of Undi18 – a youth movement that successfully advocated for the lowering of the voting age in Malaysia from 21 to 18 years old. His advocacy has helped enfranchise an additional 5.8 million voters, transforming the Malaysian political landscape. He is a recipient of Tatler Asia's Most Influential (2022), Generation T Asia (2022) and Forbes Asia 30 Under 30 (2021) – together with other international Fellowships and national awards.
For his Bertha Challenge Fellowship, Tharma will be working with journalist Fellow, Ian Yee, to build the Cangkul Collective – a movement to achieve food security and end malnutrition, via the empowerment of farmers and the democratization of farming. This initiative is critical, considering Malaysia's severe rates of child malnutrition and lack of legal protections for smallholder farmers.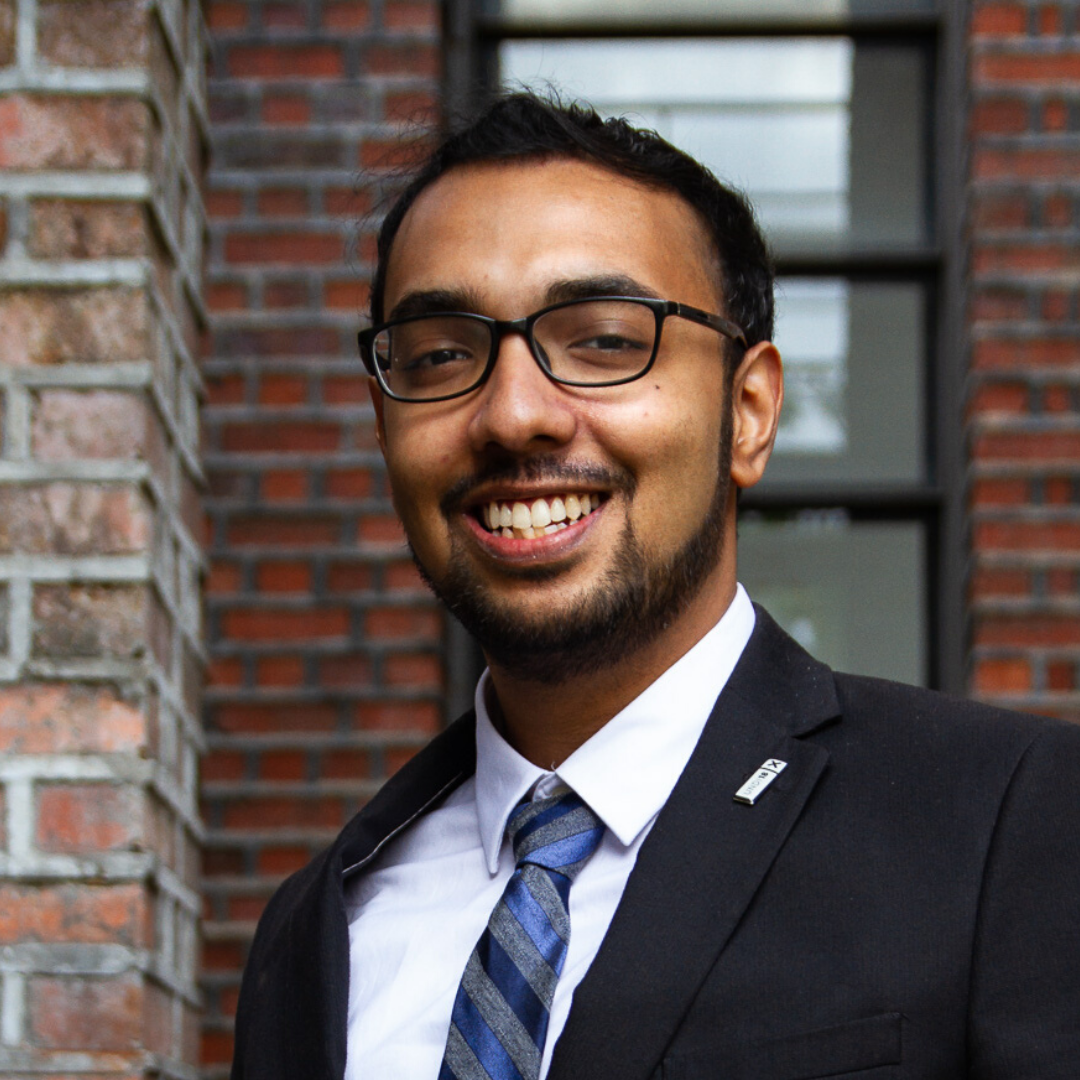 Greta Rico
Greta Rico is a Mexican freelance documentary photographer, journalist and feminist educator based in Mexico City focused on gender and human rights issues. Her work has been published in magazines, print and digital media such as The New York Times, The Washington Post, The Guardian, The HuffPost, El País, Cuartoscuro, La Jornada and Lado B. She has collaborated with United Nations offices and with various civil society organizations. Her work has been exhibited in galleries and museums in Mexico and in cities such as New York, Tehran, Isfahan, Rome, Guayaquil, Kota Kinabalu, Valparaiso and London. Greta has a Masters Degree in Women Studies, she is part of the Women Photograph Advisory Committee, Diversify Photo and the Women ́s Media Center's SheSource panel.
During her Fellowship year, she will work with four rural communities on the outskirts of Mexico City – the most populated urban center in Latin America which is currently experiencing an urgent food crisis. Greta will be documenting shortage, malnutrition and the impact on nutrition since Mexico no longer protects local farmers from genetically modified-seeds and farming. She will investigate how native corn and production and nutrition of corn-products are threatened by the entry of genetically modified seeds without any policy protection, and how the milpa and chinampas – agricultural methods that have existed since pre-Hispanic times – represent an alternative of resistance and local food sovereignty.