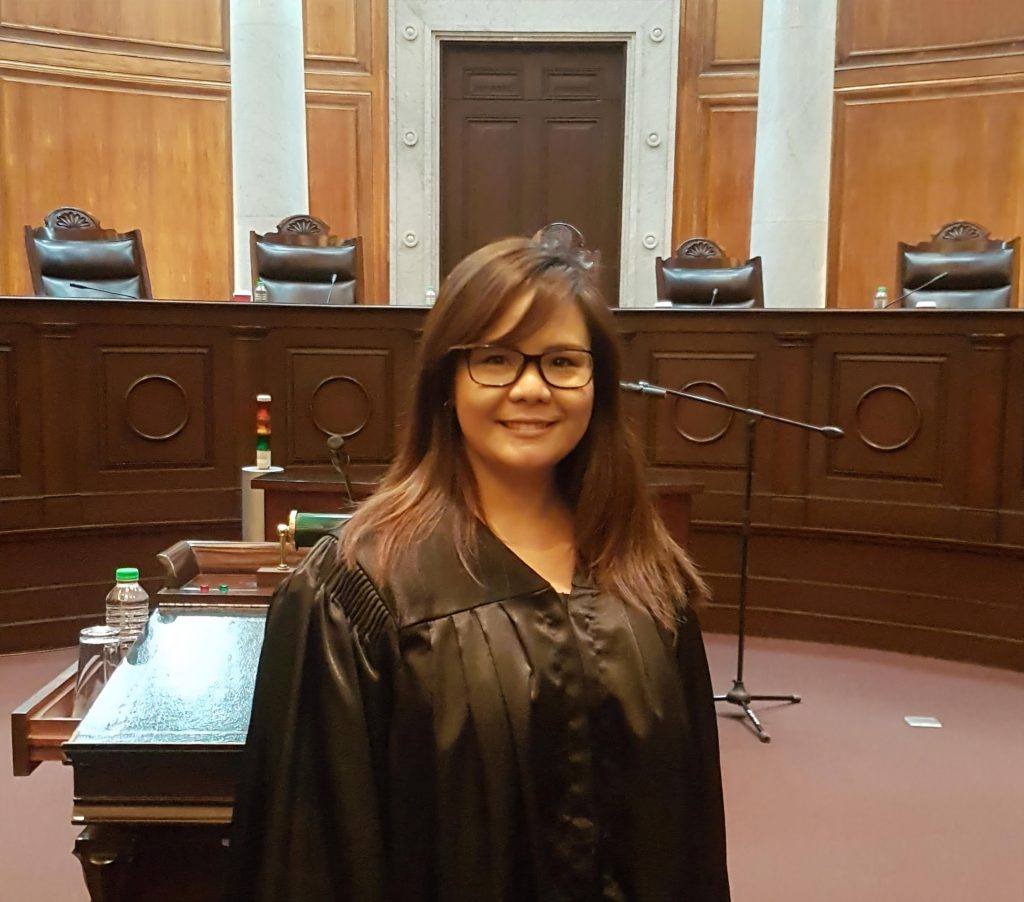 ---
Zharmai Garcia
1988 – 2018
We are saddened to announce that the Bertha Justice Network has lost a cherished friend this week. Zharmai Garcia was thoughtful, talented and inspiring. She was a Bertha Justice Alumnx at Centerlaw, a member of the Bertha Justice Advisory Committee and former Bertha Global Exchange Fellow. She passed away at the young age of 30.
Zharmai was dedicated to the pursuit of social justice in the Philippines. Since becoming a Bertha Justice Fellow in 2014, she focused on the promotion of free speech and libel defense of journalists, remedies for the Malaya Lolas who survived sexualized violence during WWII and government and corporate accountability for violations of health and environmental rights. As supervisor and trusted mentor for current Bertha Justice Fellows at Centerlaw, she was at the forefront of the legal challenge against Philippine President Rodrigo Duterte's "tokhang" war on drugs which has claimed at least 13,000 lives.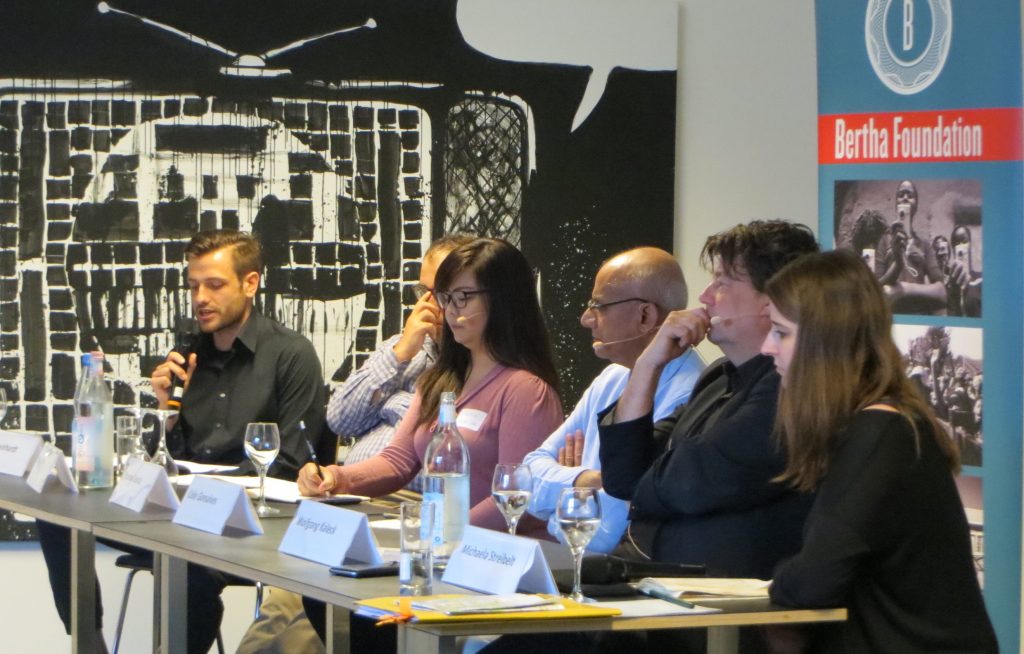 Zharmai's impact reached far beyond the Philippines and her insights were respected across our global Network. A reflective and articulate lawyer, she was a valued member of the Women's Working Group and spoke publicly about her experience as a woman human rights defender, most recently on a panel at the 2018 Bertha Justice Global Convening. She was the standout speaker on a panel of prominent social justice lawyers discussing strategic litigation in response to the rise of right-wing populism at the opening session of the European Center for Constitutional and Human Rights' Alumni Reunion in April of this year, where she also contributed perspectives on the measurement of impact for business and human rights interventions.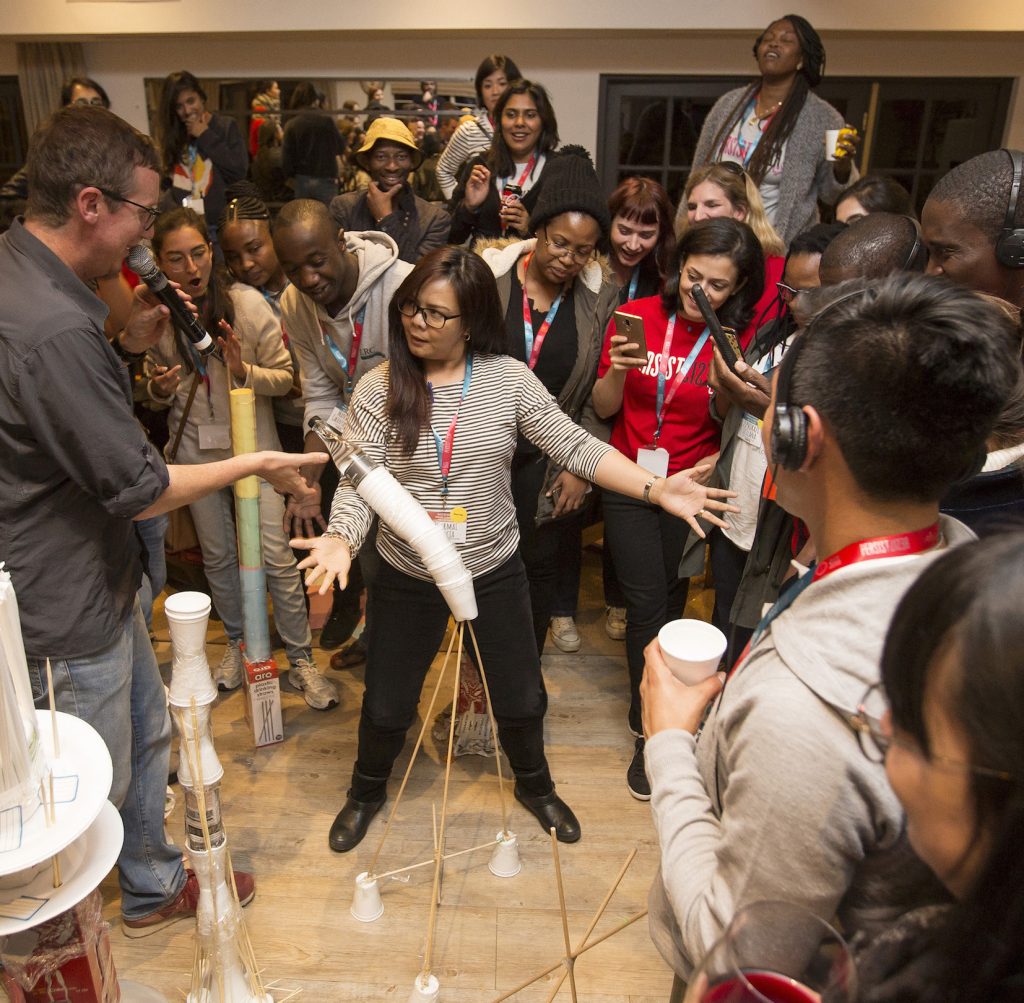 Zharmai was accomplished, yet modest. Her kindness and selflessness were evident in her interactions with those around her. And, could she sing karaoke!
We know that many of you in the Bertha Justice Network, and beyond, have been touched by Zharmai. As we all mourn her loss, we invite you to share your memories, photos and videos on our social media platforms or via email as tribute to the remarkable woman, lawyer, mentor and friend that she was. These will be added to the below slideshow. 
[metaslider id=3030]
Article Tags: Bertha Justice Alumnx / Bertha Justice Fellow / Centerlaw / ECCHR / Women's Working Group