We are proud to announce the launch of a partnership between Bertha Foundation and the Guardian Media Group.  Demonstrating Bertha and the Guardian's continuing commitment to producing quality documentary content, the series will consist of 12 specially commissioned short-form films, with a new documentary released each month on theguardian.com. Covering global stories, the series will focus on films that address contemporary issues and raise awareness of both people and movements making a difference in the world.
Led by Rebecca Lichtenfeld, Director of Social Impact Media at Bertha Foundation, and Charlie Phillips, Guardian's head of documentaries, the standalone section will feature a high quality video player which spans the full width of the screen on mobile, tablet and desktop. The films are an eclectic mix, covering a diverse range of themes such as nationalism, migration and protest.
---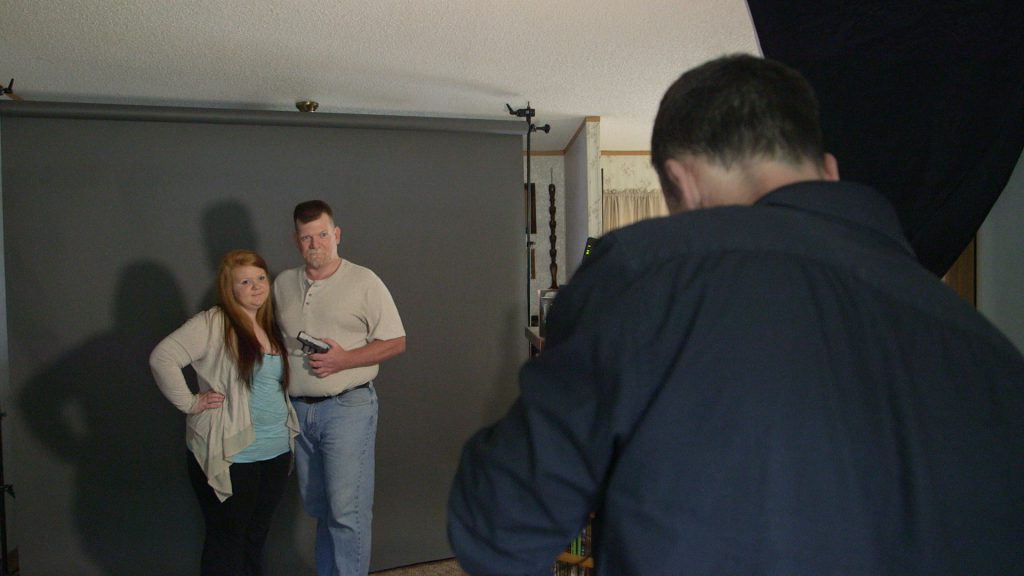 The first film launched, Gun Nation, follows photojournalist Zed Nelson as he as he revisits the gun owners and people affected by guns he photographed for his book of the same name 18 years ago. Since then, over 500,000 people have been killed by firearms in the USA, and many more injured.  Nelson returns to the people he met, photographs them again, and asks why America is still a nation with an insatiable appetite for firearms.
Avoiding stereotypical images of gang members or extremists, Nelson focuses instead on another side of America's gun culture: the mainly white middle class who sell and purchase guns in vast numbers.
Nelson's two-decade-long rapport with his photographic subjects gives unique and intimate access to the minds of gun owners. As they cling to the notion of a centuries-old 'right to bear arms', Nelson seeks to understand why – despite the enormous death toll – there is such fierce resistance to gun control laws, particularly the debate about ownership of assault weapons.
The release of this documentary comes at a particularly critical moment for the United States.  Focusing on the increasingly heated debate around gun violence and gun control in the country, the film explores why America's most potent symbol of freedom is also one of its greatest killers.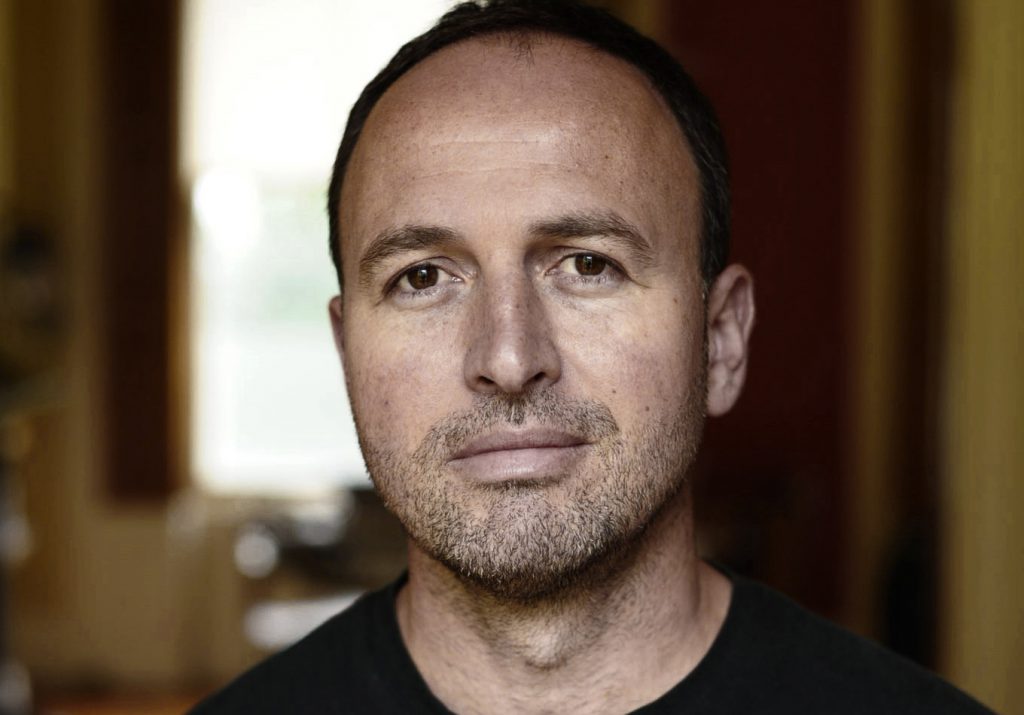 Zed Nelson is an award-winning photographer and filmmaker. Gun Nation was awarded first prize in the World Press Photo Contest, the Alfred Eisenstaedt Award and the Visa d'or.
– Director: Zed Nelson
– Producer: Zed Nelson
– Editor: Noah Payne Frank
– Commissioned by the Guardian and Bertha Foundation
Gun Nation is available to view on theguardian.com now.
---
Alexandra Baer Chan, Program Assistant, Bertha Foundation
Follow Bertha on Twitter @BerthaFN
Article Tags: Documentary / Guardian / Gun Control / New Partnership / Social Impact Media