FIGHTING FOR JUSTICE FOR GAZAN FAMILIES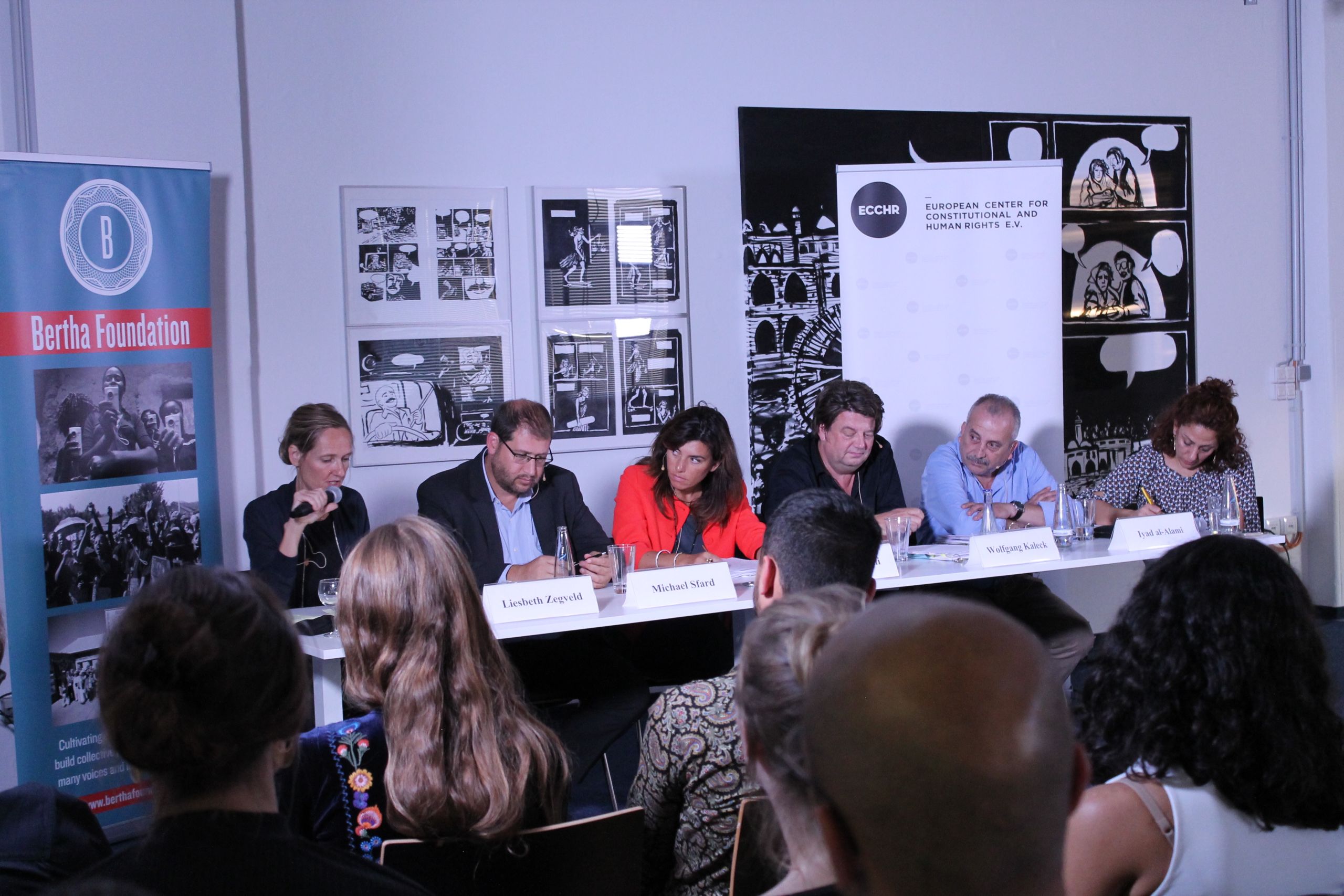 Through its Impact Opportunity Fund, Bertha Foundation enabled an event in September 2018 that brought together lawyers, activists and storytellers to publicly announce legal action that has been taken in Israel and Germany for the killing of a German-Palestinian family. Ibrahim Kilani, his wife Taghreed and their five children were amongst the Gazan families who were killed during the Israeli Defence Forces' Operation Protective Edge in July and August 2014. Approximately 1,460 Palestinian civilians including 551 children were killed during the air strikes, and a further 11,000 were injured. The Kilani family thought they were safe in Gaza City until the air strike hit the Al-Salam tower where they were staying. The tower was outside the announced target areas.
Among those engaged in the Berlin-based event were:

Ibrahim's eldest children, Layla and Ramsis, who live in Germany;

Bertha media grantee Anne Paq who compiled Obliterated Families - an interactive media website immersing viewers in the stories of those whose lives were shattered during the 2014 Israeli offensive;

Lawyers from the Bertha Justice Network, including Iyad al-Alami from the Palestinian Center for Human Rights (PCHR), Wolfgang Kaleck from the European Center for Constitutional and Human Rights (ECCHR) and Michael Sfard.

The event drew attention to the inaction of prosecutors in the investigation of the Kilani case, yet also demonstrated the commitment of these activists, visual artists and lawyers to continue the fight for justice for the Kilanis, as well as other Gazan families lost during Operation Protective Edge.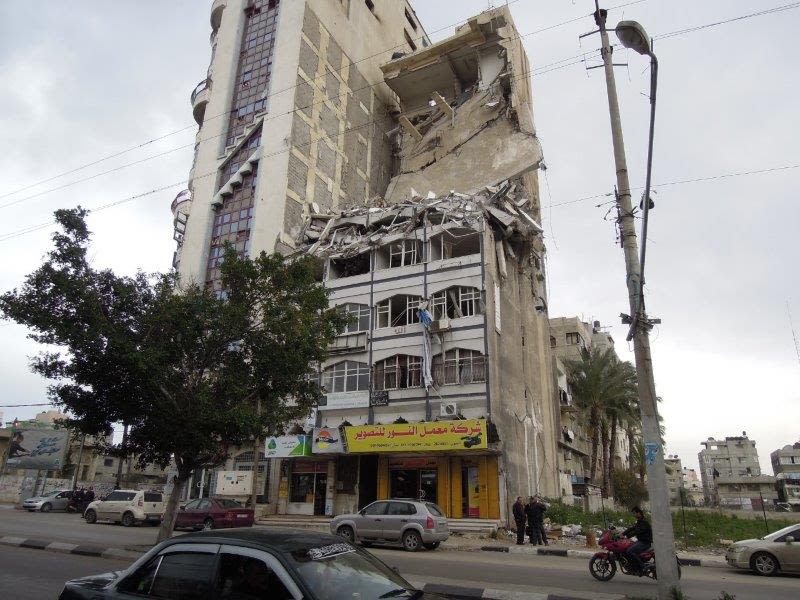 CREDITS
Andreas Schüller is the Director of the International Crimes and Accountability Program of European Center for Constitutional and Human Rights (ECCHR) in Berlin; @schueller_a

Originally published: July 23, 2019