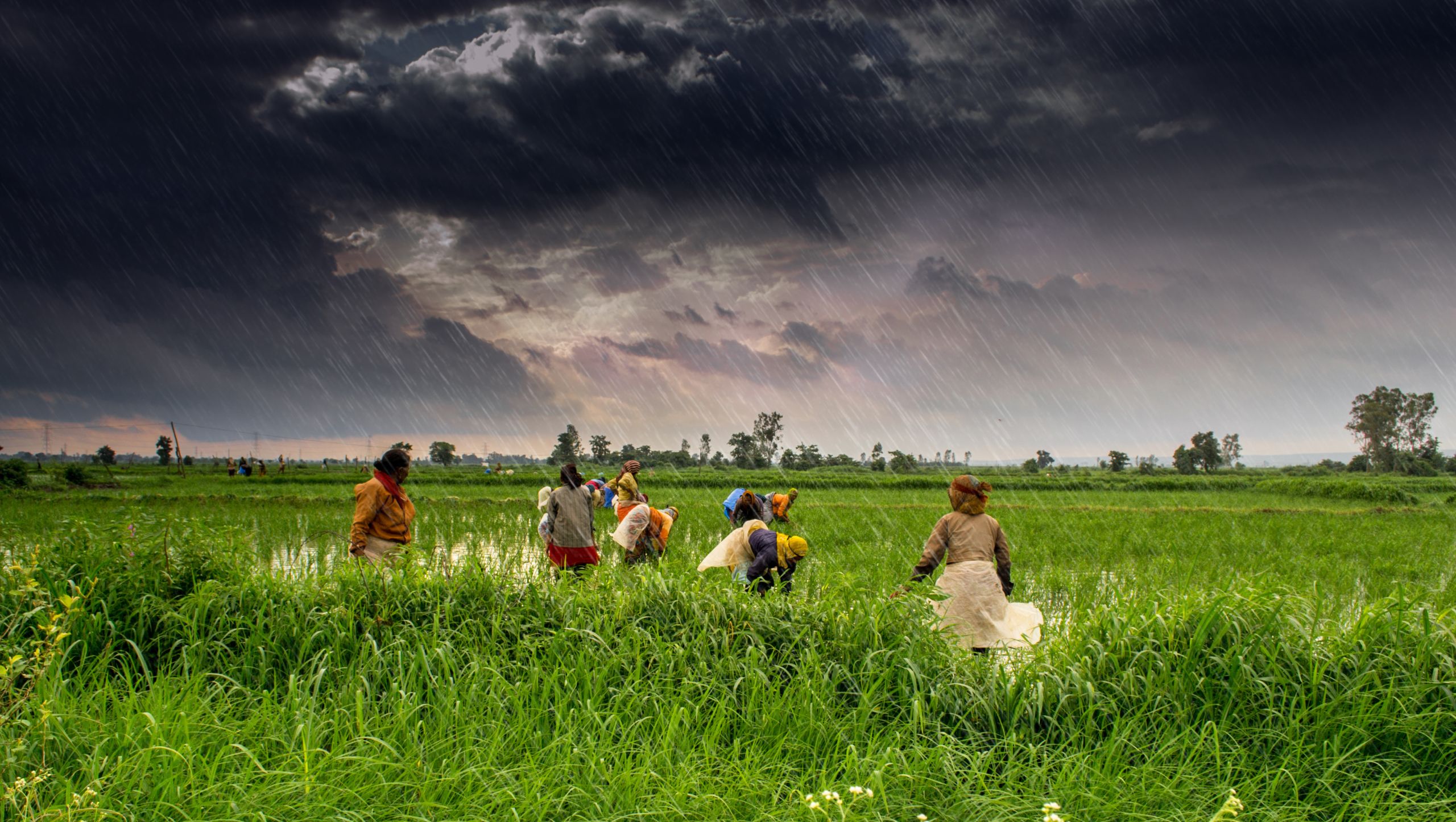 VIDEO ADVOCACY CASE STUDY


CORPORATE RESPONSIBILITY IN THE FOOD INDUSTRY
Pressuring Companies Through Online Video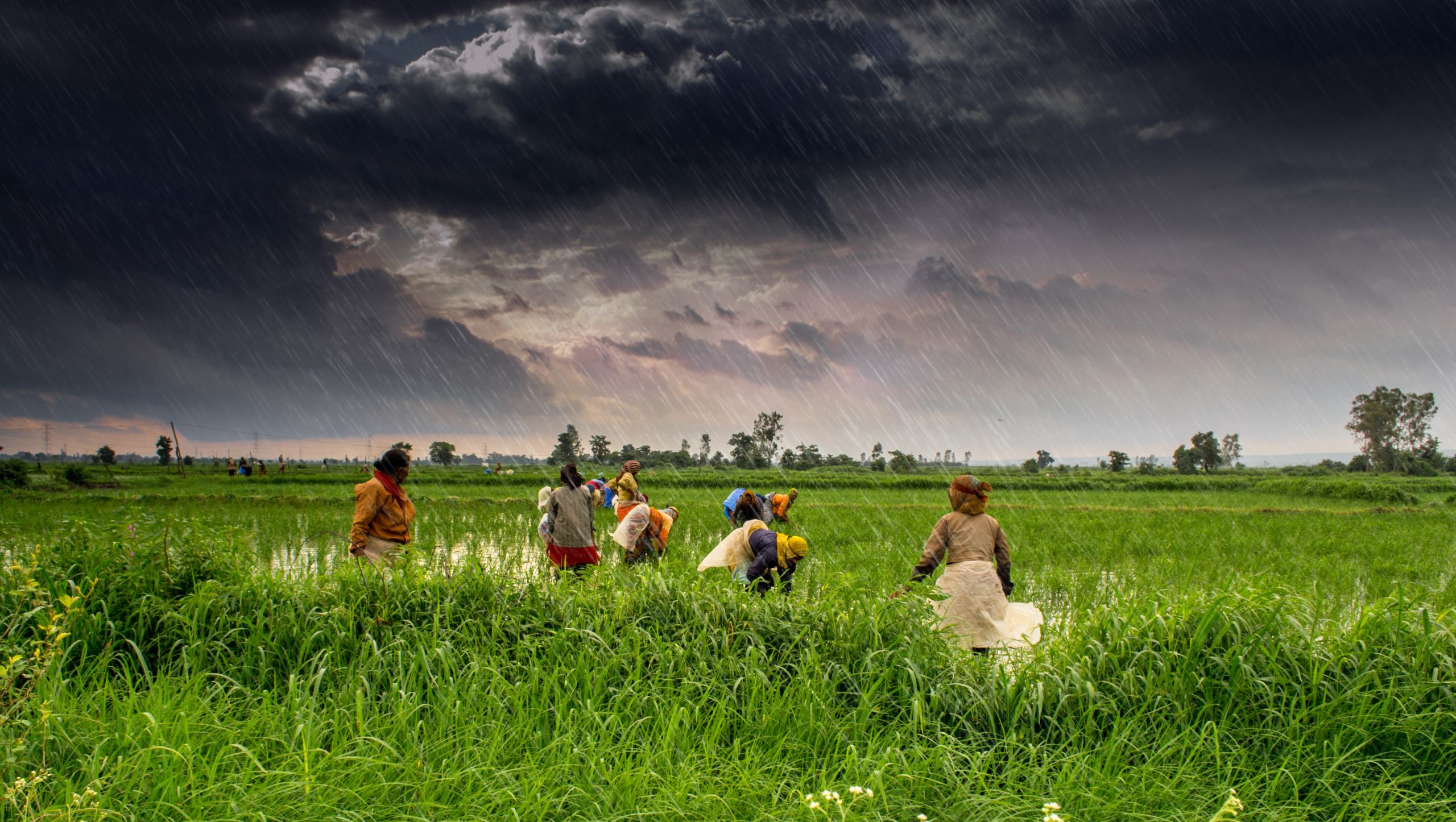 Summary
Organization Producing the Video: 
Oxfam 
Country of Production: 
U.S. 
Issues Addressed: 
Business and Human Rights 
Intended Use of the Video: 
To pressure companies into changing their social and environmental policies and practices 
Target Audiences: 
Global companies and social-media-savvy public in U.S.
Video:
Climate Change in your Cereal (1.07 min video)
The Issue
Over the past century, powerful food and beverage companies around the globe have enjoyed unprecedented commercial success. These companies have grown prosperous while the millions who supply the land, labor and water needed for their products face increased hardship.
In fact, many of the people who grow food face hunger and poverty. Rural communities across the planet are increasingly impacted by the supply chains of food companies and are losing access to natural resources upon which their livelihoods depend.
The Organization
Oxfam is a global movement of people working together to end the injustice of poverty. With 70 years of experience in more than 90 countries, Oxfam takes on the big issues that keep people poor: inequality, discrimination and unequal access to resources including food, water and land.  
In February 2013, Oxfam launched the global Behind the Brands campaign (BTB) to challenge the 10 world's largest food and beverage companies known as the "Big 10" on their social and environmental policies and practices by making sure that consumers have the information they need to hold these companies accountable for what happens throughout their supply chains. The main issues the campaign investigates are:
(1) corporate transparency
(2) gender equality
(3) workers' rights
(4) small-scale farmers growing the commodities
(5) land rights and usage
(6) water rights and usage
(7) climate change impact and response.
The campaign relies on three main tactics:
- Research to produce a public scorecard ranking each company's policies and practices on the seven main issues they have identified.

- Company engagement to effectively communicate the problem, highlight the business risks and advocate for change.

- Social and traditional media campaigns, including the use of video, to garner public pressure on companies to reform their policies and practices.
Why Video?
Oxfam's goal was to find ways to publicly call attention to the companies' climate change records, disrupt their brands and bring them to the table for dialogue. Video allowed Oxfam to target the companies through their iconic and playful brand characters, which are very well-known and dear to U.S. audiences and highly valuable to the companies. Through targeting their brand reputations and public image, Oxfam could motivate the companies to engage.
In the case of General Mills and Kellogg's, which dominate the U.S. cereal market, Oxfam U.S. chose to produce an animation framing well-known animal mascots used by these companies in TV advertisements as "co-conspirators": Kellogg's "Tony the Tiger" and General Mills' "Pillsbury Doughboy". These are highly recognizable characters to most of the U.S. population, who have seen these characters on cereal boxes, bread products and among other common household items. In addition, the video is overlaid onto a popular TV commercial that aired a generation ago—thus appealing to those who are now adult consumers.
Advocacy Objectives and Target Audiences
The main target audiences of the overall BTB campaign are the "Big 10" companies – Associated British Foods (ABF), Coca-Cola, Danone, General Mills, Kellogg's, Mars, Mondelēz International, Nestlé, PepsiCo and Unilever – which collectively generate revenues of more than one billion dollars per day and employ millions of people directly and indirectly. Their supply chains are linked to every part of the food system, from the small-scale producer to the everyday consumer. To reach these companies, Oxfam launched a series of videos to pressure companies to commit to changing their policies and practices. While the overall BTB campaign calls upon these companies to examine the seven key issues related to human rights and economic justice, this case study focuses upon the impact of the video created using Kellogg's mascots to highlight the industry's effects on climate change.
For this particular issue and video, the primary audiences were executives at the companies themselves and the secondary audience was the general public, namely social-media-savvy people globally and in the U.S.
The Video
The 1 min video starts with a dated TV commercial of a cozy family consuming these products, but abruptly cuts to an animation of Kellogg's' "Tony the Tiger" telling the General Mills' "Pillsbury Doughboy" that their companies are not doing enough in their everyday operations to limit the greenhouse gas emissions that cause climate change. Tony doesn't think this is so great and the Doughboy is not giggling as he usually does in ads, but replies in disbelief: "But it is just the price of doing business." Tony tells him that climate change will destroy crops, which ironically will increase hunger and negatively affect the profits at the companies where Tony and the Doughboy have been working all these years. Using many puns that draw from the charters' well-known personalities, the video ends with the characters themselves calling on people to tell their bosses at Kellogg's and General Mills to fight climate change.
The budget was roughly $5,000 USD and Oxfam hired a consultant who does animations to build the video and voices. Oxfam also worked closely with its internal and external legal teams to ensure that the video would pass 'fair usage', whereby one can use these characters to make editorial commentary and critique, as long as the content is not making any profit.
Impact Distribution Strategy
The video launched online and was pushed out to target audiences through blogs and social media like Facebook and Twitter. Online media outlets like The Wrap, Upworthy, Buzzfeed and Vox also picked up the video and increased its exposure.
Through these efforts, the companies got in touch with Oxfam upon seeing the general public's reaction to the videos.
As of April 2017, the climate change video had been viewed 74,000 times.
Impact and Outcomes
Behind the Brand targeted General Mills and Kellogg's with their 1 min video in May 2014. The companies expressed displeasure to Oxfam about the potential negative publicity and the fact that Oxfam used their and their competitor's brands together in one video. By August 2014, both companies had become the first large food companies committed to reducing emissions across all levels of their supply chains. This included reducing emissions from agriculture, which had gone unchecked until then, despite agriculture being the biggest emitter in supply chains. They also joined the Business for Innovation Climate and Energy Policy (BICEP), a progressive coalition advocating for meaningful climate and energy action by governments, and signed the BICEP's Climate Declaration.
Two years later, in May 2016, Oxfam released an independent evaluation of the greenhouse gas reduction targets and plans adopted by General Mills and Kellogg's. The evaluation showed that both General Mills and Kellogg's exceeded their industry peers in setting and implementing robust science-based emission reduction targets.
Beyond the 1 min animation video on climate change produced by Oxfam U.S., the Behind the Brands campaign has produced other videos to persuade consumers to join the campaign and let the "Big 10" companies know that they care about these issues. For example, in October 2013, Behind the Brands challenged the brands, specifically Pepsico, Coca-Cola and ABF, to ensure suppliers respect the rights of communities over land. To this end, Oxfam launched "Caution: Ingredients May Cause Land Grabs", which to date has been viewed over 252,000 times and as has gathered 273,424 signatures: