Philippi Village
Entrepreneurial, recreational and retail hub Philippi Village has social impact at the heart of its work in Cape Town. It helped turn Luntu Mvandaba's vision of a cleaner, greener community into a growing waste-management company.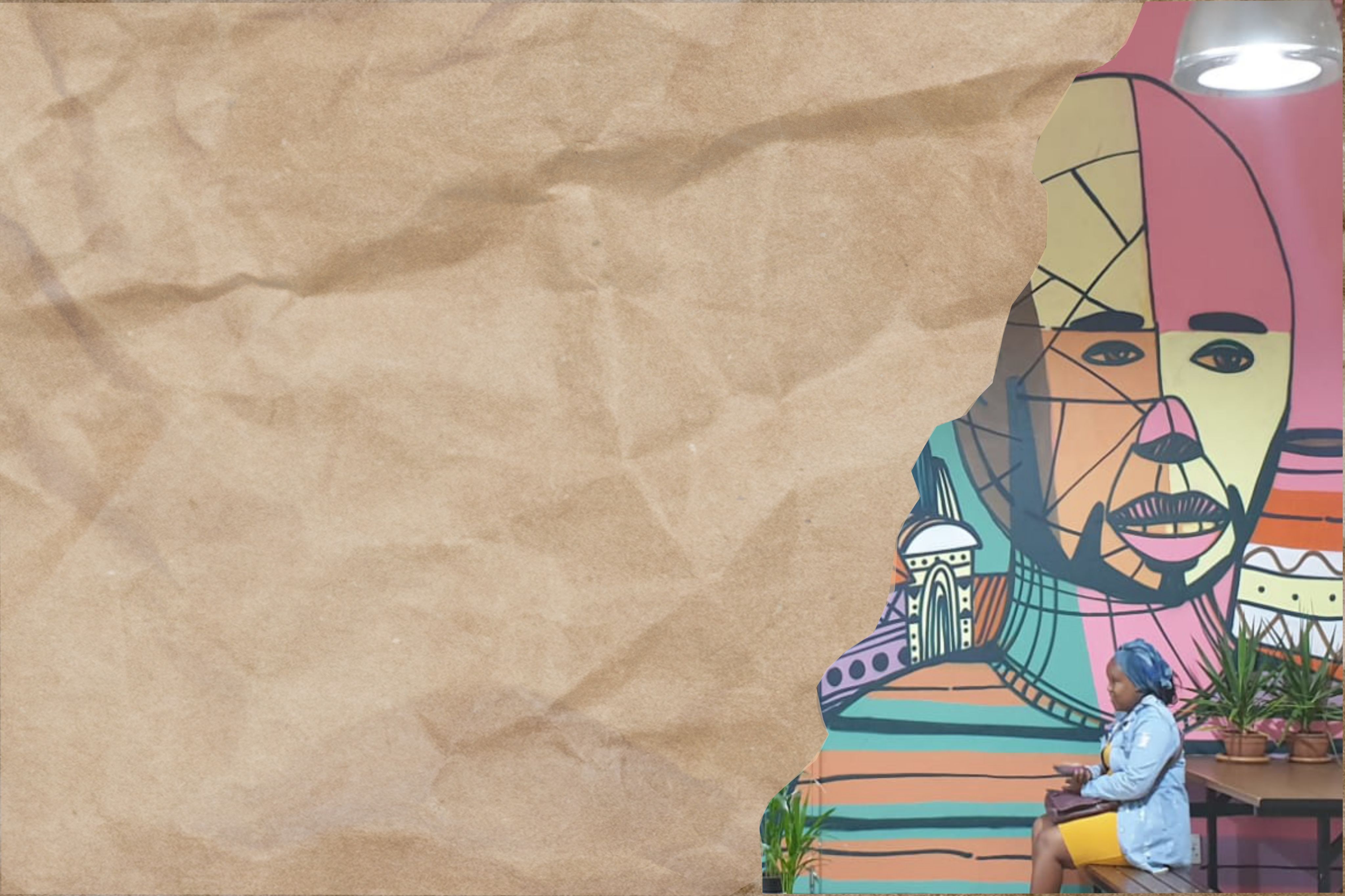 Based in Cape Town, South Africa, Philippi Village (PV) is an entrepreneurial village with social impact. PV's mission is to provide guests, tenants, community and staff with a safe and integrated development space where people can come together, learn, share, work, play and shape PV's future.
PV works with stakeholders every day to better understand how to craft offerings that respond to immediate needs. PV then shifts and evolves to respond to those needs.
Luntu Mvandaba, a tenant at PV, is founder and CEO of Tech Smart Waste, a small waste-management company that began operating in 2020. Luntu created Tech Smart Waste to fill a gap he saw in his community. The greater Philippi area lacks waste-collection services, resulting in severe waste accumulation in the area. Communities are forced to live between dumping mounds. Tech Smart Waste works towards creating a greener community for all. It carries out separation at source, sorting waste into recyclable and non-recyclable materials. It then disposes of the non-recyclables by taking them to drop-off facilities. It also buys recyclable materials from the local community and takes it to a buy-back center.
The operation started small. Luntu had begun by collecting cans, white paper and cardboard and selling them to a nearby buy-back center. He then approached the management team at PV to ask if he could collect from the whole premises, and he has been doing so ever since. Initially, this was on a part-time basis. Then, in 2020, Luntu became unemployed and decided to focus 100% of his effort on his waste-processing business.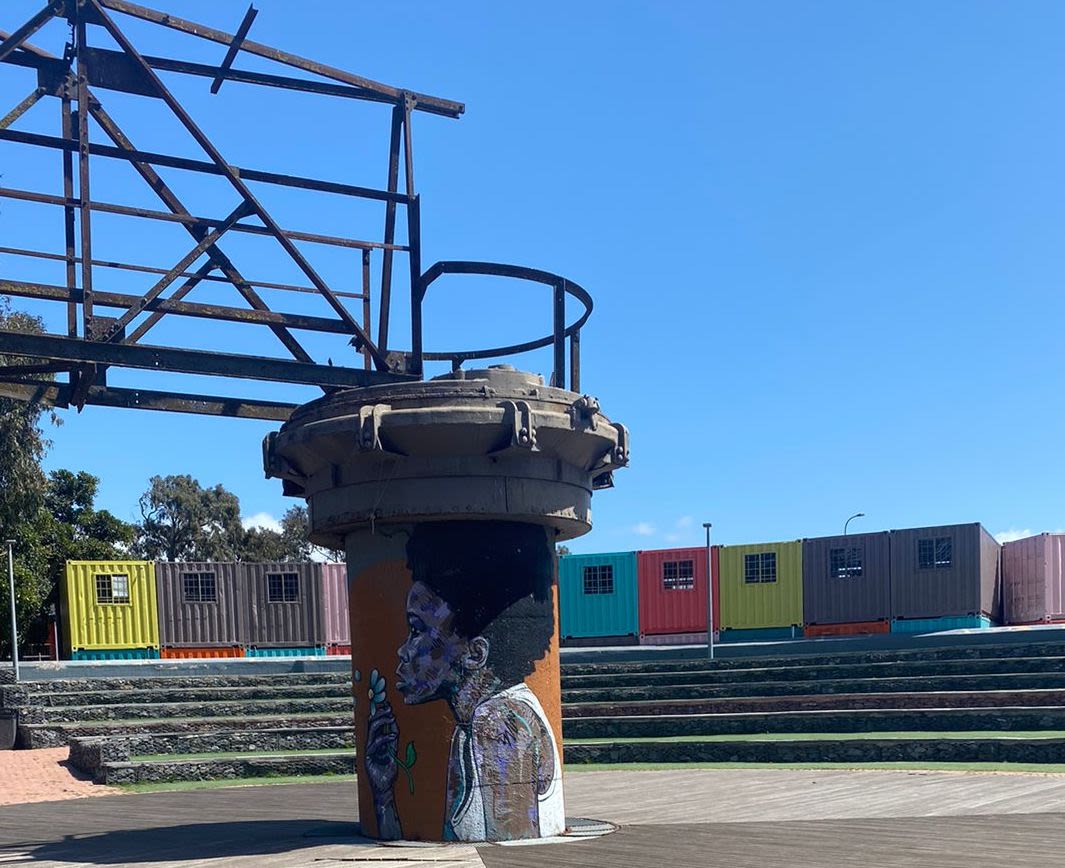 When Luntu began collecting from PV, they introduced him to tenant Lee, the owner of CurbCycle – an established recycling and buy-back center. Lee became Luntu's mentor, teaching him the ins and outs of business, including day-to-day operations, how to manage people, how the market operates and how to evolve his business to the next level. Over a period of three months, Luntu worked very closely with Lee and her team. When this came to an end, Lee was confident Luntu had learned enough to operate his own small business at PV.
To help Luntu establish his business, PV offered a rental exchange for six months. Under this agreement, Luntu does not pay rent. In turn, he facilitates workshops on behalf of PV to educate people about smarter waste management. Additionally, Luntu takes care of the recycling for all of PV and its tenants. PV will continue to work with him to help his business grow and become a fully functional buy-back center.
Michelle Adams, who works at PV, says, "This is Luntu's dream, and we'd love to see him achieve it. Eventually it feeds into a direct need in our communities for a cleaner environment."
This is only the beginning for Luntu. He is working towards expanding and growing his business to better serve his community. He would also like to work with young people, home caregivers and informal traders to "change their way of thinking about waste and create a greener, healthy community."
Luntu looks to the future: "My bigger vision for Tech Smart Waste is to be able to educate home caregivers to better understand that by sorting their own waste they would also eventually earn money when bringing it to the buy-back center, therefore saving each household money and contributing to a cleaner space – a big and basic need in a community like Philippi."
CREDITS
Photos courtesy of Philippi Village.

Author: Michelle Adams

Editorial Consultant: Karen Frances Eng
This story was originally published in the Bertha Climate book and some of the information in this story may have changed since it was first published.