Narrira Lemos de Souza
Bertha Challenge Activist Fellow and digital security expert Narrira Lemos de Souza provided vital training for environmental activists who are at risk of corporate and government intimidation in remote areas of Brazil.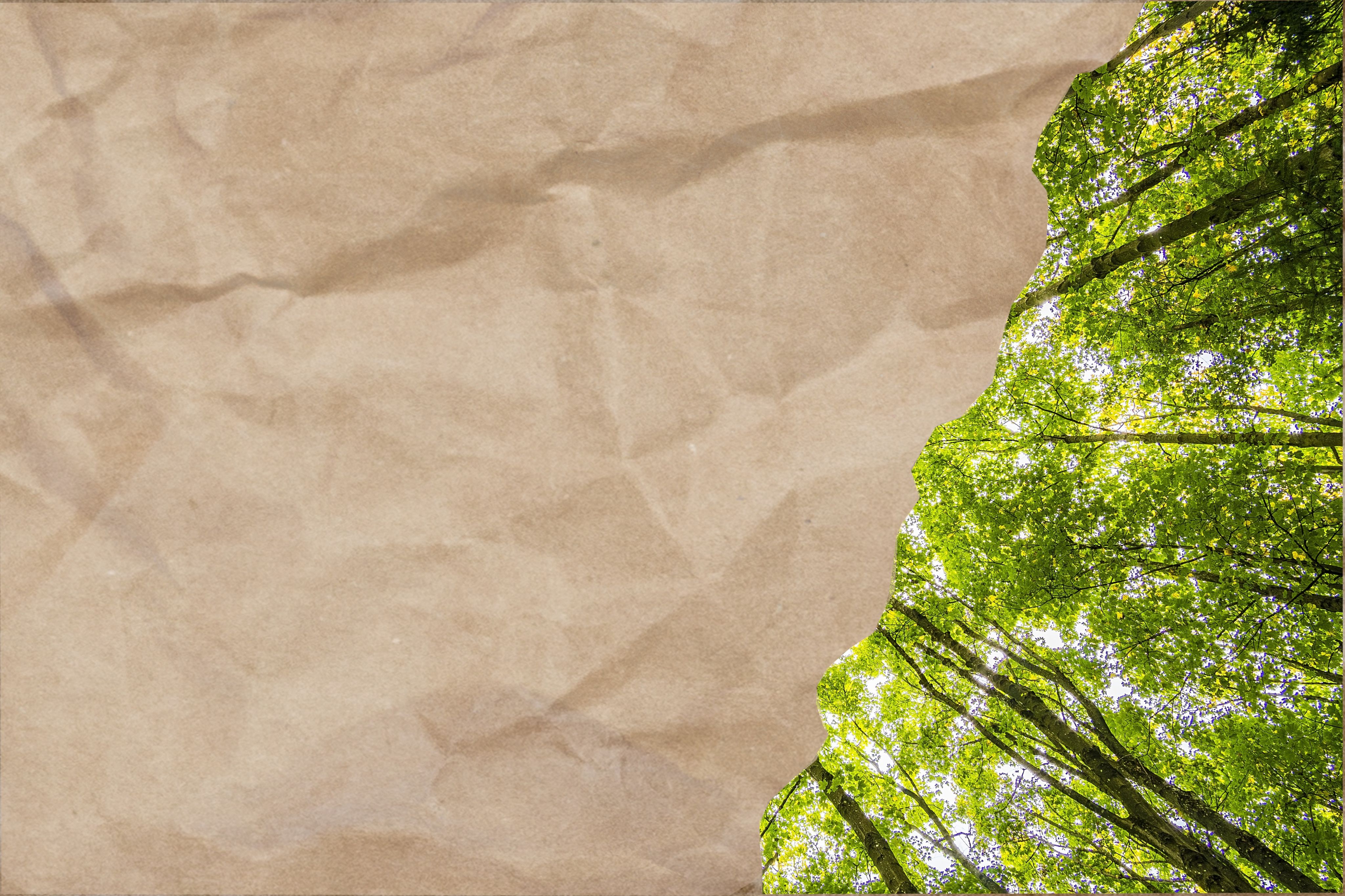 In 2019, 212 land and environmental defenders were murdered worldwide – the highest number recorded in a single year. The vast majority of those killed were standing in opposition to mining or large- scale agricultural projects. Twenty-four of these deaths occured in Brazil. To silence activists, physical threats are increasingly used in tandem with digital surveillance and misinformation campaigns. Narrira Lemos de Souza, a Bertha Challenge Activist Fellow, centered her project around training environmental activists on using tools and procedures to stem these threats and to safeguard their work. During her Fellowship, Narrira organized workshops with activists in remote areas of Brazil, co-designing digital training curricula and helping them set up a digital security support network.
During her first training, Narrira spent 20 days with environmental activists and members of two Indigenous villages in the Amazon. The training began with risk assessments, from which the group developed tailored materials to support the transition to safer digital security habits. One big challenge these activists face is a lack of VPN and encryption services for the older devices they're using, leaving them susceptible to surveillance. With Narrira, the groups explored how they can use secure messaging services and browsers to creatively navigate some of these problems. The communities adopted messenger groups as a way to keep sharing their digital security concerns and experiences beyond the training workshops.
Narrira's second training took her to the Pantanal – the world's largest tropical wetland. As well as being home to the highest density of wildlife in South America, the area has also become host to an increasing number of hydroelectric dams, many of which are built illegally but without penalty from the government. The dams are changing the natural flooding patterns of the wetlands, causing rivers to dry up and even affecting rainfall in the area. This is a threat not only to wildlife but to the 250 communities whose livelihoods – largely fishing and small-scale farming – depend on this unique ecosystem. Activists opposing the environmental destruction of their home are subject to surveillance, slur campaigns and death threats.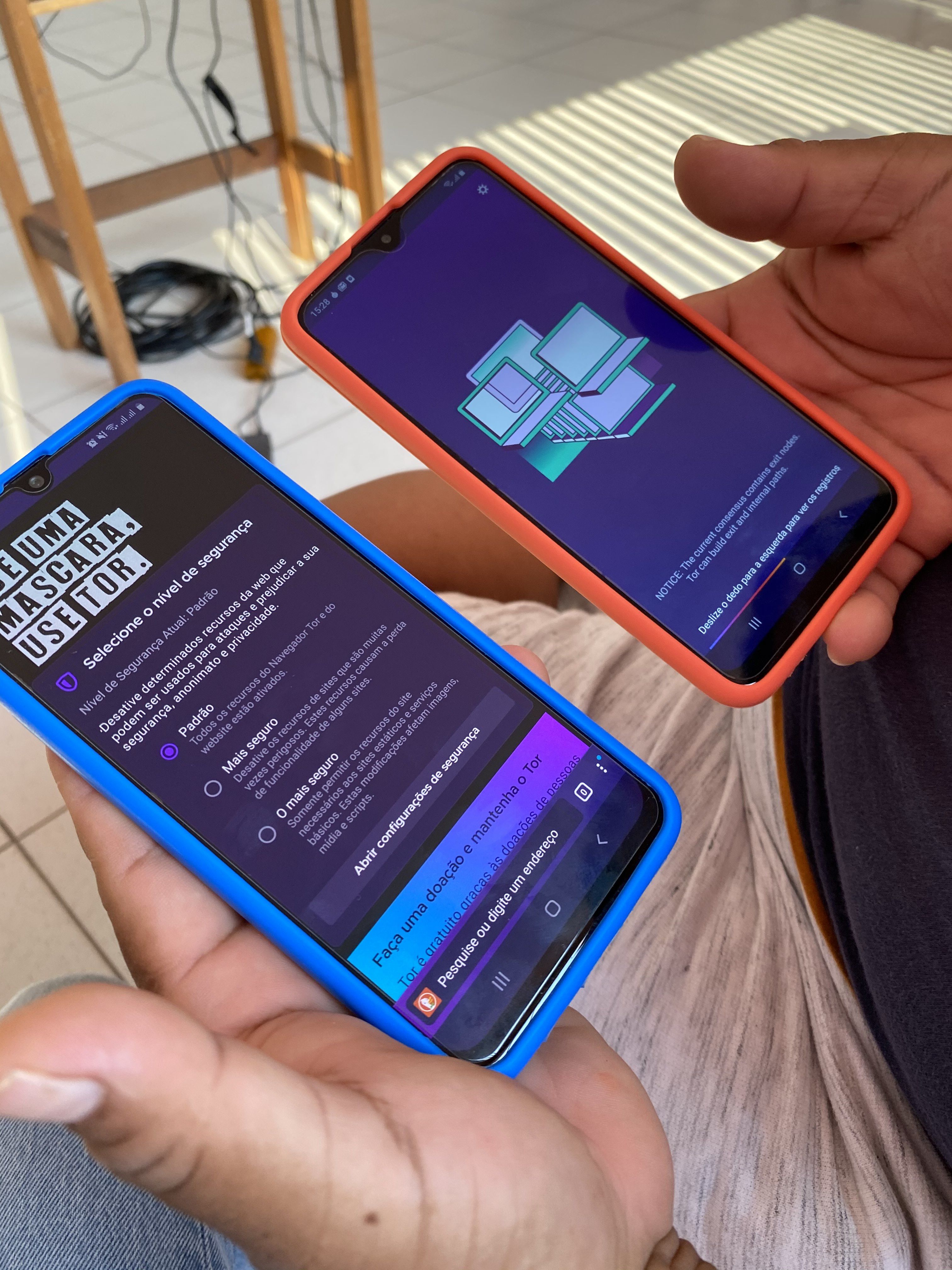 Increasing commercial interests in the region have brought an influx of new digital technologies. Narrira worked with activists to understand how these technologies could be used against them, as well as how they could make use of digital tools to further their work. They developed secure communication strategies – invaluable particularly because meetings and travel between communities became dangerous due to the coronavirus pandemic.
The people and communities Narrira trains face an amalgamation of technical challenges: limited or no internet access and telephone signal, a lack of service providers, a lack of affordable devices – alongside fake news campaigns against activists, digital surveillance and intimidation. Narrira writes: "Despite the challenges, organizations and individuals understand the need and are willing to change their habits regarding digital security because they know that their safety is also the security of the forests, their territory and, consequently, their lives."
Narrira sees her role as introducing tools and equipment that can help activists protect themselves. Equally important is showing people how they can feel safer and more confident:
"One of the things that I've seen with these organizations is that when we get there people are closed – their bodies are closed, their way of talking is closed – and when we leave they feel secure, and that there are things they can do to continue their work."
CREDITS
Photo 1: Workshop participants discuss security differences between messaging apps. Photo: Narrira Lemos de Souza

Photo 2: Right: Installing and configuring Tor Browser Android during a digital security training in Mato Grosso. Photo: Narrira Lemos de Souza

Photo 3: Narrira Lemos de Souza gives a training workshop, asking participants: "When we talk about the internet, what picture do you see?"

Authors: The Bertha Challenge team

Editorial Consultant: Karen Frances Eng
This story was originally published in the Bertha Climate book and some of the information in this story may have changed since it was first published.