The Center for Constitutional Rights (CCR)
Bertha Justice Partner the Center for Constitutional Rights teamed up with RISE St. James, an African American–led community organization, to fight environmental racism and the damaging petrochemical industries growing in Louisiana, U.S.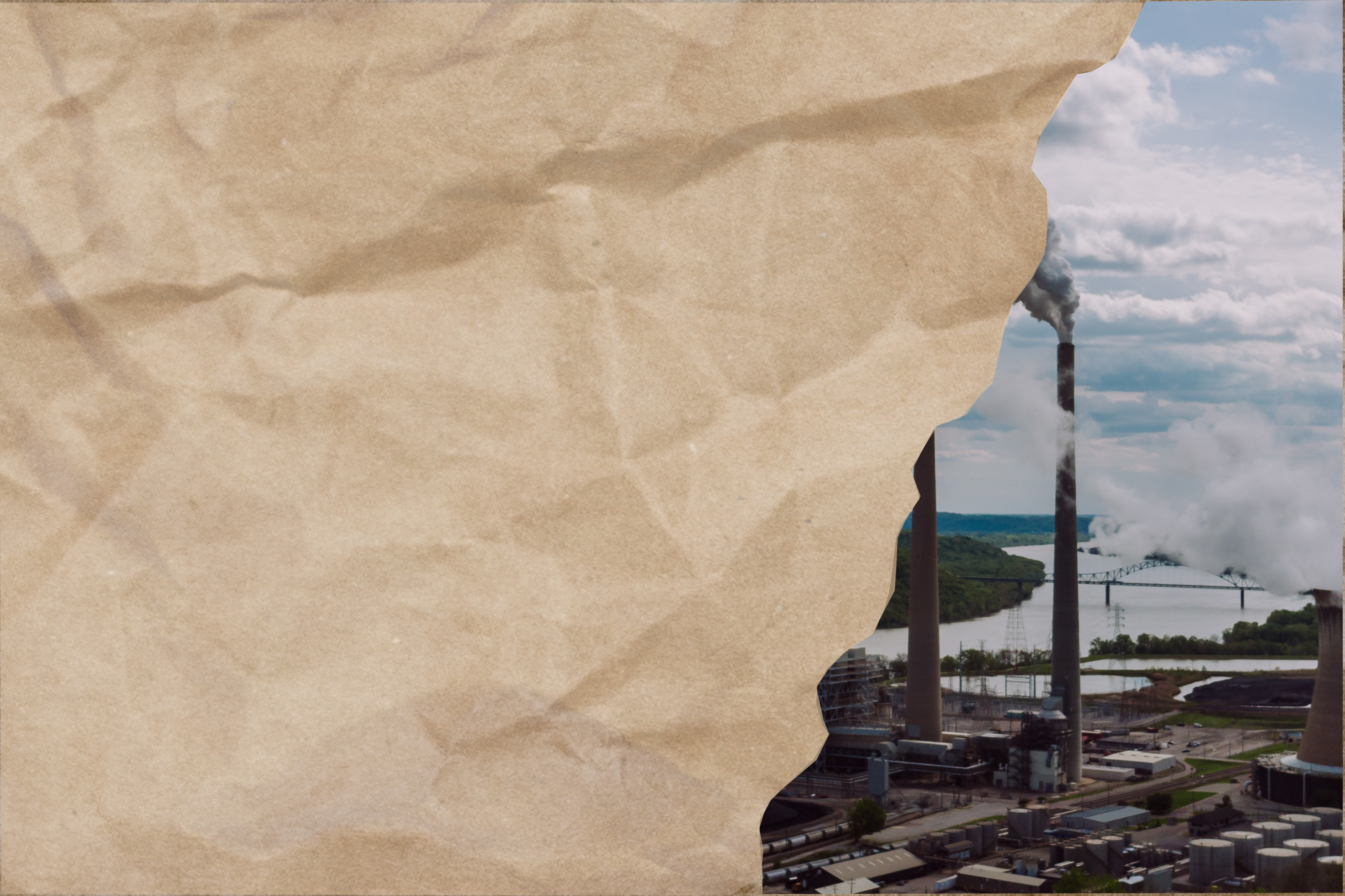 As part of the Center for Constitutional Rights' (CCR) Louisiana Environmental Racism Justice Project, senior lawyers and Bertha Justice Fellows are working with RISE St. James (RISE) and Louisiana activists. RISE – a grassroots organization advocating for racial and environmental justice in St. James, Louisiana – has been campaigning against the planned Formosa Plastics petrochemical plant in the St. James Parish that will double the level of toxic emissions.
In Louisiana, more than 150 petrochemical plants operate along the 85-mile stretch of land from New Orleans to Baton Rouge, and a disproportionate number of petrochemical plants are allowed to operate in predominantly African American and poorer communities. Twelve petrochemical facilities already situated within a 10-mile radius of St. James are found to be polluting the air, land and water. Since the 1980s, high rates and risks of cancer have been documented, earning the Mississippi River parishes – including St. James – the nickname "Cancer Alley," now called "Death Alley."
The land where the petrochemical plant is planned to be sited consisted of former plantations. In 2018, burial sites of enslaved people were discovered. Formosa's submission to the planning commission did not disclose information about the burial sites despite the fact that their own assessment had identified them. On behalf of RISE, CCR commissioned and submitted an independent archaeological assessment of other potential burial sites on the land to the St. James Parish Council, urging the council to rescind permission to build on the land. Bertha Justice Fellows Astha Sharma Pokharel and Aya Saed provided research into historic preservation and cemetery law in Louisiana for the submission. Alongside this, Formosa Plastics has been found to have misled the authorities on the proximity of the plant's most harmful emissions to a local school and church.
In Louisiana – where more than a twelfth of the country's enslaved people lived prior to the U.S. Civil War – descendants have the right to visit their ancestors' graves. When RISE community members tried to visit the newly discovered cemeteries, they were blocked by Formosa Plastics. In May 2020, RISE asked the company to agree to a Juneteenth prayer and consecration at the cemetery. Formosa Plastics refused, so CCR and RISE took them to court and successfully gained access.
Alongside the Formosa Plastics casework, CCR has also undertaken litigation with RISE, local Water Protectors and other climate activists to constitutionally challenge a new anti-protest law that criminalizes peaceful protest. Astha was a key team member representing the Water Protectors and others in Louisiana. She helped draft the complaint and the opposition to the motions to dismiss, and she provided legal observation for a historic five-day civil rights march through Death Alley in 2019.
Water Protectors
Many Indigenous communities describe water protection to be a holistic system embracing spiritual and cultural practices where water is sacred. Honoring this shared set of beliefs, many Indigenous activists are Water Protectors, such as the ones seeking to protect the bayous, rivers and swampland in Louisiana. With this approach, they provide crucial leadership across alliances of Indigenous and non-Indigenous grassroots activism.
CCR's work alongside RISE and the environmental movement in Louisiana amplifies their demand for a permanent moratorium on all new petrochemical facilities and any expansion of existing facilities. A moratorium in St. James parish would be the first of its kind, which could be replicated across the country. Similarly, the court challenge to the constitutionality of Louisiana's anti-protest law is being closely followed in other states where such industry- backed laws have been passed, impacting free speech rights nationwide.
Aya Saed describes the impact of RISE St. James' activism: "The work being led by RISE St. James helped me understand the ways historical forces continue to define our present and future. This is not only the case for how the history of enslavement defined the region economically and politically, but also the ways in which the tradition of Black resistance continues to inform our collective struggle for liberation. It is no exaggeration to state that the fierce men and women of RISE St. James are true stewards of the Earth and keepers of a rich tradition. I am so deeply thankful for the work my teammates led, and for the leadership of RISE St. James in paying homage to their ancestors by building a liberatory vision of the world for future generations to come."
CREDITS
Header: Photo by Kelly L

Photo 1: Multigenerational, multiracial alliance of local and state-level groups in the Coalition Against
Death Alley (CADA) March Louisiana, between New Orleans and Baton Rouge, May 31 – June 3 2019. Photo: Astha Sharma Pokharel

Photo 2: CADA March outside the 19th Judicial District Courthouse, Baton Rouge, Louisiana. Photo: Astha Sharma Pokharel

Author: Shveta Shah, Bertha Justice Fellowship Director

Editorial Consultant: Karen Frances Eng
This story was originally published in the Bertha Climate book and some of the information in this story may have changed since it was first published.