Flow Funding
Inspired by Marion Weber, Be The Earth has developed its own version of Flow Funding – philanthropy rooted in a trust-based model, offering activists and visionary leaders the opportunity to choose how funds should be spent.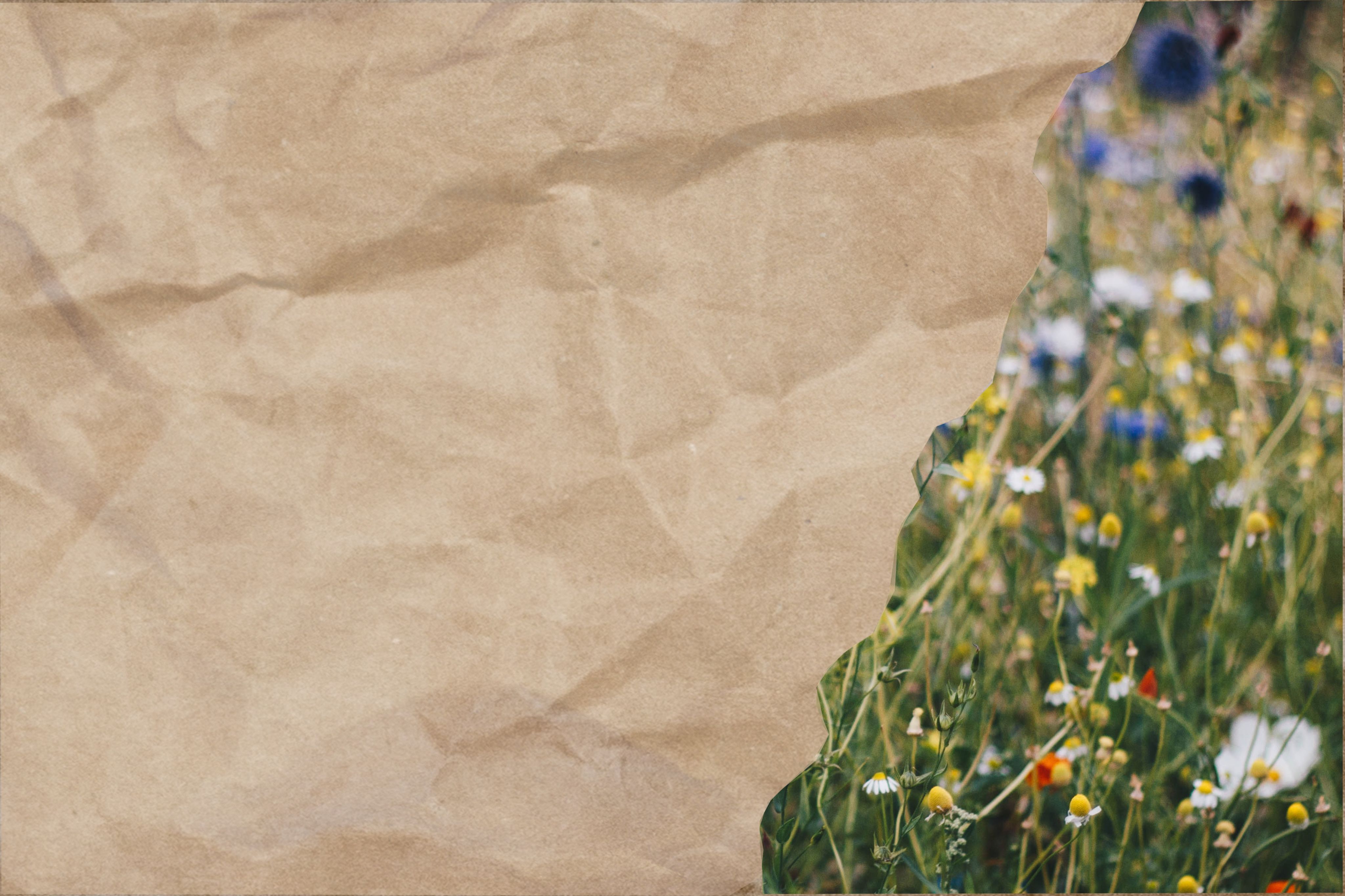 Be The Earth's Flow Funding was born as the result of an inspiring introduction to Marion Weber, fourth generation of a family of philanthropists, in January 2020. In contrast to her family, Marion refuted traditional models of philanthropy and instead chose to put trust and affection at the center of all her work. Marion created Flow Funding, a cutting- edge approach that diminishes bureaucracy and decentralizes decision-making regarding the use of resources, while valuing the power of story and human connection. After the meeting, BTE saw Flow Funding as an opportunity to start moving away from colonialist philanthropy practices.
There are four main roles in the Flow Funding circle: Funders, Initiators, Flow Funders and Acceptors. Funders are wealth holders and organizations that have access to resources. They are committed to decentralizing power and distributing wealth. Funders choose Initiators who are activists, community leaders and educators that act as connectors in their networks. Beyond being responsible for nominating a group of Flow Funders, the Initiator also holds the space for exchanging experiences and knowledge between the different Flow Funders. At the end of each funding cycle, Initiators are expected to be open and compassionate to the stories that emerge and learn from them.
The Flow Funders selected by the Initiators are the experienced visionaries – those who know where little money will make a big and positive impact – who receive a cash contribution and distribute these funds unrestrictedly. They can support individuals, organizations or causes, emergencies or projects. Those who receive the funds are the Acceptors. Flow Funders have total autonomy and accountability in this role. The only element of exchange between the Initiator and Funder is to be present for sharing experiences throughout the cycle. Flow Funders are also responsible for creating, with the Acceptors' approval and participation, a format for sharing the stories that unfold from their collaboration. The first circle of Flow Funding at BTE included the experiences of seven activists that together distributed USD 84,000 in Brazil, South Africa, the United Kingdom, Haiti and Nepal.
In the role of Funder and Initiator of this first circle, BTE witnessed the Flow Funders' journey and learned from their choices on how to respond to climate collapse. No surprises in that area: the money was put into regenerative food systems, localization, children and alternative learning, access to land and water, Indigenous wisdom and emergency responses to hunger, poverty and displacement.
Stories from the first circle are all examples of diverse, resourceful and impactful funding. Aline, a Brazilian activist and Flow Funder, among many other things, decided to make a contribution to purchase a rotary hoe tool for Terra Prometida – a landless farming community settlement in Rio de Janeiro, Brazil. The machinery will double the biodiverse organic food production of 60 agroecological farming families that together protect over 180 hectares of forest in the Atlantic Forest biome – while simultaneously furthering an agroecological economy and fighting for land rights. "This will make the community much more resilient to seasonal variations, increasing the quality of life and even regenerating many hectares of soil that are now compacted and degraded," says Aline.

Many kilometers away, in the Amazonian biome of Acre state, Aline found an opportunity to support yet another community to build resilient change. The Aldeia Nova Vida Indigenous village of the Shanenawa people has been consistently ignored by the government and, even though it's established by the margins of an abundant river, has no access to potable water or sewage treatment. Aline provided funding towards a well undergoing construction for underground clean water. According to Yarsã, the Acceptor and leader of the village, this will raise the quality of life for his people, who now begin to dream of a next step: building a small distribution network that takes water from the new well to their homes. Aline's funds were also invested to support the community Indigenous-led school – the keeper of their ancestral knowledge – and to preserve their culture and tradition.

Meanwhile, Ruby, a Flow Funder from the United Kingdom, supported a project in the subtropical sal forests of southern Nepal. A group of 100 families who belong to a displaced Indigenous community has been struggling with the unseen side of conservation. Forced out of their ancestral land – now designated a national park in the name of preservation – they are denied access to communal resources and forced to work as unskilled laborers, while their traditional knowledge of living in harmony with nature vanishes. Ruby has sponsored an entire regeneration program that has already successfully restored two hectares of land in the surrounding area. The program is building capacity through traditional plantations and the processing of bamboo.
"Two very inspiring community leaders are putting together a curriculum of trainings for the restoration of land and culture. They will further the community's intricate bamboo weaving skills, nuanced understanding of forest plants, products and medicines and their egalitarian and animist worldview, while regenerating the surrounding land," rejoices Ruby. Ruby has also channeled resources to Grown in Haiti, an organization in the Cap Rouge region of Haiti. This grassroots initiative brings together social justice and community building through growing food and reforestation of native tropical coniferous forests. Grown in Haiti used the resources to build a community center where afterschool activities could take place. "This is a creative, safe and sustainable space for our community members to gather, learn and grow together," says Sidney, their leader and Acceptor. Looking for economic vitality, the group also plans to build a tree nursery, further their community garden and host a seed exchange and farmers markets with their produce.
"Flow Funding represents the type of diversity we look for as an organization," says Renata Strengerowski, head of philanthropy at BTE and Initiator of this circle. "It connects resources from open-minded funders with the people on the ground that are doing important work for our future. This is possible because it combines collective intelligence with intuition and trust, creating a system that can really make financial resources go beyond what colonialist philanthropic practices can achieve."
Want to find out more?
Be The Earth Foundation's Website
CREDITS
Header image: Photo by Kristina Paukshtite: https://www.pexels.com/photo/blue-white-and-red-poppy-flower-field-712876/

Photo 1: Grown in Haiti has promoted land-based sustainable living, reforestation and community development since 2014. Photo: Grown in Haiti

Photo 2: Sidney and one of his students building. Photo: Grown in Haiti

Photo 3: Seven Flow Funders distributed resources to 42 different communities across eight countries. The grants ranged from emergency responses to the pandemic to sponsoring programs to preserve Indigenous knowledge and practices, and directly impacted more than 1,500 people. See more stories at www.betheearth.foundation/flowfunding

Author: Anne Rammi, head of Comms and Community at Be The Earth

Editorial Consultant: Karen Frances Eng
This story was originally published in the Bertha Climate book and some of the information in this story may have changed since it was first published.