Bertha Earth Ambassadors
10,000 young people, 1 goal, planet earth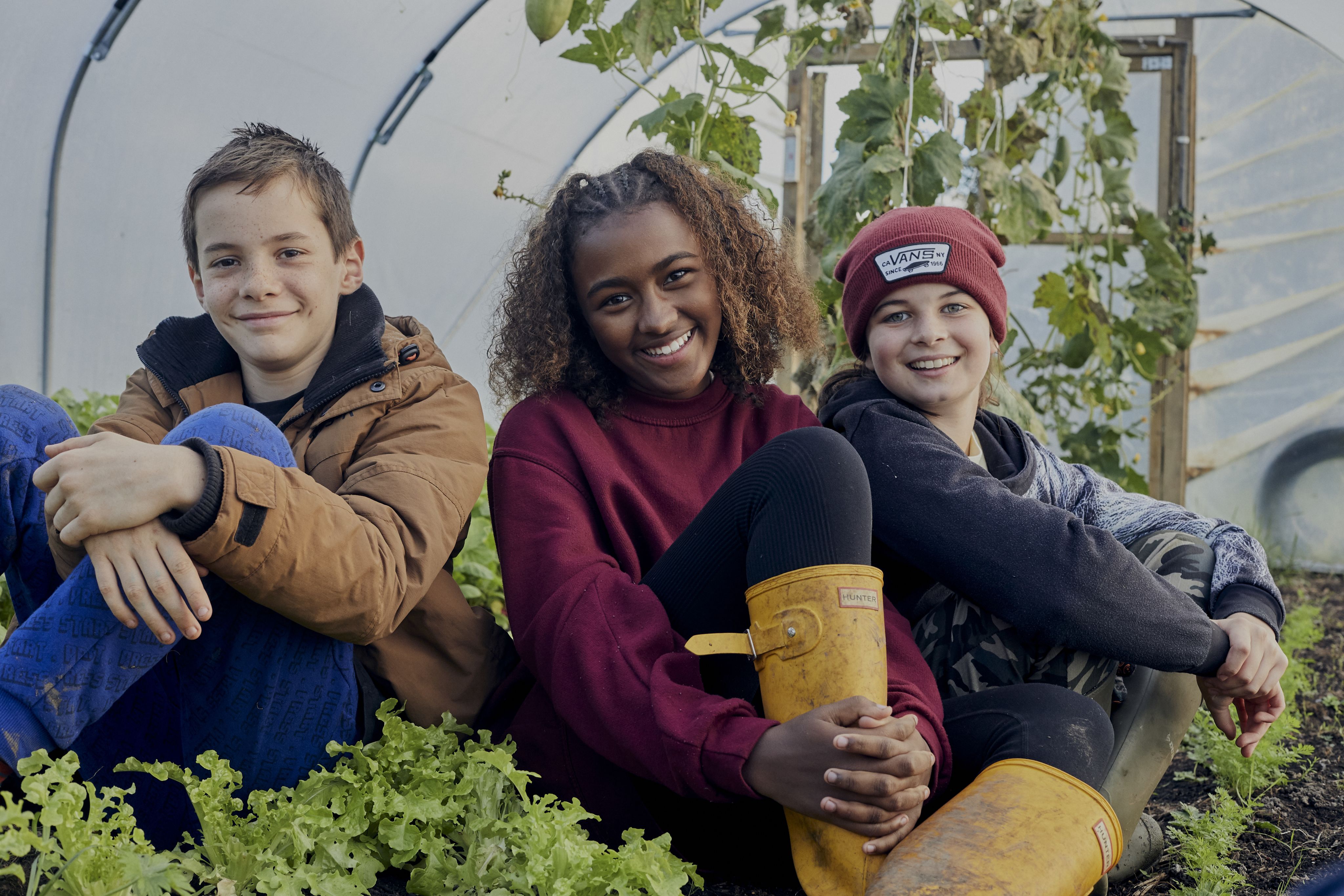 The Bertha Earth Ambassadors programme is a fully-funded opportunity for young people between the ages of 11 and 13 (Year 7).
Brought to the heart of UK schools, the programme supports students passionate about the planet to deep dive into environmental action, storytelling, leadership, and the importance of self-care.
Our programme is designed to support young people to:
Explore creative, nature-inspired ways of finding solutions to our environmental problems.
Develop a stronger connection to self, each other, and the planet.
Prioritise their self-care and mental wellbeing.
Understand the different ways storytelling can bring about positive change.
Build a network of young environmental ambassadors.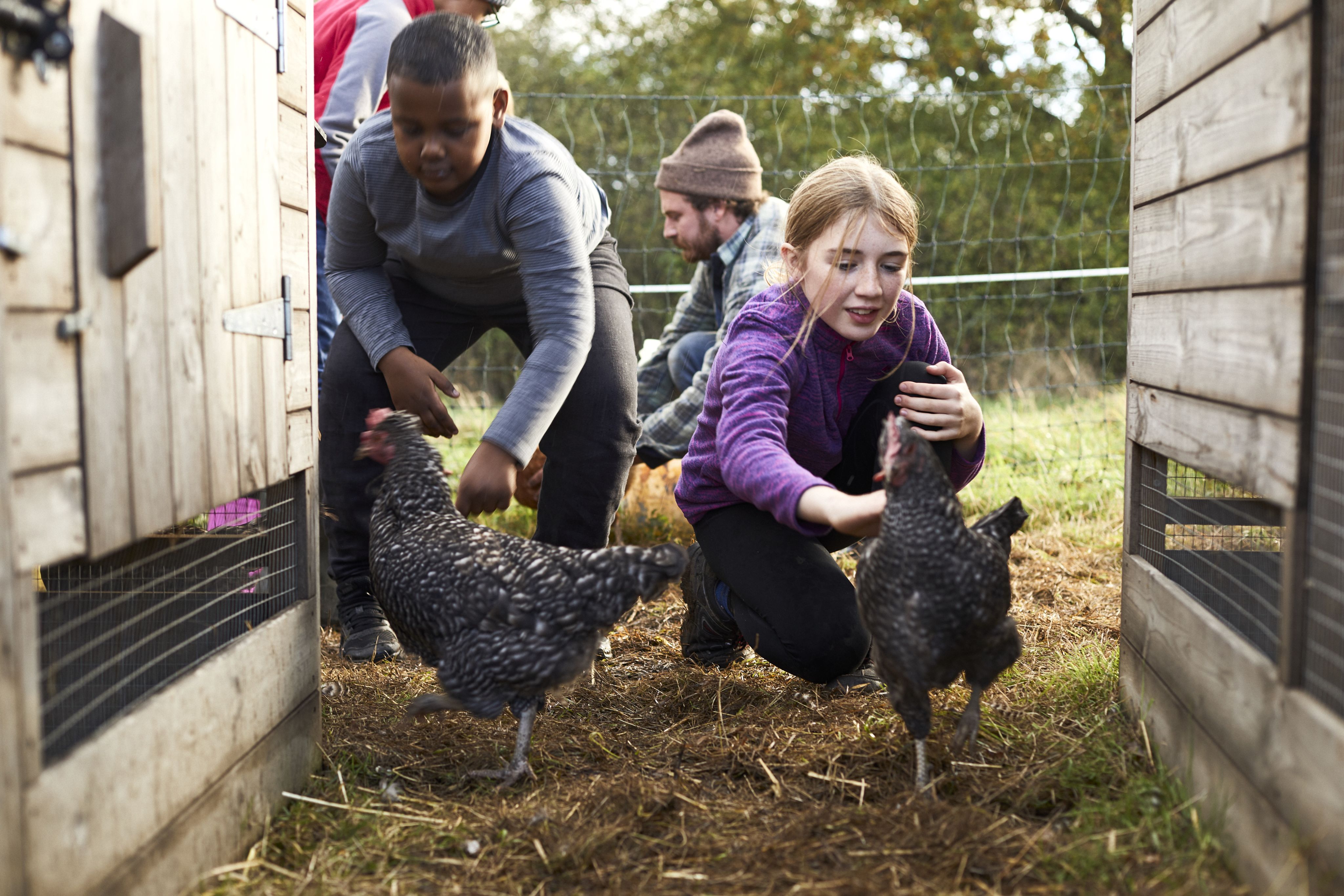 The BE Ambassadors programme

The journey...
Nature connect day:
Students partake in a one-day field trip with selected partners working at the forefront of environmental education. This is an immersive, nature-based experience to kick-start the programme for a young person and their fellow Ambassadors.

Workshops and Coaching:
Young people attend a series of in-school workshops delivered by expert facilitators. These cover current local and global environmental issues as well as self-care practices that help nurture them throughout the programme and beyond.

Environmental Action:
Students prepare and deliver a project addressing an environmental issue aligned with their values, passions, and interests. They document their journey to create a powerful story using whatever medium they most connect with – including film, writing, music, art, podcasts, or photography.
Celebration:
Celebrating personal and group success is an integral part of the Bertha Earth Programme. Ambassadors come together at the end of the first year to share their journey, experiences, and projects.
Retreat:
Selected students are invited to a five-day residential retreat in a rural setting. Here, the emphasis is on connecting with nature, team building, and leadership skills.