Omar Radi faced judicial torture and state persecution throughout his Fellowship year.
He investigated how the Moroccan state is using expropriation of tribal lands for its own enrichment, causing large-scale land dispossession and forced removals of farmers and poorer communities.
Read more about Omar's Bertha Challenge Project.
---
Financial journalist, activist, land defender, colleague, online security expert, guitar player and country music singer. Omar Radi, investigative journalist from Morocco, had a profoundly difficult year as a Bertha Challenge Fellow. Days after returning to Morocco from the UK where he'd attended the opening convening, Omar was attacked by men armed with clubs and sticks. His car was completely wrecked, yet he managed to get away unharmed. Months later, Omar would learn that this was not a criminal attack. Instead, it was part of a systematic intimidation effort by the Moroccan state, which felt exposed by Omar's reporting on land grabs through collusion between the monarchy, politicians and politically connected developers in Morocco.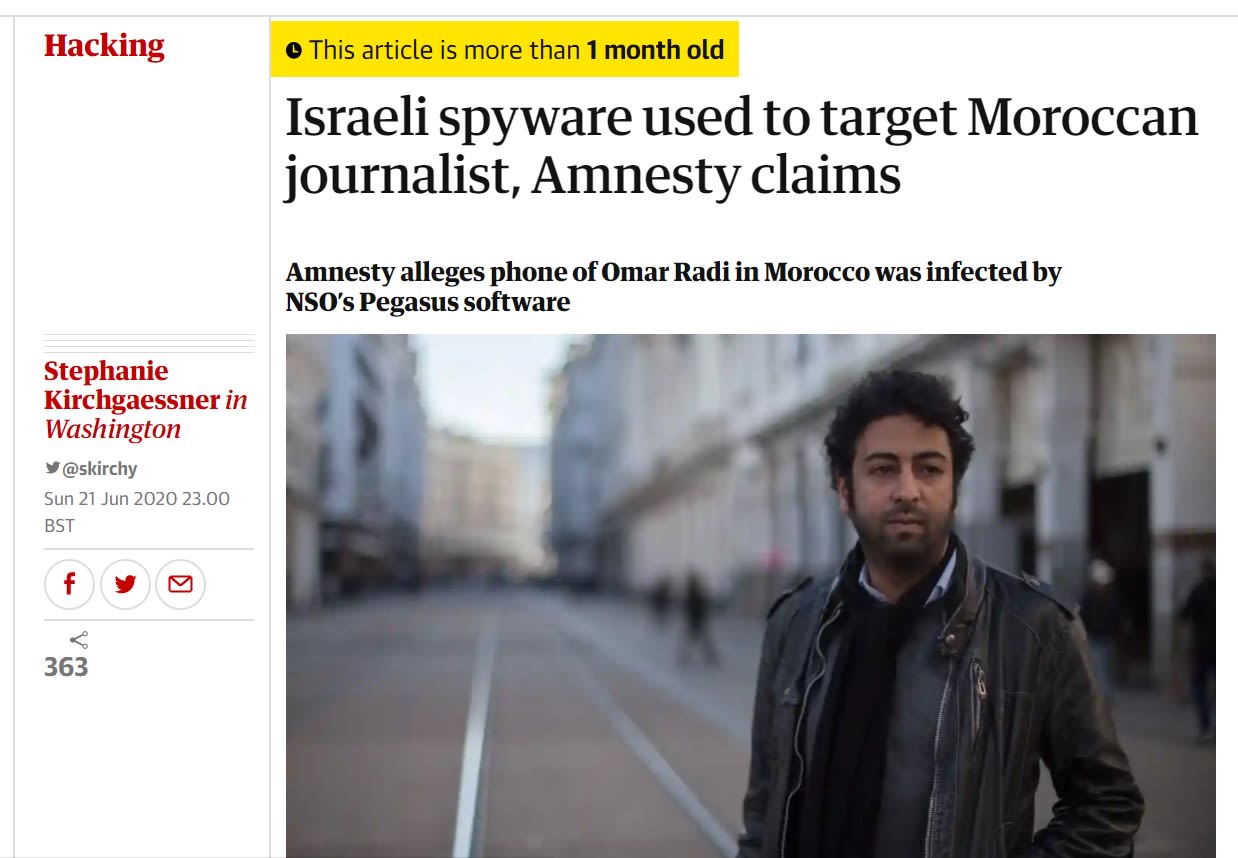 Omar's Fellowship work focuses on how the Moroccan state is using expropriation of tribal lands for its own enrichment. The Fellowship afforded him the opportunity to expand on reporting that he has done since 2008, when he wrote his first stories linking political power, big business and the role of the state in land grabs from the most marginalized in the country.
"I am a journalist, but I'm also an activist because you are not one or the other when you live in a time of such greed and repression and dispossession of land."
Omar Radi,. Forum des Alternatives Maroc
Omar's work identified four regions in Morocco where he filmed and held workshops with affected communities. In the Gharb region, a large-scale expropriation operation targeted collective land ownership. In the Ouled Sbita region, tribes of farmers are fighting luxury real-estate companies building golf courses on farmland. The third area, Ain Sebaa, an industrial district on the shores of the Atlantic Ocean, is where seasonal workers and fishermen lived before their lands were expropriated to make way for service areas. The fourth, Sidi Hajjaj, is earmarked by the state to move people living in the slums of Casablanca to rural areas far away from their places of employment.
As Omar was following the links between property development, the state's land appropriation and the role of the monarch of Morocco, it was only a matter of time before authorities zoomed in on him, starting an ongoing low-level war of intimidation and harassment.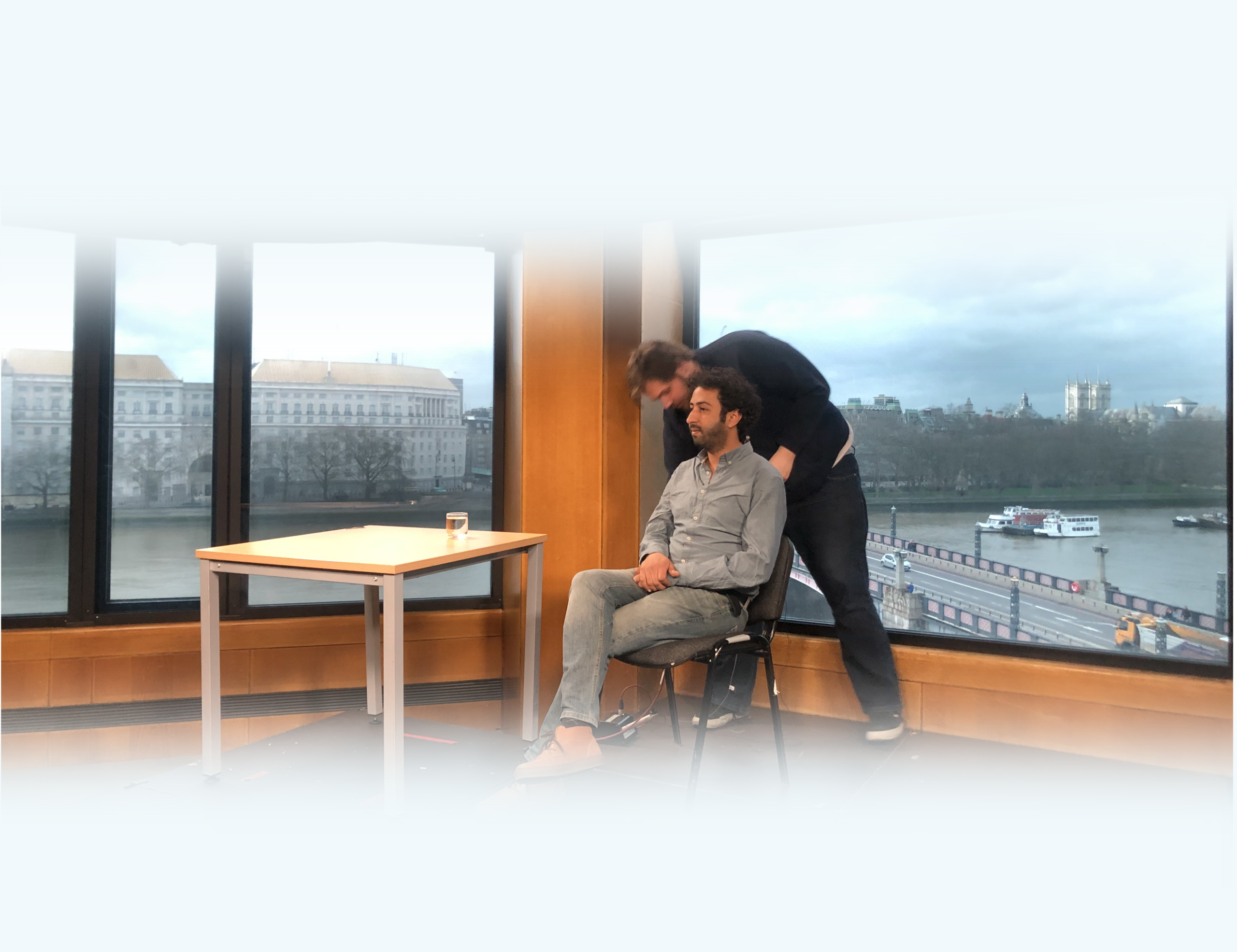 Six months into his Fellowship, Omar received a summons to appear before the Casablanca security police on charges that he'd insulted a judge by expressing injustice over his unfair sentencing of a group of land activists. Omar was brought before a court, tried, charged with insulting a public official (a criminal offense in Morocco), found guilty and incarcerated for a week. After large-scale demonstrations in Omar's support in Rabat and Casablanca and a show of international solidarity, the authorities released Omar, albeit with a criminal record.
Omar remained under increasingly oppressive surveillance. Weeks before he was due to start publishing his work, Amnesty International technical support alerted him to the fact that his computer and mobile phone had been hacked using Pegasus, NSO Group's spyware previously linked to Saudi surveillance of murdered journalist Jamal Khashoggi and used against journalists and activists in India, Spain and Morocco. (NSO Group insists that they only sell their spyware to governments and law enforcement agencies "to track criminals and terrorists.")
When police summoned Omar again in May 2020, this time at the behest of the head of counterespionage in Morocco, authorities had all his communications, research, Bertha Challenge agreement and telephone records. On 29 July 2020, Omar was charged with espionage, undermining the state of Morocco and two counts of rape and sexual aggression. He was jailed the same day and has been kept in solitary confinement.
Throughout the ordeal, Omar's co-Fellows have been vocal in their support. They've written about Omar's situation online and used their networks to raise the profile of his case internationally. The 2020 Bertha Challenge cohort and incoming 2021 Bertha Challenge cohort signed a joint letter expressing their solidarity with Omar.
We remain in deep solidarity with him and will continue to fight for his freedom and the freedom of journalists throughout the world.
---
Read the joint letter of support
here
and learn more about Omar's Bertha Challenge Project
here.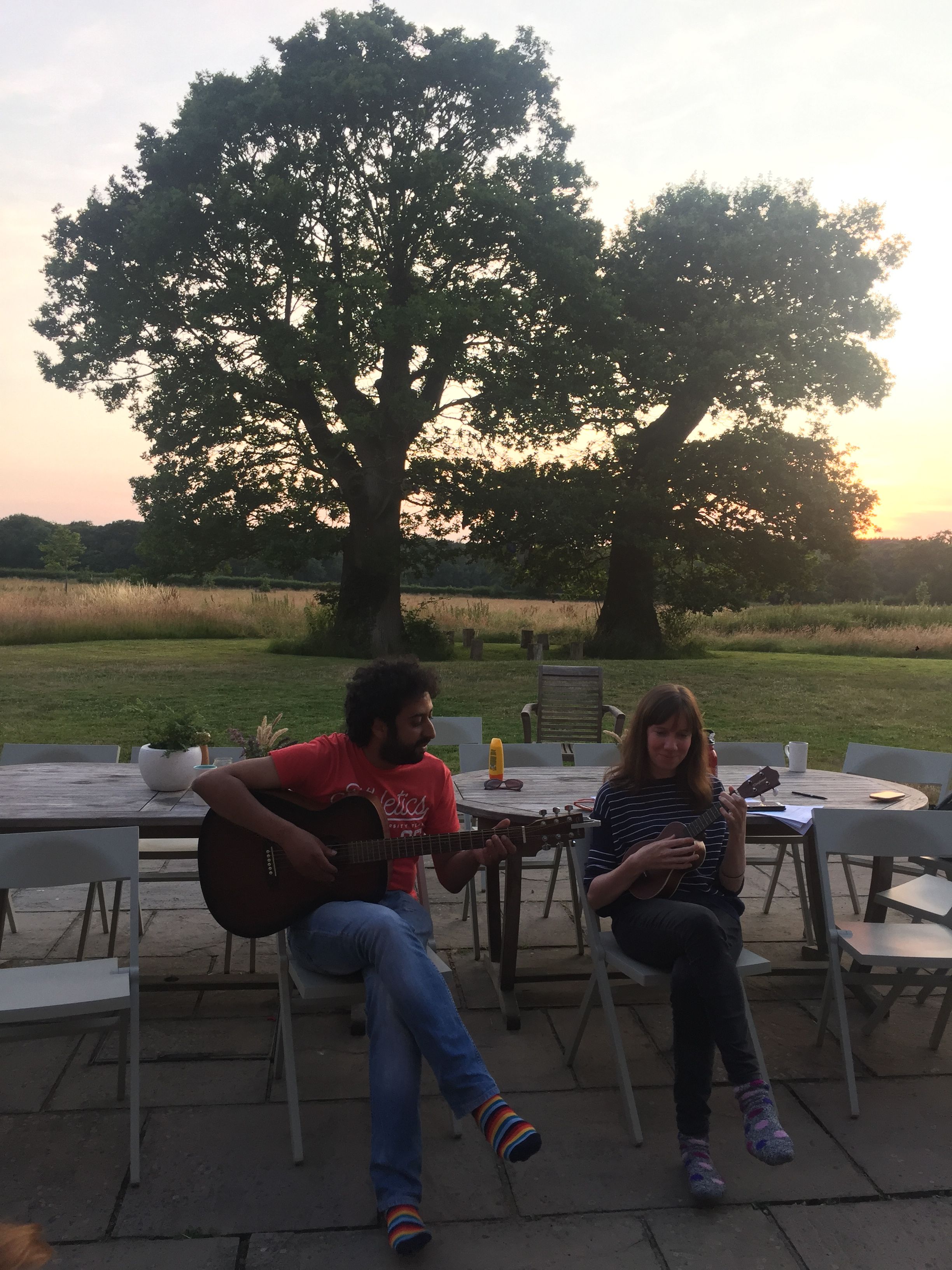 CREDITS
Photo 1: The Guardian article about Omar's arrest, written by Stephanie Kirchgaessner, published on 21 June 2020.

Photo 2: Omar Radi prepares for an interview about his arrest with Democracy Now! at their studio in London. Image: Pearlie Joubert

Photo 3: Omar Radi (left) and Maeve McClenaghan (right) at the first Bertha Challenge Opening Convening. Image: Sparkle Marple

Authors: The Bertha Challenge Team

Editorial Consultant: Karen Frances Eng
This story was originally published in the Bertha Fellows book and some of the information in this story may have changed since it was first published.