THE BERTHA CHALLENGE
FREQUENTLY ASKED QUESTIONS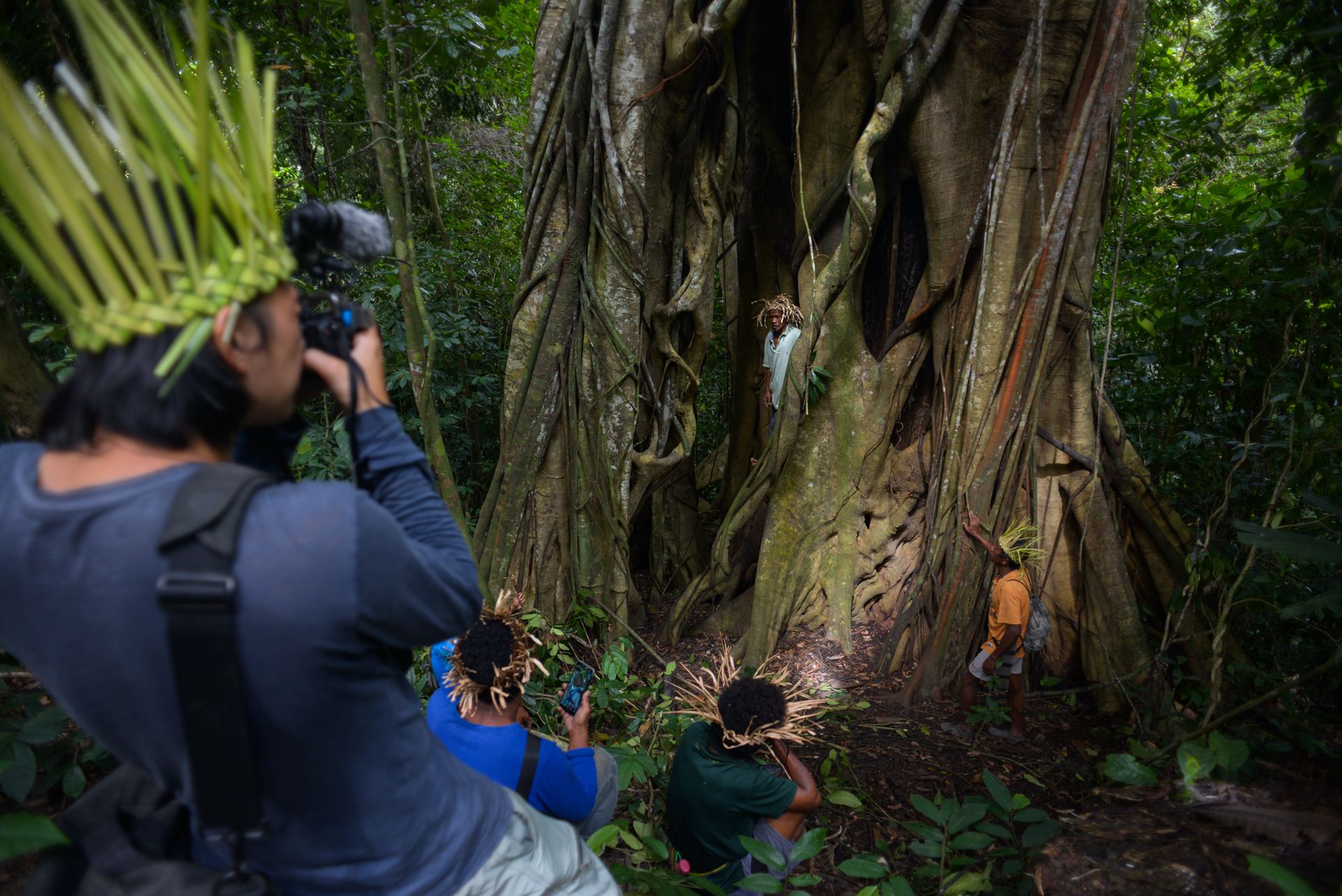 General questions
Can I apply if I've previously received funding from Bertha Foundation?
Yes - Previous recipients of Bertha Foundation funding are not precluded from applying for the Bertha Challenge.
What qualifications do I need to apply?
We don't ask for any particular qualifications. We are more interested in your experience (including the body of work you've produced), your proposed project, your motivation and your passion for your work.
Can I apply if I don't have five years' of relevant experience?
We strongly recommend that applicants have at least five years' experience. This includes relevant non-paid work. However, your application will still be considered if you have less than five years' experience.
I am an activist and a journalist - which application form should I use?
We welcome applications from people who have experience in both activism and journalism. In deciding whether to apply as an activist or journalist, please consider the relevance of your past experiences; the project you are proposing and the audiences it will serve; and what kind of host organization you are applying with.
I can't commit to working on my Fellowship project full-time. Can I still apply?
No - We recognize that activists and journalists often have multiple demands on their time, but we ask Fellows to make a full-time commitment to their Fellowship project and to sign a document at the beginning of their Fellowship agreeing to this. In addition to working on your Fellowship project, this commitment includes attending the Fellowship convenings, and regular calls with other members of the cohort. We expect you to organize your year's commitments around the bi-monthly calls.
Host organization questions
Do I need to be employed by my host organization?
No - You do not need to be employed by your host organization, but your host organization must be able to disburse your salary and Project Funds. While some Fellows are employed by their host organization, others are added to their host organization's payroll as a freelancer. Arrangements for tax and any social security payments must be agreed between you and your host organization.
I don't have a host organization at the moment. Can I apply anyway?
No - We consider the host organization as a part of the application shortlisting process. It is important that you apply with a host organization that is able to support you by publishing or distributing your work, connecting you with relevant partners and audiences, and disbursing your Project Funds and salary. We will not consider applications without a host organization.
Do I need to physically be located in the same place as my host organization?
Usually Fellows are located in the same city or area as their host organization, however this isn't an essential requirement. It is important that you explain how your host organization will support your Fellowship project in your application. A solid working relationship with a host organization is a key factor in selecting Fellows.
The MoU states that Bertha Foundation will retain intellectual property of my Bertha Challenge Fellowship work. Does this mean that my host organization can't print my work without Bertha's permission?
No - Your host organization will be given first option to print/ broadcast/ distribute your work. This clause is intended to ensure that your work remains open source and can be re-printed and distributed as widely as possible. Bertha Foundation does not expect your host organization (or other organizations) to seek permission before publishing your work.
Applying as a pair
Do paired activist and journalist applicants need to work on the same project?
No - Paired applicants should explain how their work supports and strengthens one another. This might be through two separate but related projects, or through pooling funds towards one larger project.
I am an activist. Can I apply as a pair with another activist? / I am a journalist. Can I apply as a pair with another journalist?
No - The Bertha Challenge is designed to encourage collaboration across disciplines and professions. We believe that this collaboration strengthens work and provides opportunities for both parties to reach new audiences.
Can Bertha Foundation pair me up with a journalist/ activist?
No - Paired applicants should apply together. If you do not have a journalist/ activist partner, you can make an individual application. If successful as an individual applicant, you will still interact with journalists and activists through the cohort.
If I apply in a pair, do both people need to speak fluent English?
Yes - All applicants are required to present their final products in English, and are also expected to participate in regular calls and discussions with other Fellows in English. The cohort is international and most Fellows are not English mother tongue speakers.
Application form questions
Can I view the application questions before completing the form?
Yes - The questions are available to view as a PDF here for the investigative journalist application form and here for the activist application form. The PDFs are for reference only - please use the online forms to make your application submission.
I am having problems submitting my application form. What should I do?
Please email berthachallenge@berthafoundation.org with a description of the problem.
About Bertha Foundation
Bertha Foundation supports activists, storytellers and lawyers who work to bring about social and economic justice and human rights for all. This program supports activists and investigative journalists to work together. In addition, successful applicants will join Bertha's international network of highly skilled lawyers. The Bertha Challenge creates opportunities for activists and investigative journalists to amplify and accelerate their work in support of climate justice. Fellows are integral to the Bertha network and the sixteen selected activists and investigative journalists will act as bridges across regions to strengthen and embolden this important work.
CREDITS
Photo Credit: Puah Sze Ning