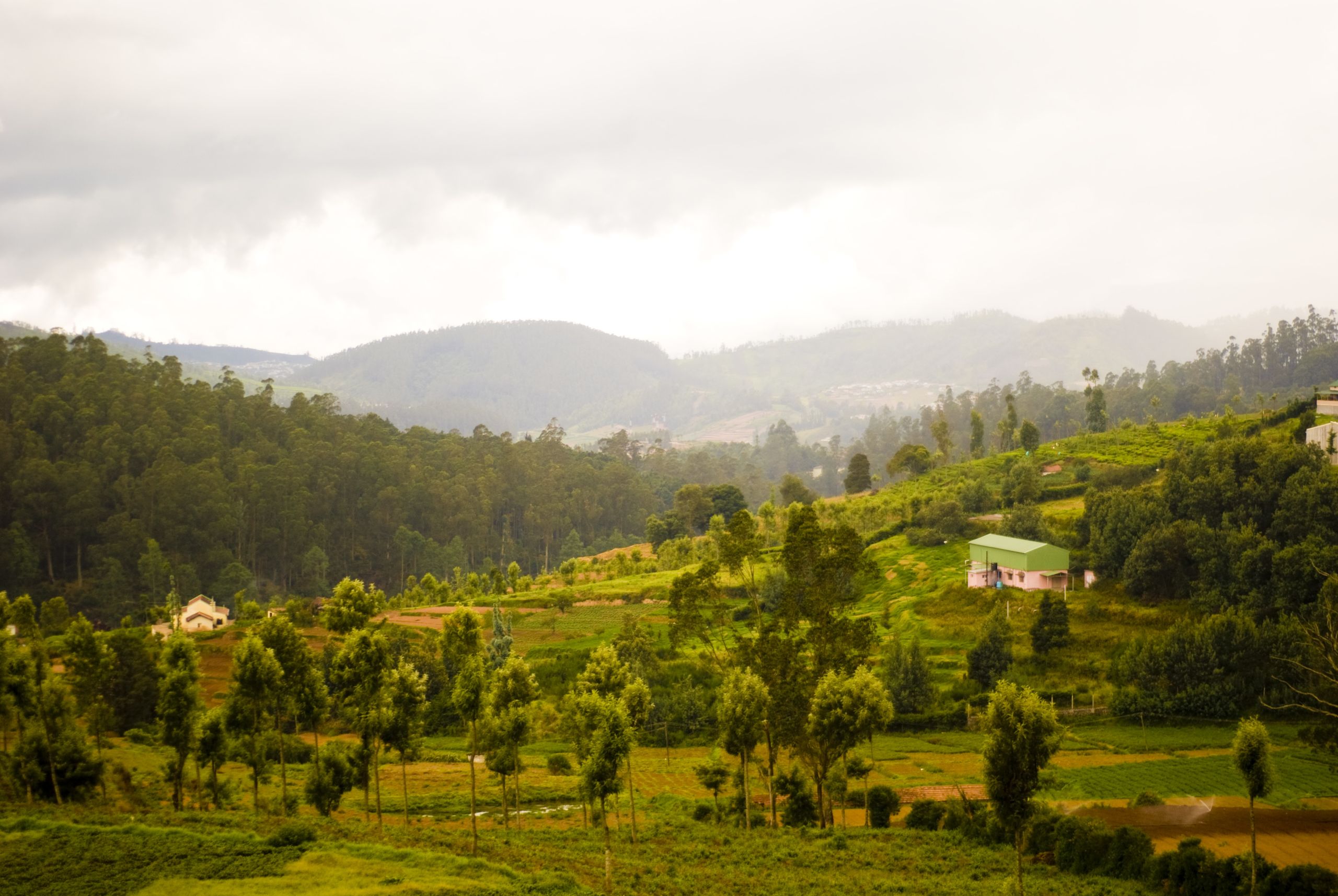 VIDEO ADVOCACY CASE STUDY


ENVIRONMENTAL & COMMUNITY RIGHTS IN INDIA
Video as a Grassroots Mobilization Tool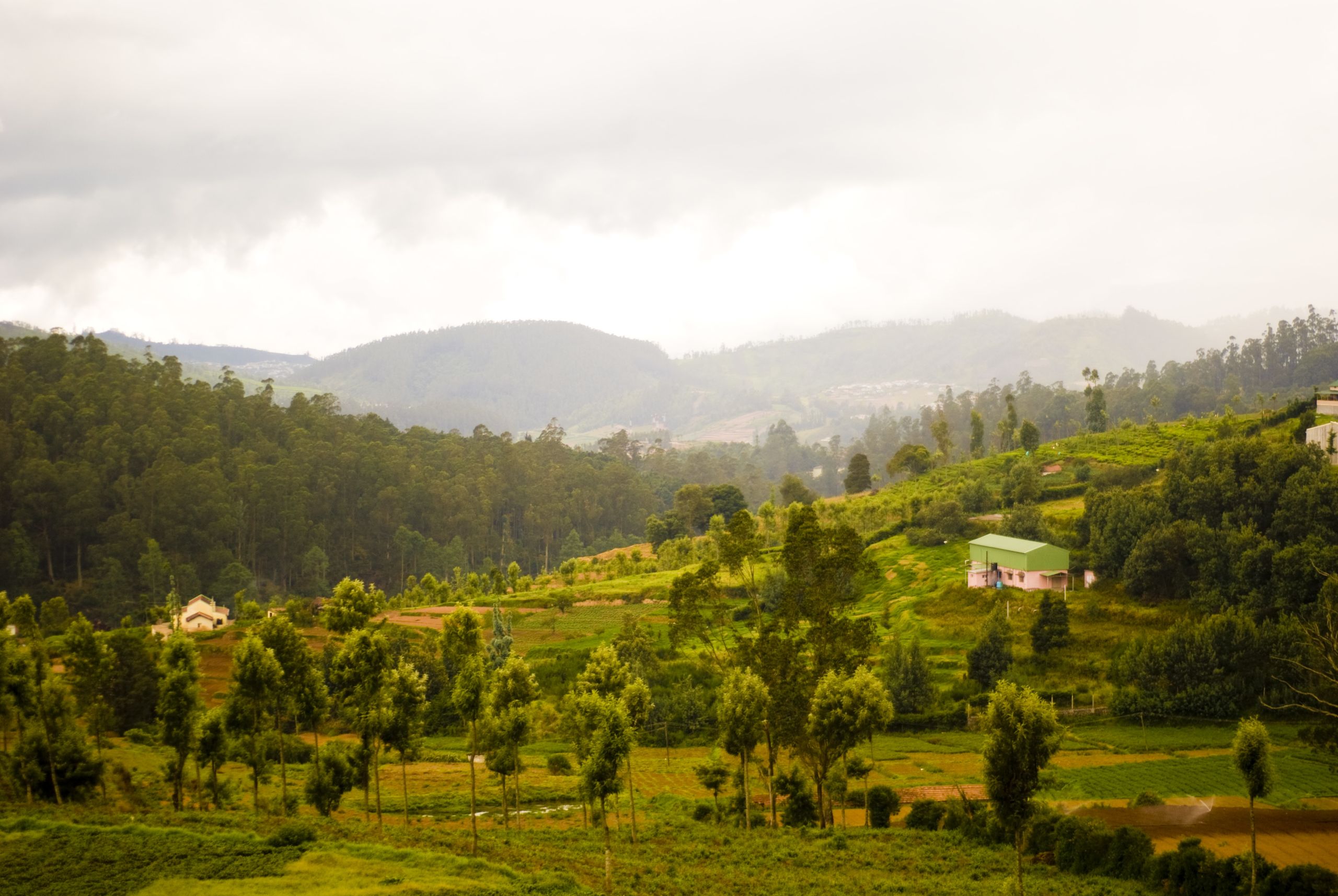 Summary
Organization Producing the Video: 
Video Volunteers 
Country of Production: 
India 
Issue Addressed: 
Environmental Rights 
Intended Use of the Video: 
Grassroots mobilization to influence local policy and practice 
Target Audiences: 
Communities in 13 villages, local politicians and elected officials
Video:
Forest Department Laying Goan Forests to Waste (2.56 min video)
The Issue
While Goa is known for resorts and beaches, just over the mountains are many communities that depend on the land on which they live to survive. In 2010, the Goan Forest Department in India received roughly INR 54 Lakhs (USD 80,000) of government funds to invest in the forest. However, the Department used the funds to cut down more than a million native, indigenous trees and plants in South Goa's Canacona Forest Reserve and, in their place, bought and planted ornamental saplings to "increase forest cover" and fence in the area. The so-called 'afforestation' project saw 1.1 million local trees being cut down and replaced by expensive plants of no practical value to the community, who used the forest to feed its livestock as well as for medicinal purposes. This had a negative impact on seven villages (an estimated 3,000-6,000 people) in the area.
The Organization
Video Volunteers provides communities with the journalistic, critical thinking and creative skills to advocate for their rights. Its locally-owned and managed media production team teaches people to articulate and share their perspectives on the issues that matter to them on both a local and global scale. Video Volunteers trains the local population as community correspondents by teaching them production and advocacy skills. Video Volunteers also gives these correspondents simple and affordable cameras to produce human rights stories and pays them to produce videos on local issues. To this end, the organization offers a livelihood option for people from disadvantaged areas while also providing a service to those communities. To date, Video Volunteers has produced over 5,000 videos and roughly 25% (in 2017, 33%) of these pieces have led to impact and change.


Why Video?
In 2012, Video Volunteers Community Correspondent Devidas Gaonkar (a very active video-journalist who is well-known in communities in the area) joined forces with Sanjay Gaonkar, a resident of Canacona district, to capture on video the experiences and opinions of the communities who roundly criticized the Forest Department for its decision, yet whose voices were not being listened to by the relevant authorities.
Advocacy Objectives and Target Audiences
The goal of this work was to garner support from the 13 villages affected and unite them to protect the Canacona Forest Reserve. To this end, the primary target audiences were the community members themselves.
The secondary audiences were local politicians and the district's elected representatives, as well as Goa's politically active youth.
The Video
Video Volunteers produced this short video in 3-4 days. For this particular case, there were no safety and security concerns. Per their grassroots advocacy model, Video Volunteers pays community correspondents for each video on an issue. When a video successfully creates change, Video Volunteers then pays the correspondent an additional amount to produce an additional 'impact video', which explains the process of creating the original video and how it created change. The initial video demonstrates what was happening in the forest and in the surrounding communities. As Sanjay Gaonkar says in the video: "Our forests were being replaced with unknown trees which were useless as fodder for cattle or for making traditional, medicinal cures." Sanjay also points out that this created a monoculture environment in the reserve, completely destroying the biodiversity of the forest and making it impossible for residents to gather forest produce, an activity which, until then, had contributed to their livelihoods.


Impact Distribution Strategy
From 2012 to 2015, the residents of 13 villages around Canacona conducted several screenings to inform their communities about the Forest Department's activities and the resulting environmental repercussions. As a result, the video played a key role in galvanizing support and organizing residents to participate in Jungle Bachao Samiti (Save the Jungle Association), a community-based organization that Devidas and Sanjay formed to organize efforts to save the Canacona Forest.
Impact and Outcomes
In 2013, the community was united under the banner of the Jungle Bachao Samiti (Save the Jungle Association) to save the Canacona Forest. By formalizing it as a local association, the community was able to take the administrative step of filing a Right to Information (RTI) motion to gain detailed information on why and how much the government was spending on this "afforestation project" that was destroying Canacona's native forests. They also mobilized to carry out a public call-to-action using the video as the centerpiece to show people what was happening to these communities. With the support of scientists and members of the local community, protests and demonstrations took off and attracted media coverage.
In 2015, after a year and a half of Jungle Bachao Samiti's advocacy work, the Forest Department finally agreed to not sow foreign plants in the reserve and to keep indigenous trees in any future afforestation programs. As of 2015, the Canacona reserve has been protected.