Frente Alimenta
During the COVID-19 pandemic, a network of Brazilian food sovereignty activists created an emergency response. In collaboration with Be The Earth, they've continued to grow a replicable economic model centered on agroecology, solidarity and human relationships.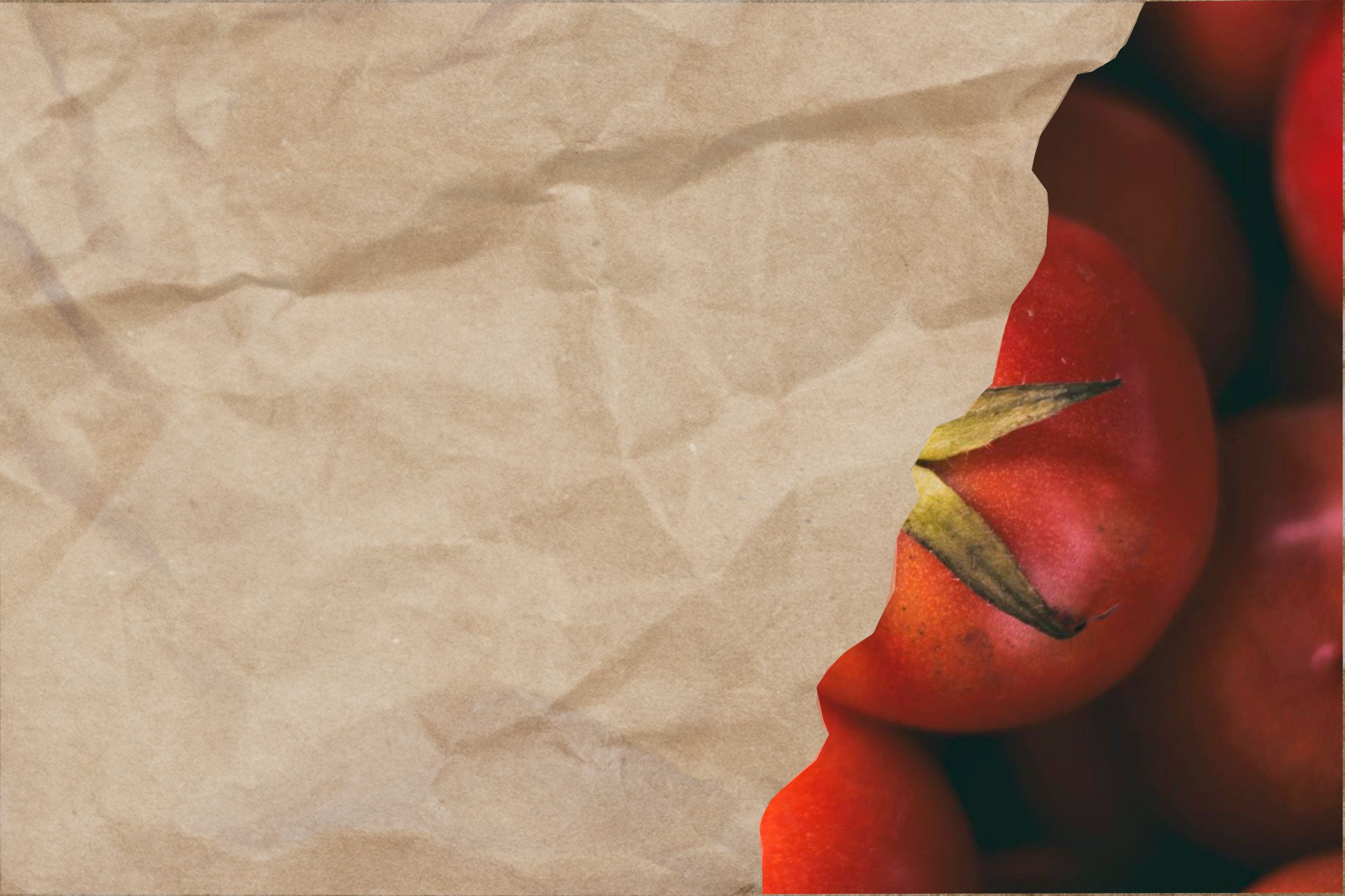 In one of the world's biggest concrete jungles, one world-famous virus was causing terror. Beyond the pandemic yet another epidemic was rapidly spreading: hunger. São Paulo is the world's fifth- largest city and home to over 12 million people in its overwhelming 1,500 square kilometers. Unfortunately, it is also a champion in inequity. São Paulo is one of the ten wealthiest cities in the world and, at the same time, nearly 1 million of its citizens live in extreme poverty.
Be The Earth was born from the belief that every life on Planet Earth deserves to thrive. This is a story about the contrasts that have influenced BTE's learning and experimentation as a young organization: health amidst disease, abundance within scarcity and hope from despair.
In April 2020, a group of experienced food sovereignty activists, who were a part of Be The Earth's network of friends, observed the seriousness of this situation – aggravated by the COVID-19 pandemic. Many people in marginalized communities had nothing to eat, and small growers – who are responsible for 70% of Brazil's entire production of food – were losing their produce due to the collapse of logistics and distribution, and with that, their livelihoods.
The crisis created the momentum to do what activists know best: activate! The food sovereignty activists organized into a group called the "Antibodies" to describe the invisible reaction within an infected system that boosts immunity and health. They started to fundraise independently, purchase the growers' produce and, with the assistance of a small network of volunteers, deliver to the most impoverished communities.
With just a little less than USD 7,000, the Antibodies delivered 10 tons of clean and nutritious food from 200 growers to over 80 communities between April and September. Like a living organism, the movement started to scale and grow. Hundreds more activists volunteered to distribute food, while other groups worked on further fundraising. More impoverished communities started to reach out for clean and nutritious food in their areas.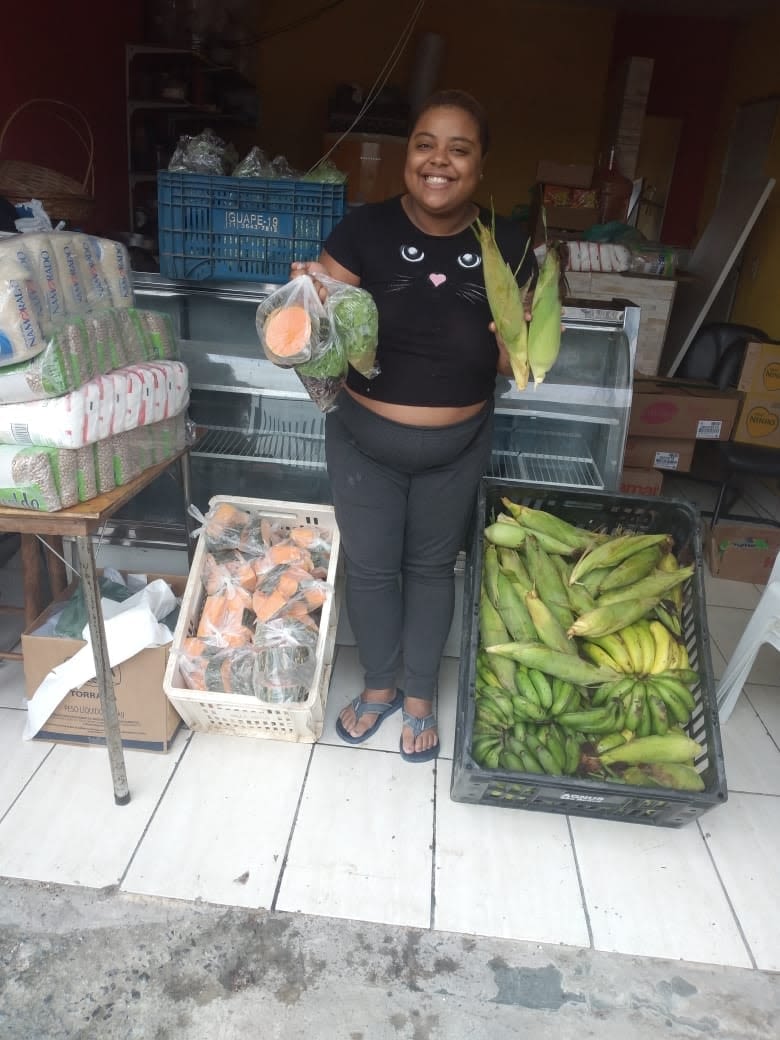 The BTE team observed the Antibodies' efforts from a distance and became convinced of the potential of this endeavor to not only succeed, but grow. BTE provided match funding for the money raised to date by the Antibodies. Unrestricted funding for organizations in their early stages is often a taboo in a funding world that is overly focused on metrics to the exclusion of human effort. But BTE offered an unrestricted grant in alignment with the Antibodies' principles of decentralizing resources, with the sole purpose of learning together. These learnings included how to prioritize the use of resources, organize governance models, and sort logistics of distribution from small producers to consumers. The idea of learning together speaks to having funders and grantees open to influencing each other and adapting their strategies.
It became clear to the Antibodies that renting a storage warehouse was essential to keep the operation running, so that's exactly what they did with the extra funds. A few weeks later, the warehouse became a collective hub for other fair-food and fair-trade associations, offering shared space for packing and distribution. Within a month, the group started to hold a fair trade farmers market, attracting consumers from the neighborhood experiencing a different type of hunger: the one for social justice.
Brazil's crisis has continued to grow, but so have the Antibodies. By December, they realized that what once were antibodies, were now starting to look like a complete immune system and decided to change their name to Frente Alimenta (The Feeding Front). It was not an isolated response to an emergency anymore, but rather a collective action from different stakeholders to further a possible economic model centered on agroecology principles in a physical space where they could organize and operate.
People and organizations with different skills and resources started to collaborate. The collective's decentralized governance model allowed the growers, community leaders, NGOs, foundations, beneficiaries, legislators and business owners to be part of decision-making processes and share the risks and knowledge of the entire operation. The group believes that this systemic and decentralized approach is a replicable solution for other neighborhoods in the transition to a fairer food system.
BTE continues to be a part of this learning journey as a funder. It works daily for a regenerative future, strengthening connections and consistently adapting according to the dynamics of life. It chooses to fund from trust and hope rather than fear.
The partnership is now also growing into a program for capacity building, tailored according to Frente Alimenta's needs. As one of the members of Frente Alimenta wisely concluded: "Hunger is for war as food is for peace." Be The Earth definitely believes that.
CREDITS
Photo 1: Regiane Nigro, Lucas Ciola and Claudia Visoni (in blue masks from left to right), the activist leaders who responded to São Paulo's food emergency by creating the Antibodies, later evolving it into
Frente Alimenta. Here they deliver supplies to Lia Esperança (white mask), the leader of urban garden Criando Esperança. Esperança means hope. Photo: Frente Alimenta

Photo 2: Volunteers at the warehouse loading a trunk with fresh, clean and fairly produced fruit and vegetables. Photo: Frente Alimenta
Photo 3: Volunteers at the warehouse loading a trunk with fresh, clean and fairly produced fruit and vegetables. Photo: Frente Alimenta

Author: Anne Rammi, Be The Earth

Editorial Consultant: Karen Frances Eng
This story was originally published in the Bertha Climate book and some of the information in this story may have changed since it was first published.