Member Spaces
A Global Collective.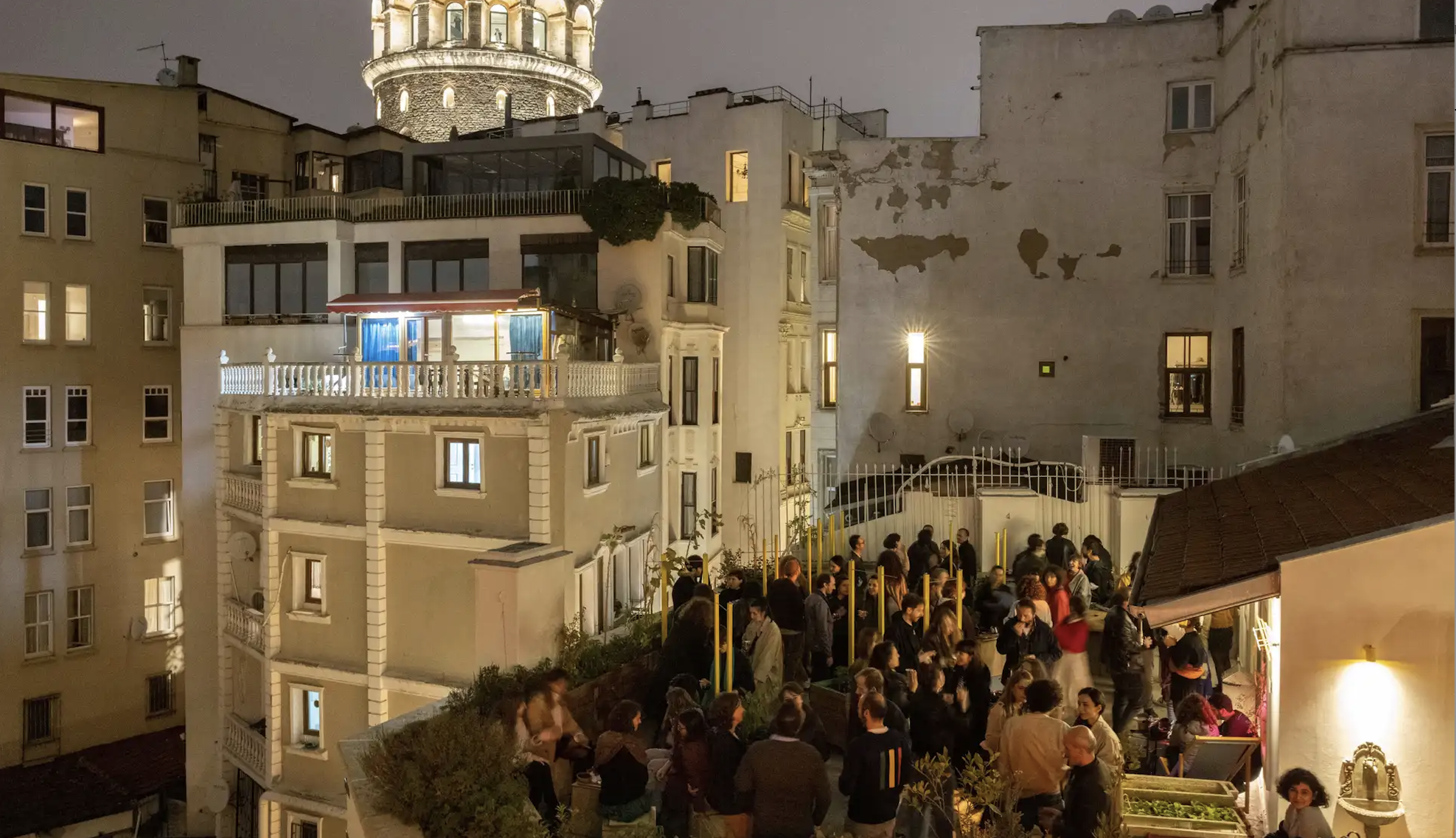 About member spaces
Bertha Spaces Members are nonprofit organizations that give space to political engagement categorically dedicated to overcoming inequality and systemic injustice. They provide space and opportunities for their local community as well as Bertha Foundation fellows and grantees.
Bertha Spaces Members share a commitment to Bertha Spaces core values:the advancement of social justice and human rights for all, radical hospitality and inclusivity, environmentally sustainable practices and fair labor practices.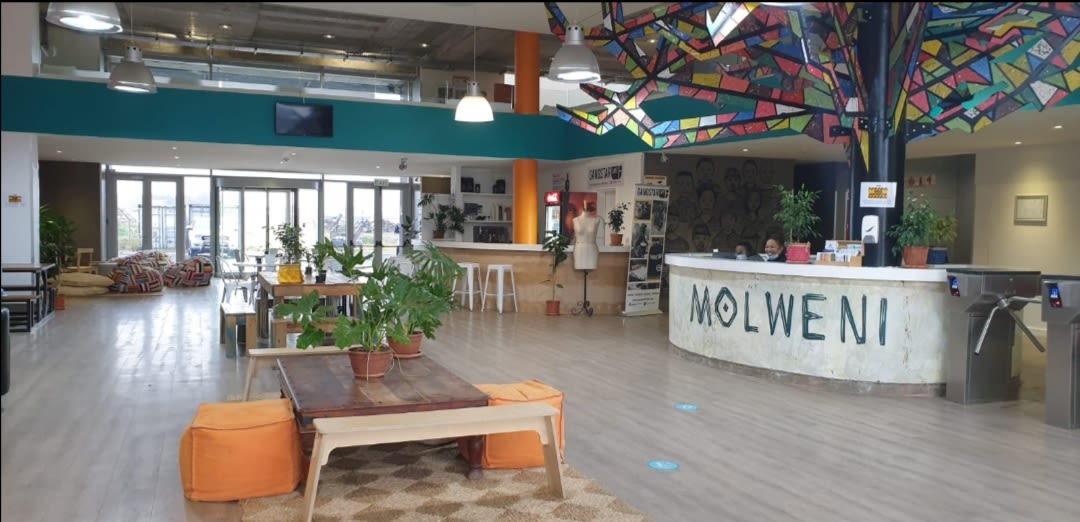 Philippi Village
Philippi, Cape Town
Philippi Village is an integrated, mixed-use development situated in the heart of Philippi, in Cape Town's Cape Flats area. Home to a diverse community of entrepreneurs, organizations, and small business owners.
Regarded as a business catalyst for township communities Philippi Village's primary focus is to provide collaborative workspaces, and supports a safer, healthier, and more connected future for Philippi and its surrounding communities. Philippi Village achieves this through co-creating a safe space for local residents to access essential services, opportunities, sports, and cultural activities, and build community.
Find out more about Philippi Village
here
.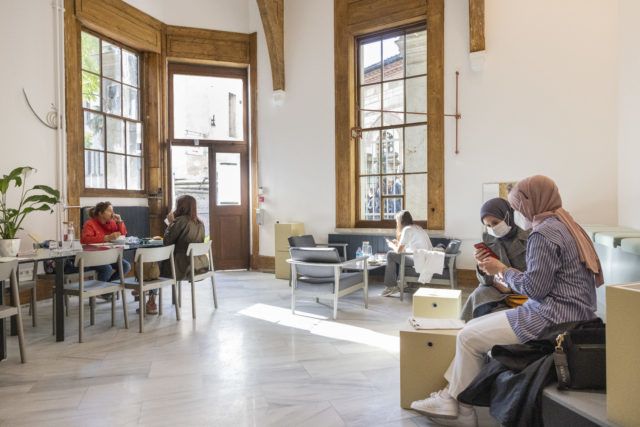 Postane
Galata, Istanbul
Postane is an urban solidarity space that aims to host social, environmental, and urban impact-oriented works and joint cultural production.
The historical building, known as the British Post Office in Galata, was restored, and repurposed as an open, collaborative, productive and restorative space that nurtures the well-being of the environment it is situated in, as well as all the living species that it comes into contact with. The main mission of Postane is to bring together those who produce for a fairer and more livable world, those who preserve and sustain their cultural heritage, and those who are willing to listen and tell innovative and creative stories.
Find out more about Postane here.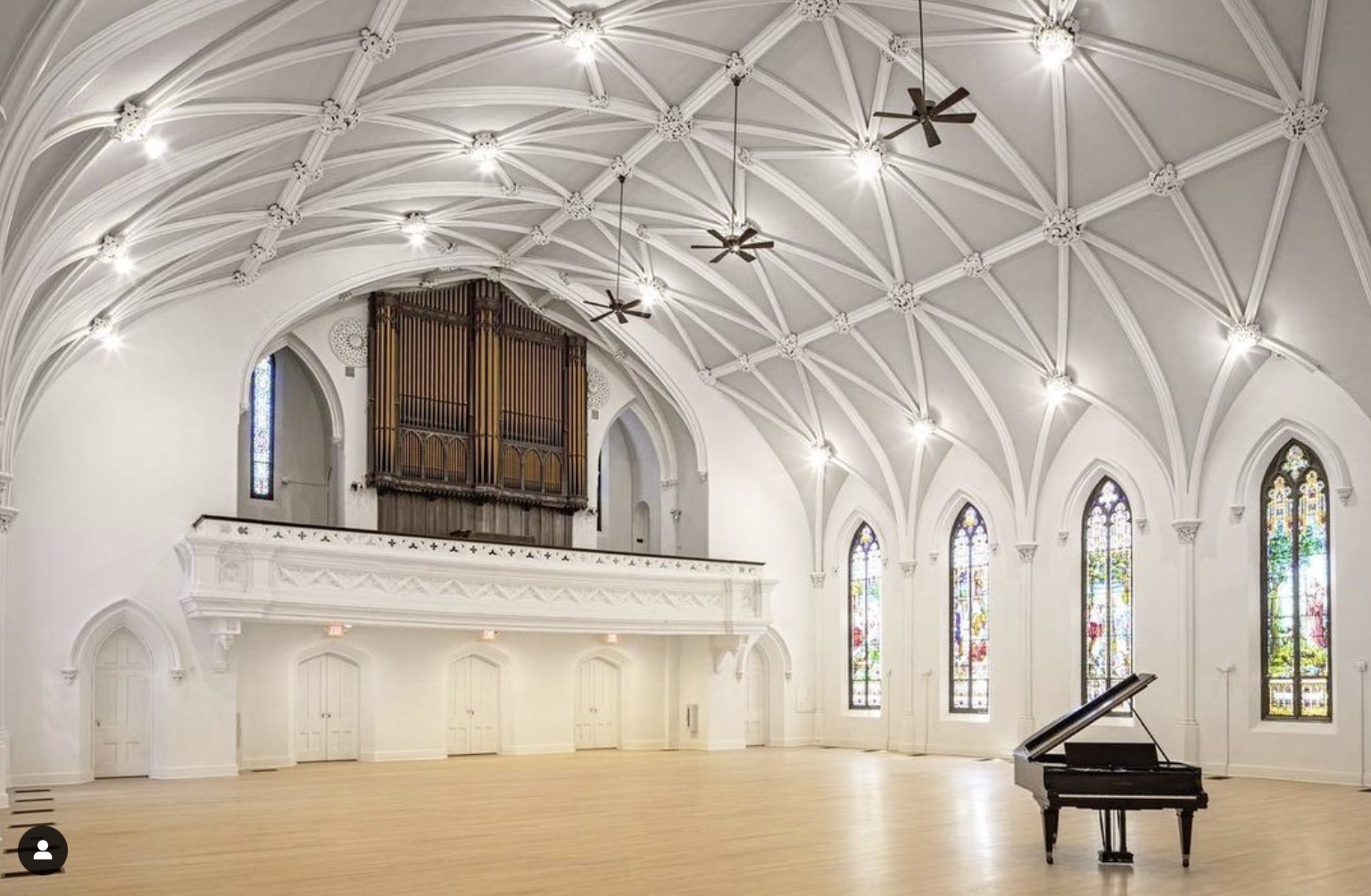 BLK Hudson
Newburgh, New York
BLK Hudson is a Black lesbian-owned hospitality group that curates inclusive spaces and cultural experiences that enlighten and enliven the soul. We strive to be a conduit of joy and a catalyst of growth in New York's Hudson Valley, and your business helps us do well and good.
We are proud to "give BLK" a portion of our service fees to community change-agents like LYNC, our non-profit partner that creates pipelines to employment for out of school youth and provides vibrant workspaces for diverse entrepreneurs to link, learn, and launch together. Thank you for giving back by spending BLK.
Find out more about BLK Hudson here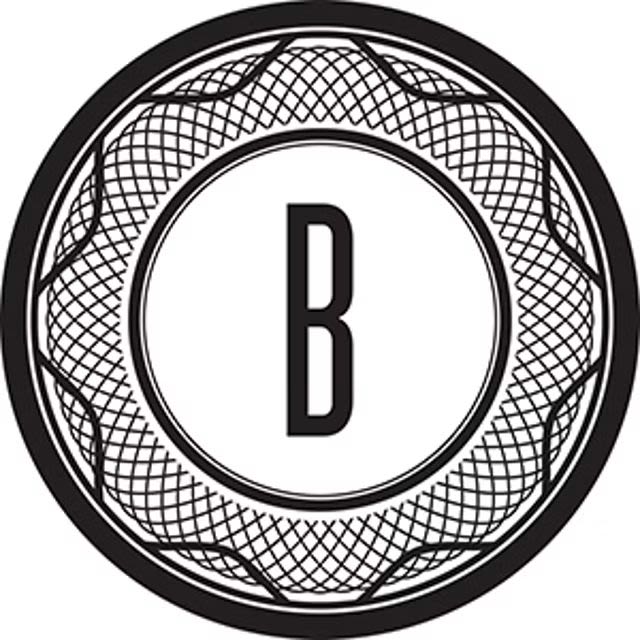 VISIT BERTHA FOUNDATION
copyright @ 2023 Bertha Spaces, all rights reserved