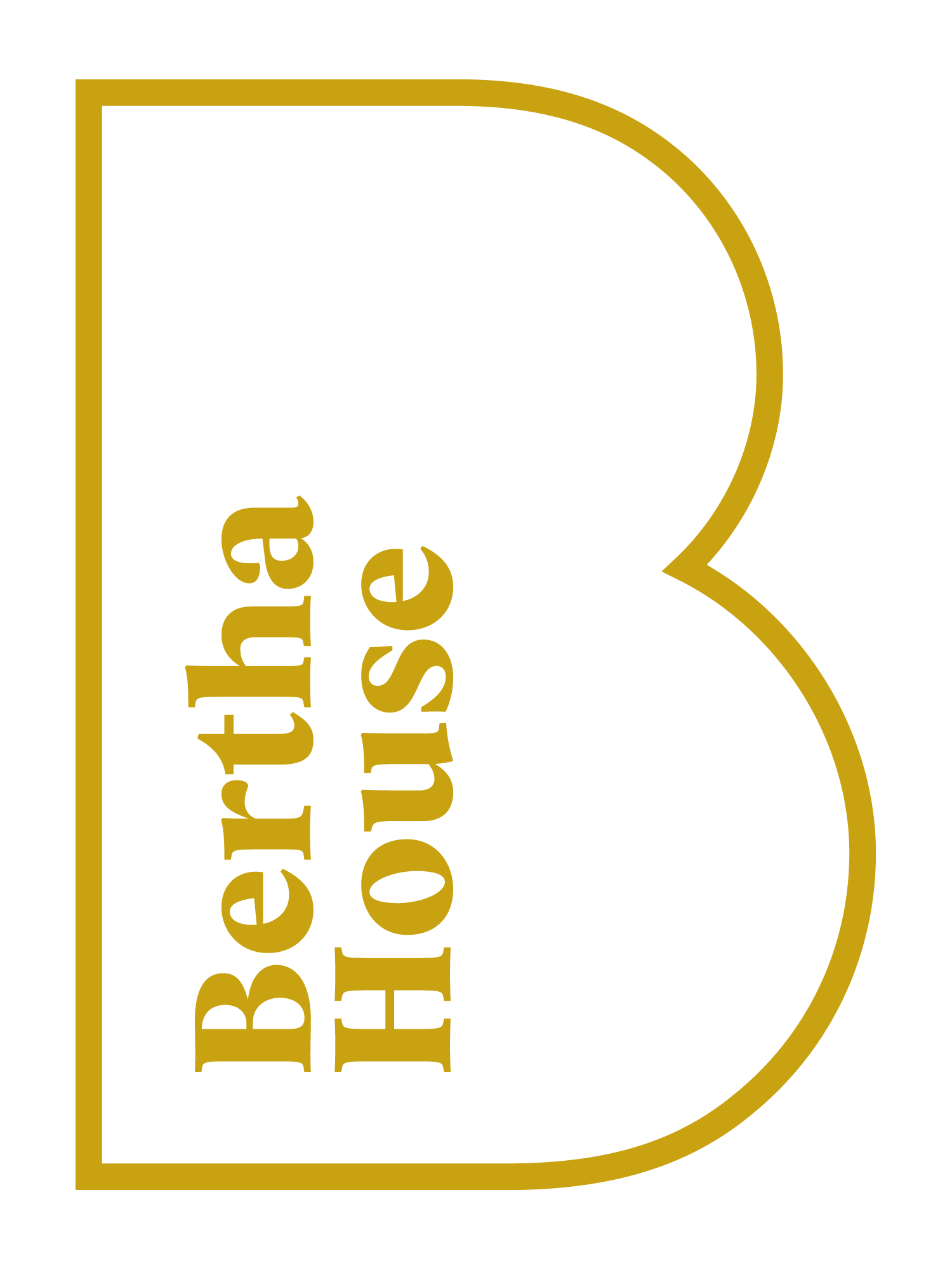 With activists, for activisms.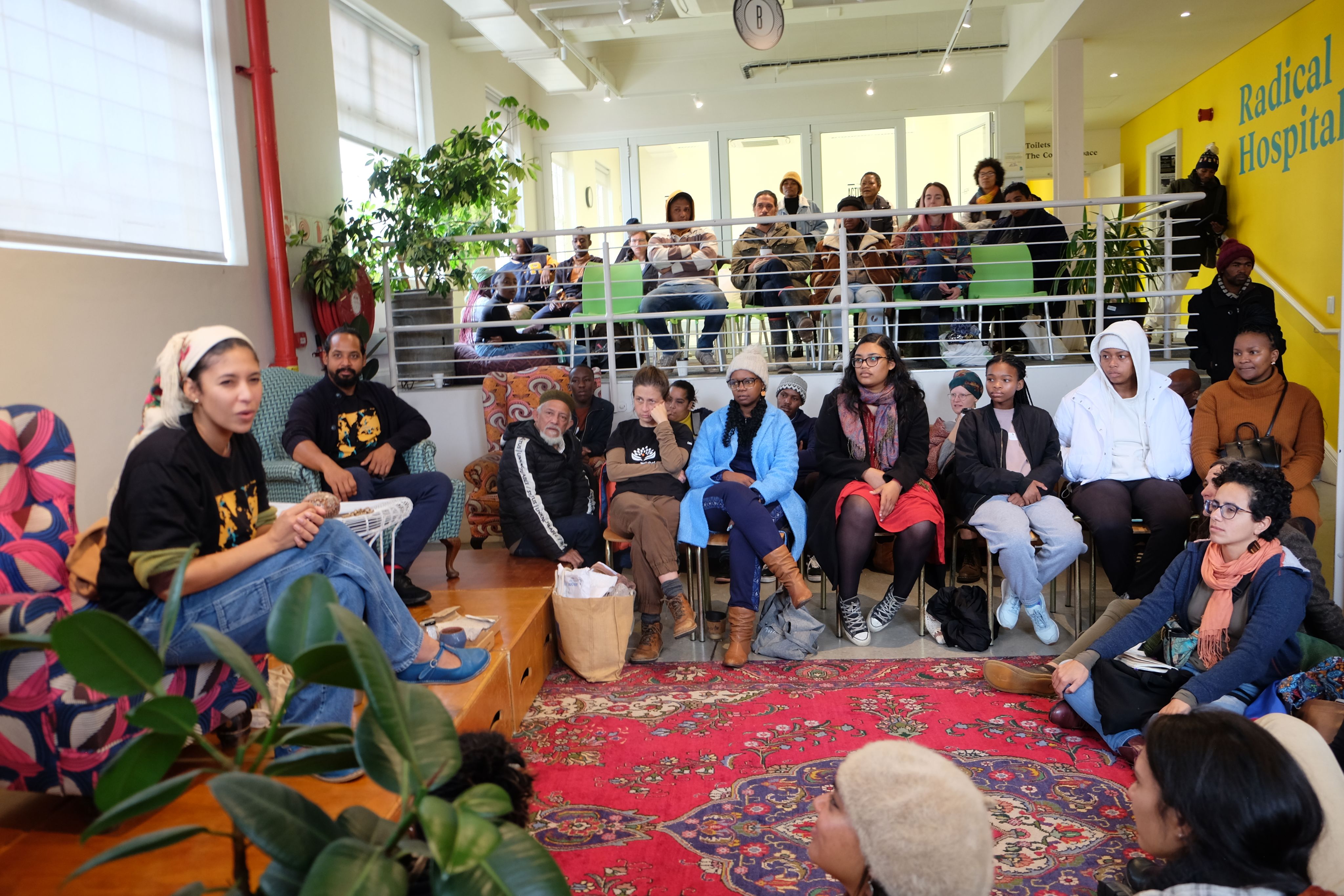 Cape Town's one-stop shop for activists to take their work and their communities to the next level.
Bertha House is a multi -purpose space for individuals and collectives working to make a difference in their communities.We're a centrally located hub where activists, educators, organizers, storytellers, and other social actors can congregate, collaborate and learn together.
What We Offer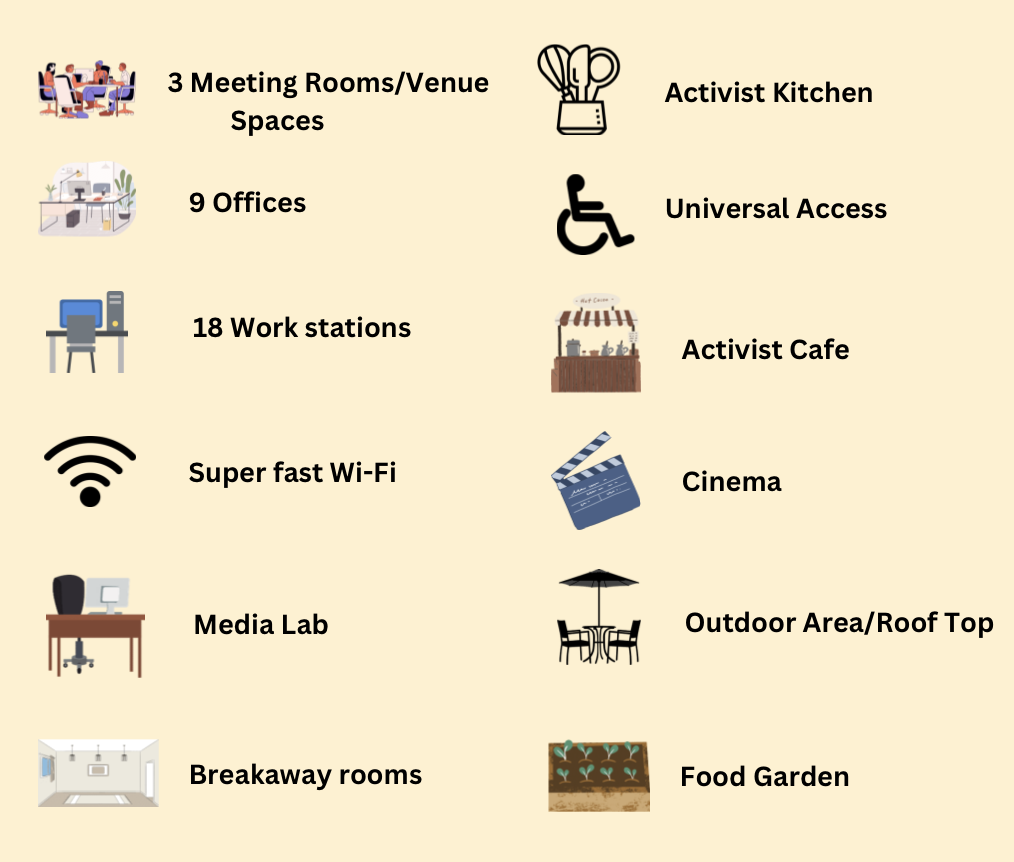 Call: 021 773 0255
For enquiries email: info@berthaspaces.org
Please submit all bookings via the booking form above.
BOOK OUR VENUES
Venues are allocated in advance: please submit your booking well before the date and we will respond within 24 hours of receiving your request via email. Should you need to cancel the booking please inform us immediately - no shows and late cancellations mean that we may have turned away partners that would have actually used the space.
BOOKING FORM + GOMEDDO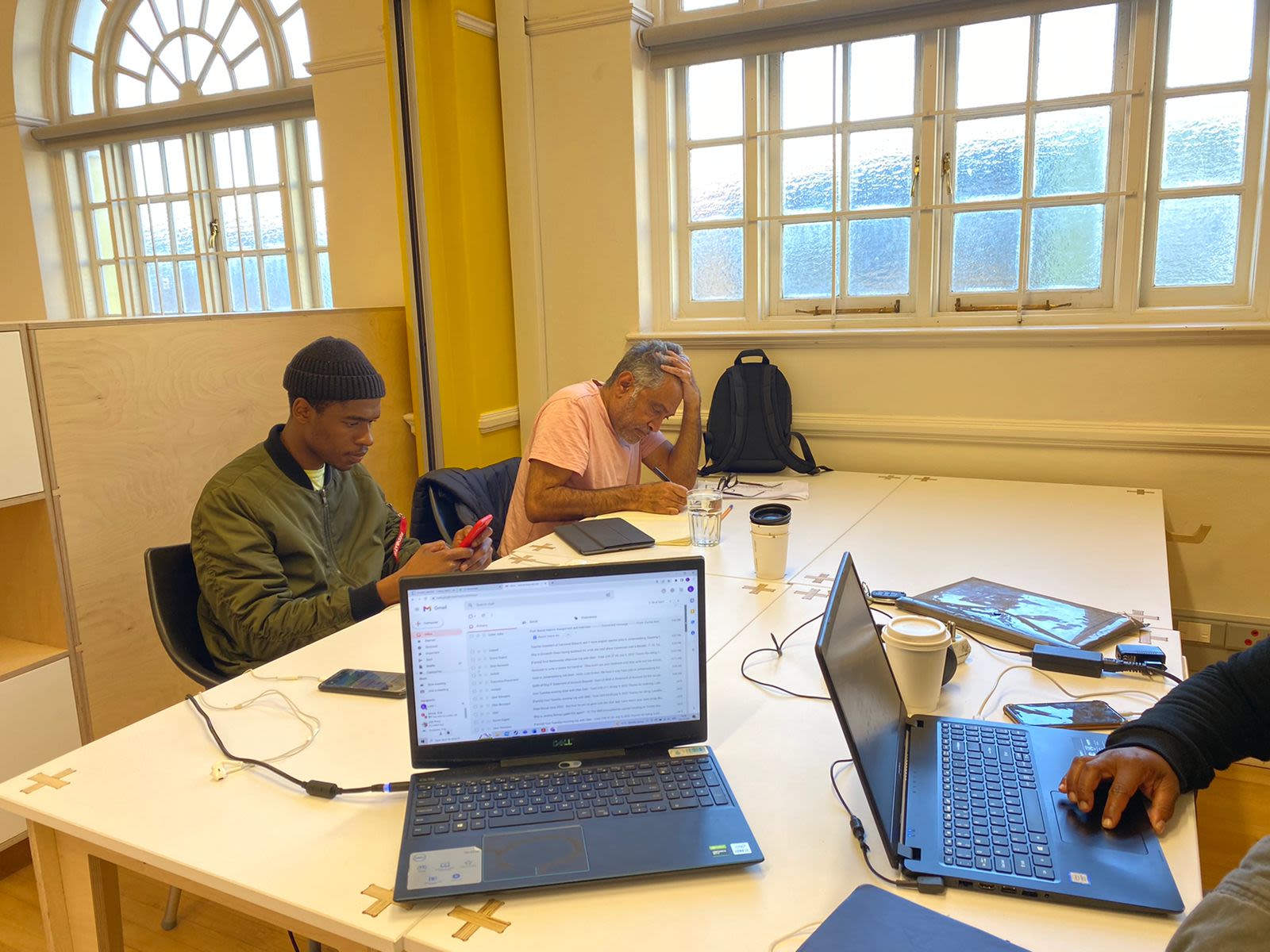 Co-work Membership
The co-work space at Bertha House provides an invaluable opportunity for small organizations to work in a professional office environment, even if they don't have a dedicated office of their own. Currently, this shared space is home to organizations that are making an impact in our society.
The co-work area encourages collaboration among groups that may not have had the chance to meet or work together otherwise.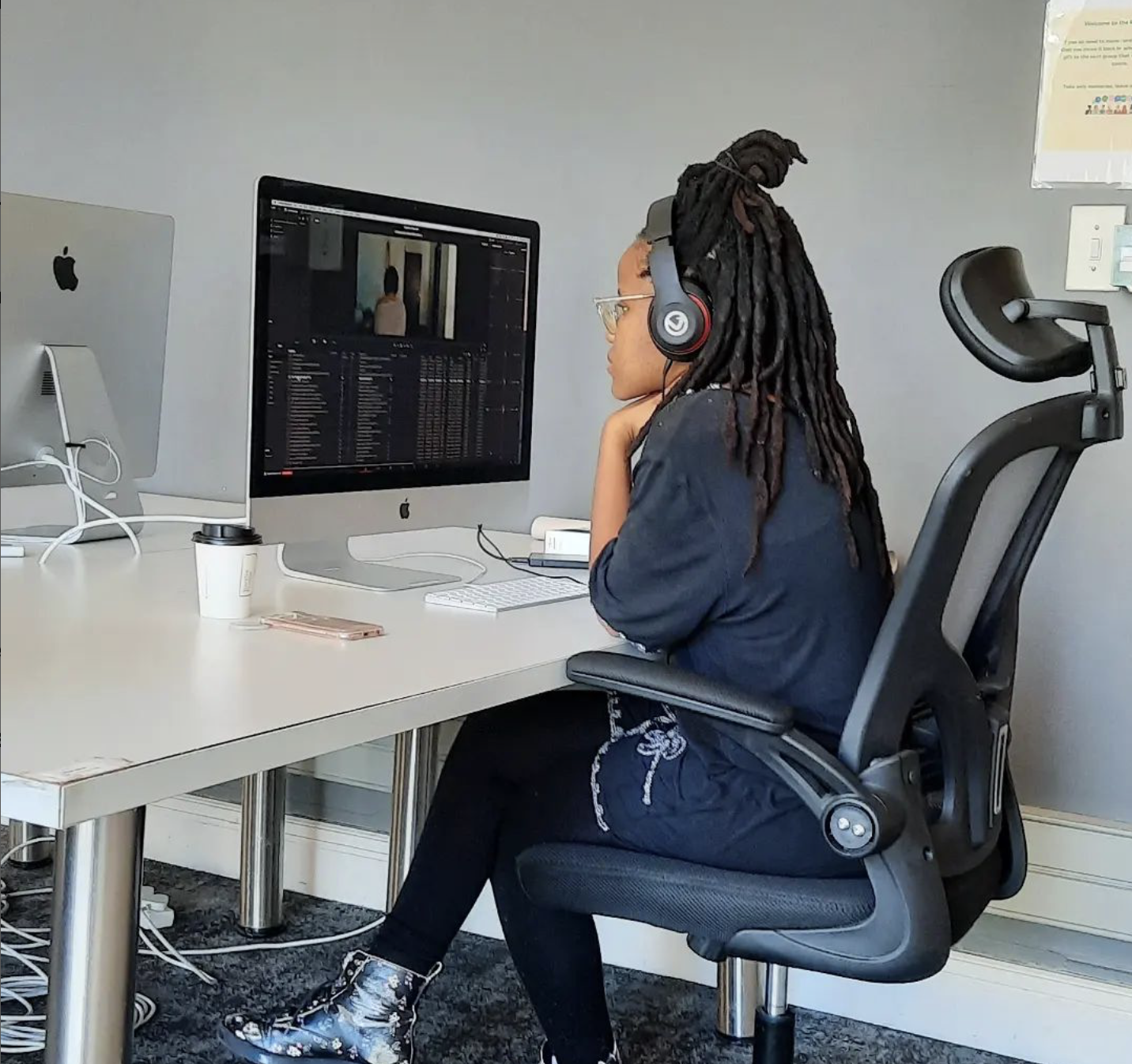 Media Lab
At Bertha House, we are dedicated to supporting artists from various disciplines, which is why we have created a dedicated space - the Media Lab. This room specifically caters to the needs of young and aspiring photographers and filmmakers who have the talent and vision but may lack the necessary equipment to edit their work.
Equipped with editing suites, it serves as a valuable resource for artists who are passionate about creating projects centered around social justice and activism. We understand the importance of providing access to tools and facilities that empower artists to bring their visions to life.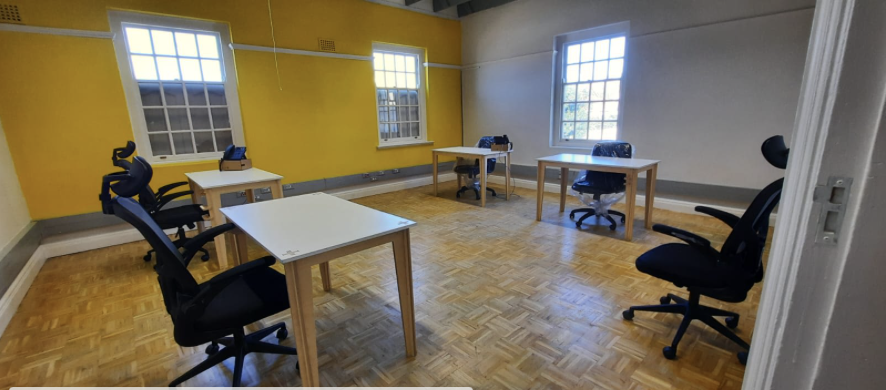 Offices
Bertha House has 9 offices for rental on an annual basis. The offices are rented out to different civil society organisations.
Bertha House offers an exceptional opportunity for civil society organizations seeking quality office space at an affordable price. With its prime location and supportive community, it provides an ideal setting for organizations to thrive and make a positive impact on society.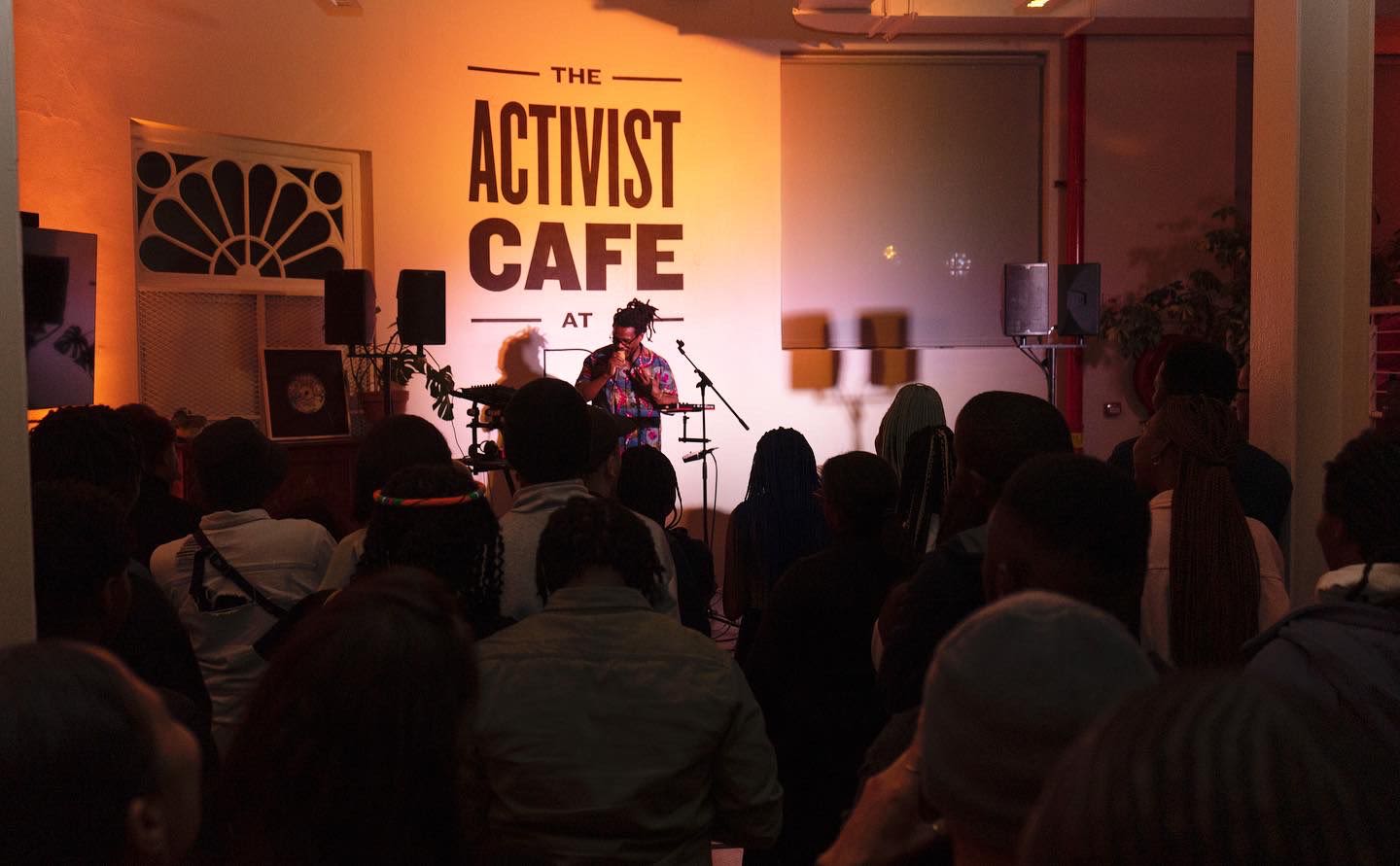 Activist Cafe
Activist Cafe (Max Capacity 75) Wed 17:30 and Sat 08:00 - 16:00 only
The Activist Cafe at Bertha House is the central gathering point for all visitors, ranging from students and civil society organizations to artists. It serves as a vibrant and dynamic space where meaningful interactions take place.
The cafe hosts an array of events from BrownBag sessions that facilitate important discussions to the 2s and 4s concerts, poetry sessions and yoga sessions – there is something for everyone.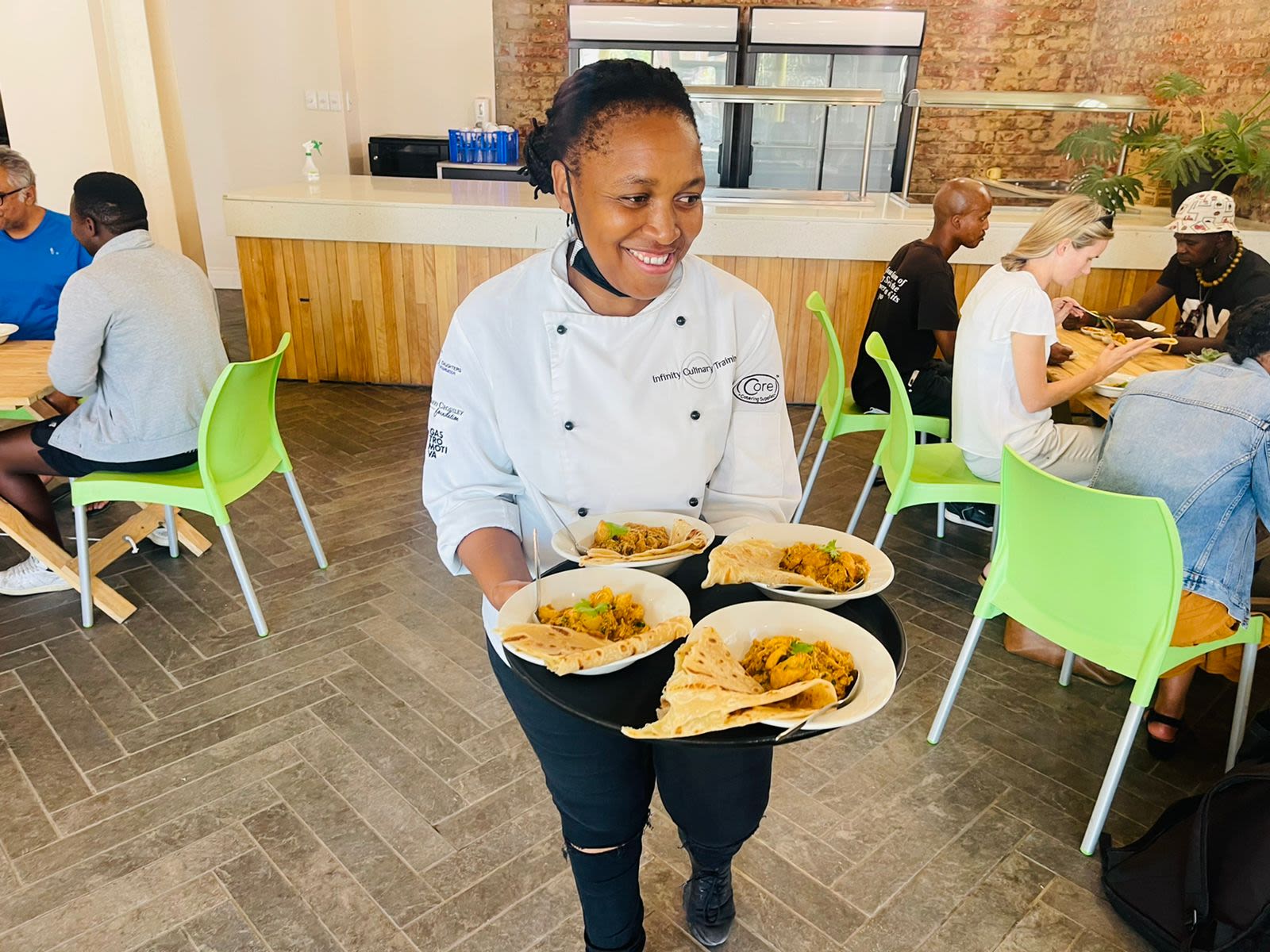 Activist Kitchen
Under the leadership of our head chef, Nondyebo Mboboza, from Mfuleni in Cape Town, the Activist Kitchen serves a diverse range of individuals every day. With a focus on inclusivity and meeting the needs of our users, we have curated a menu that ensures you will find exactly what you're looking for.
Whether you have specific dietary requirements, crave a taste of home, or are simply looking to explore new flavors, our menu has just that. From vegetarian and vegan dishes to savory meat-based creations, the Activist Kitchen offers something for everyone.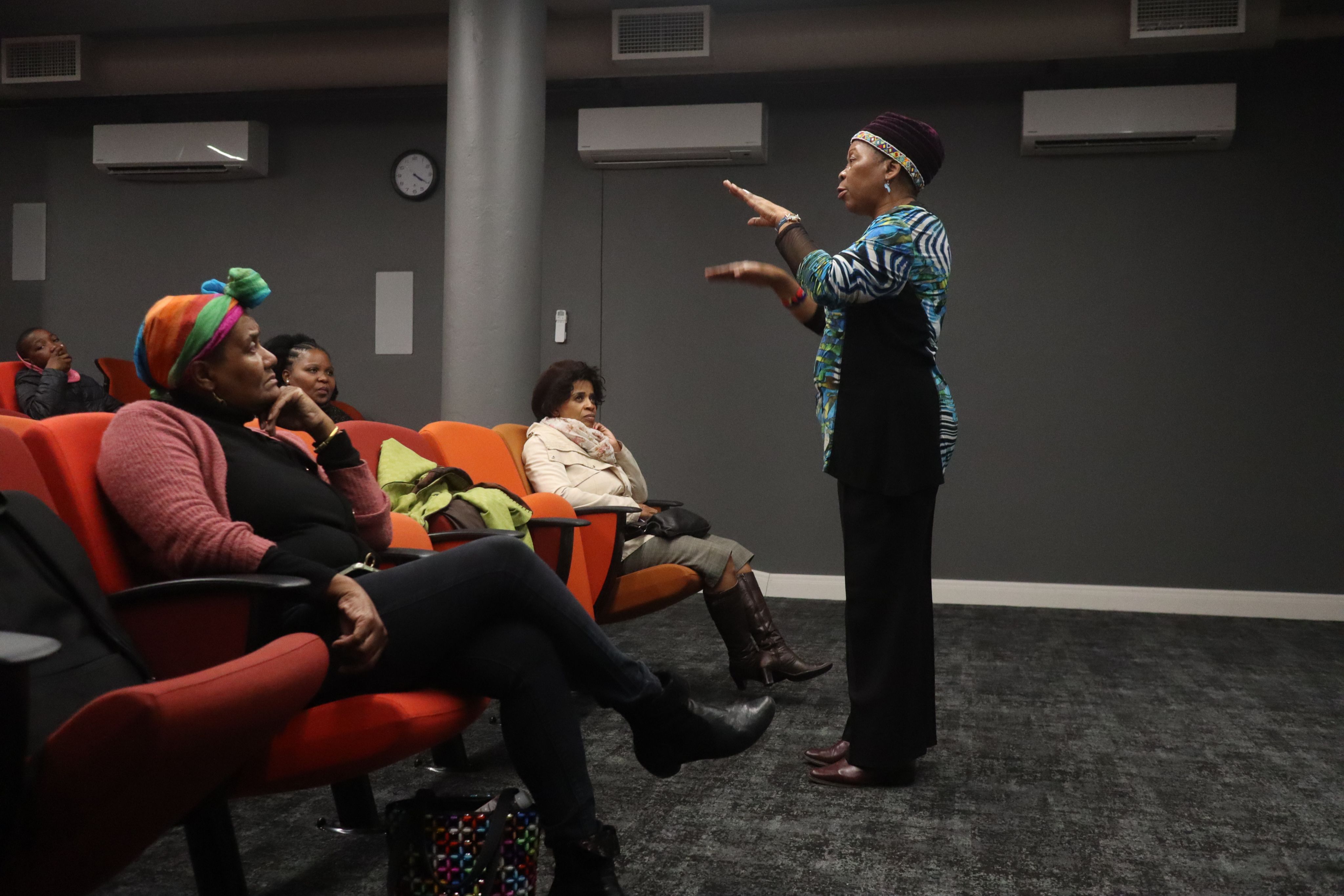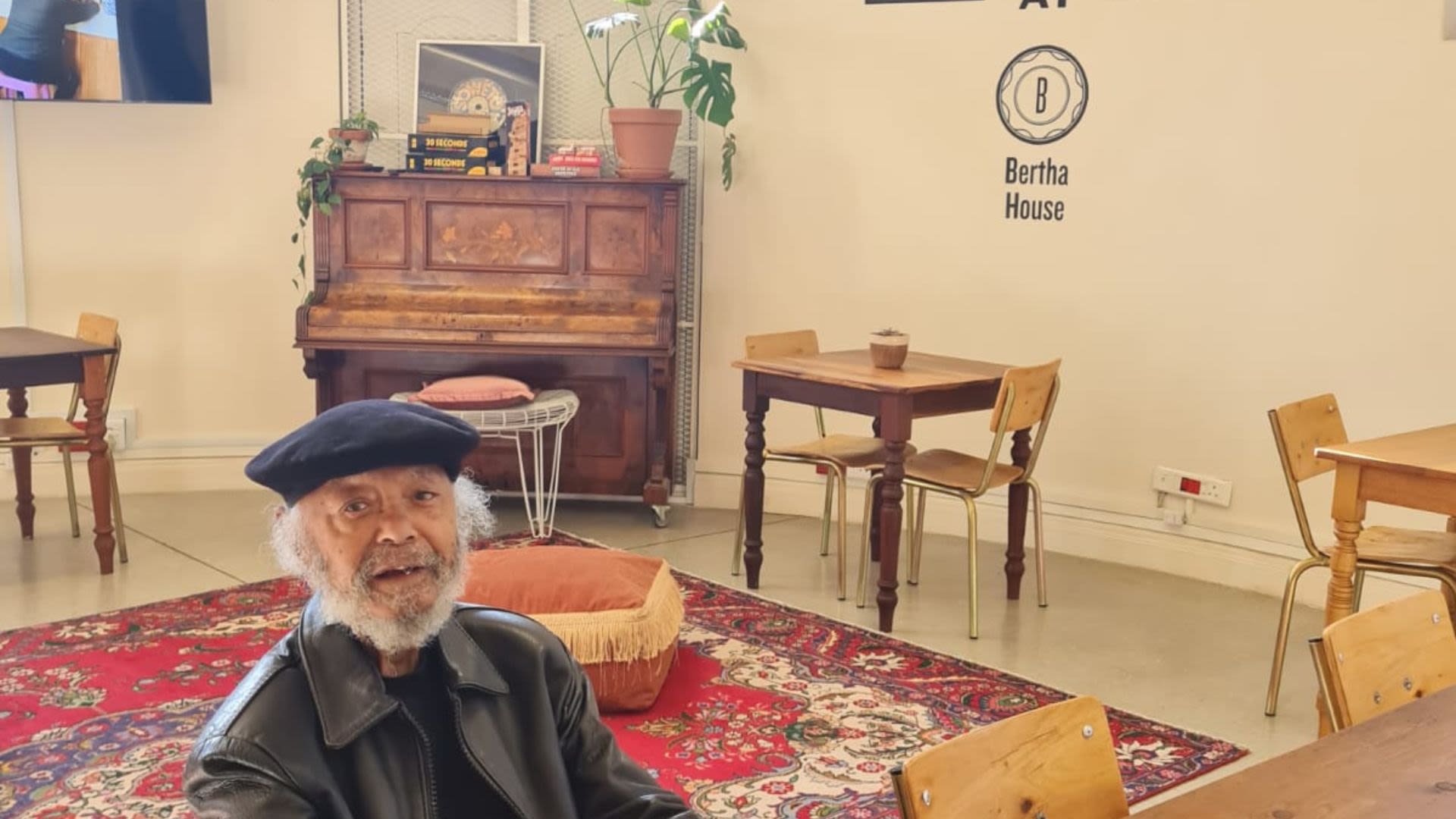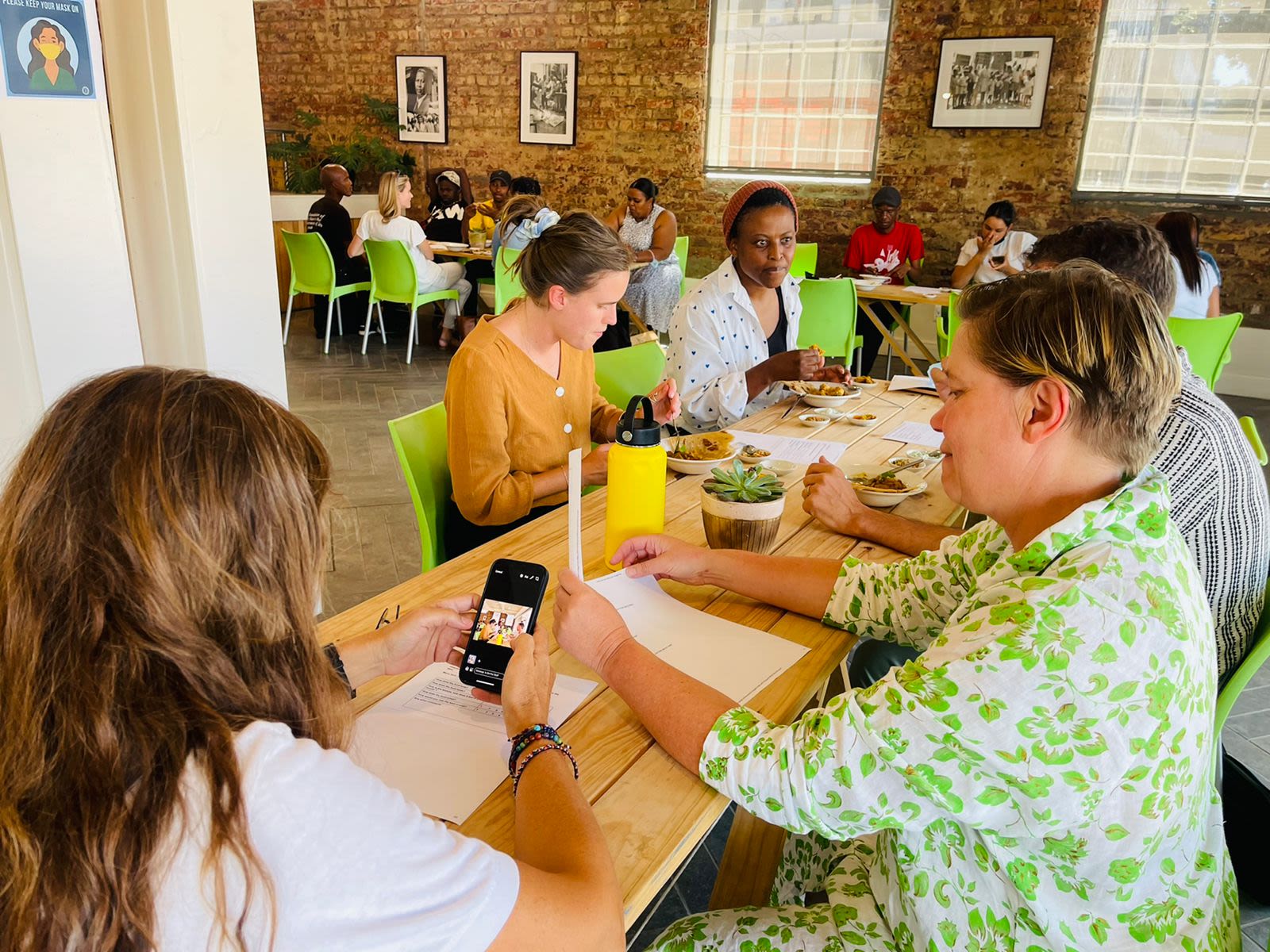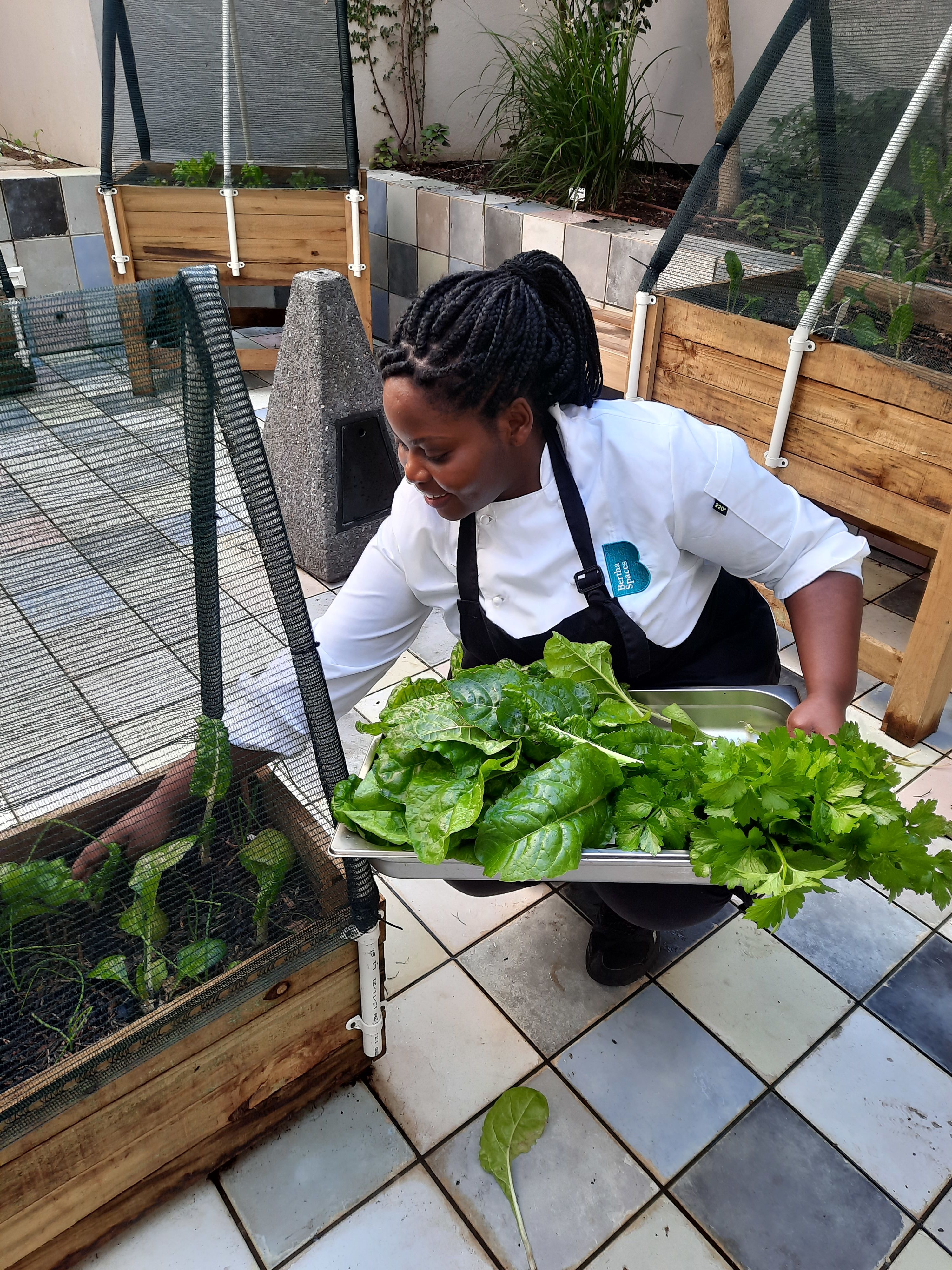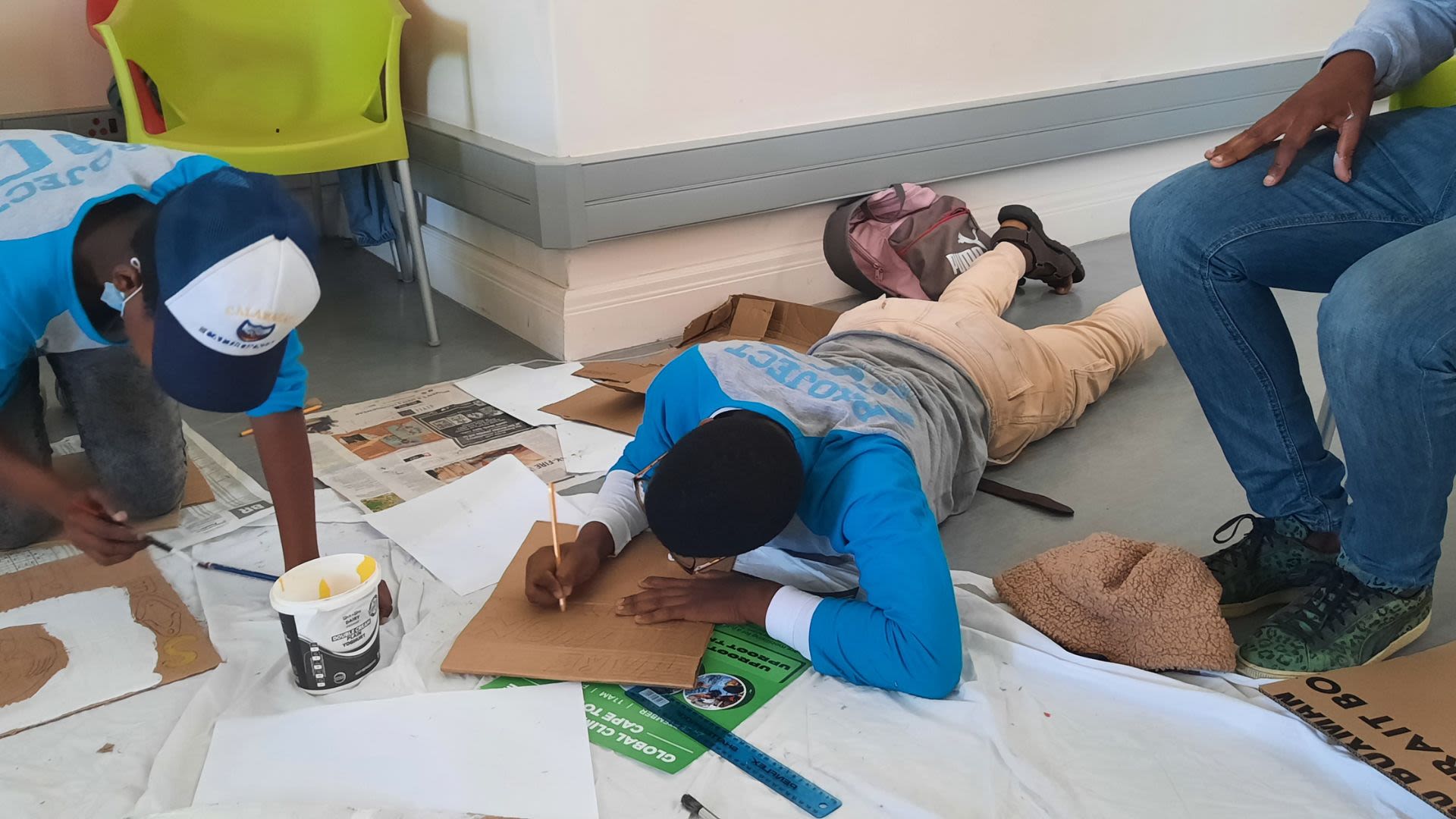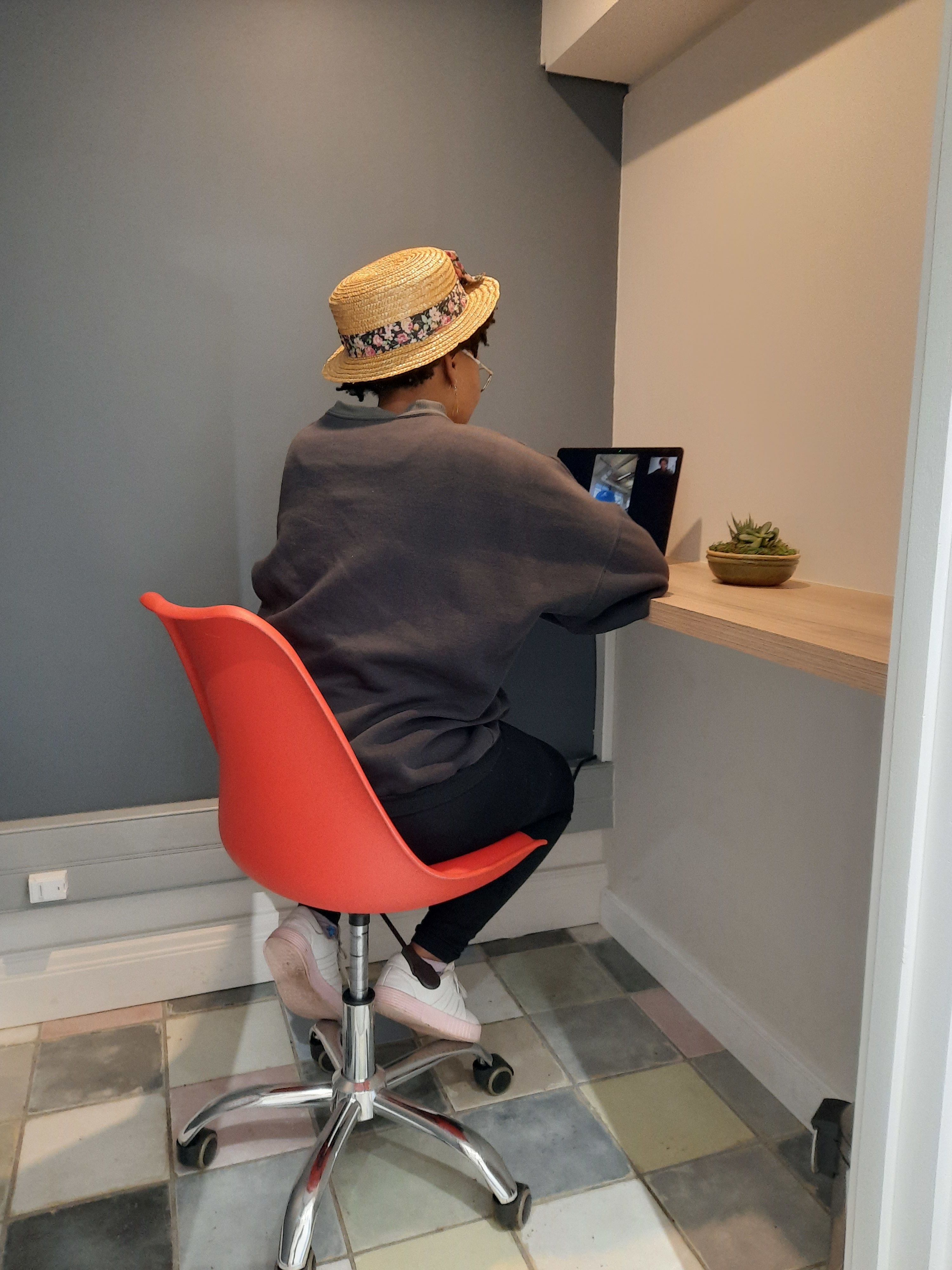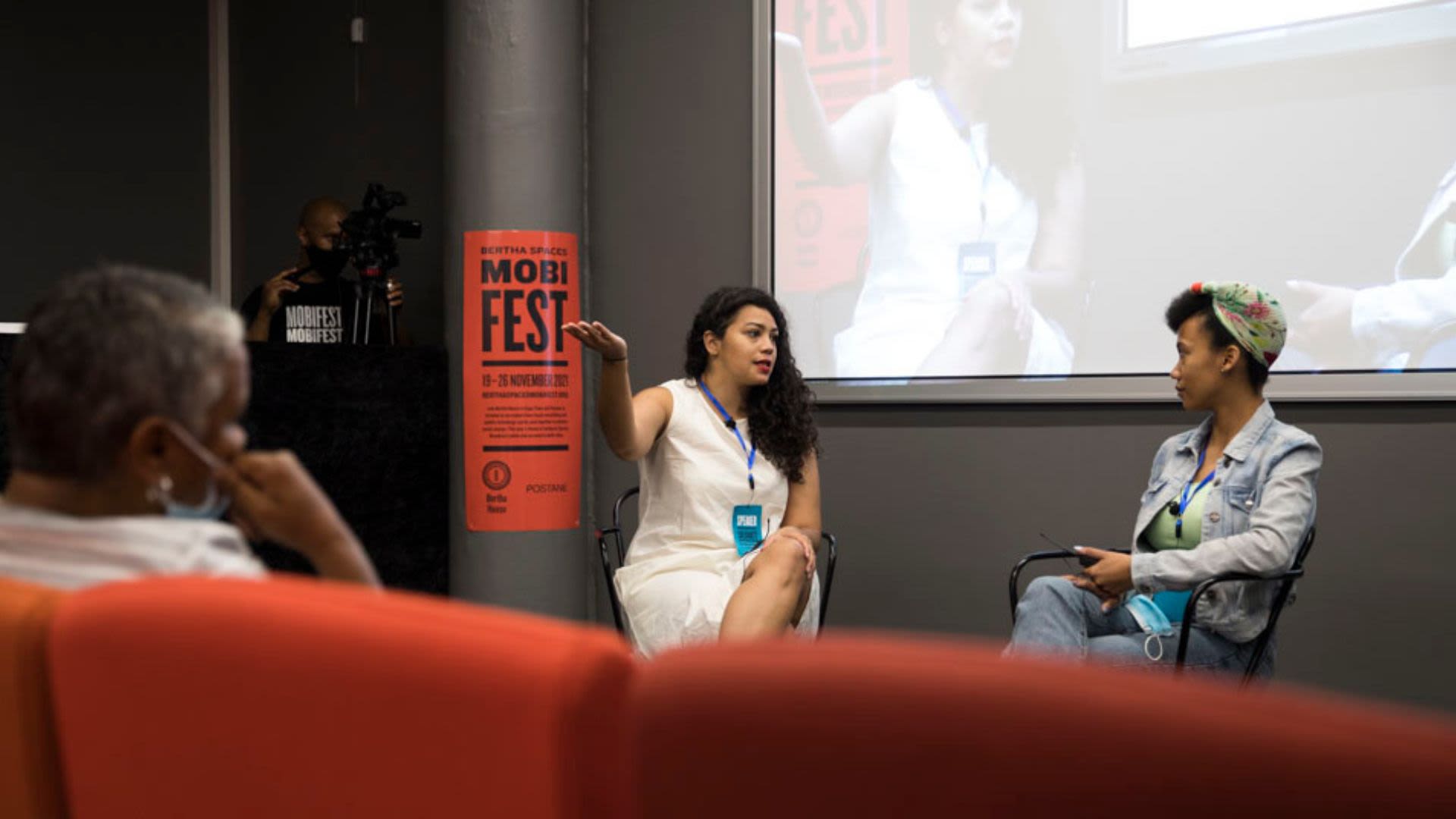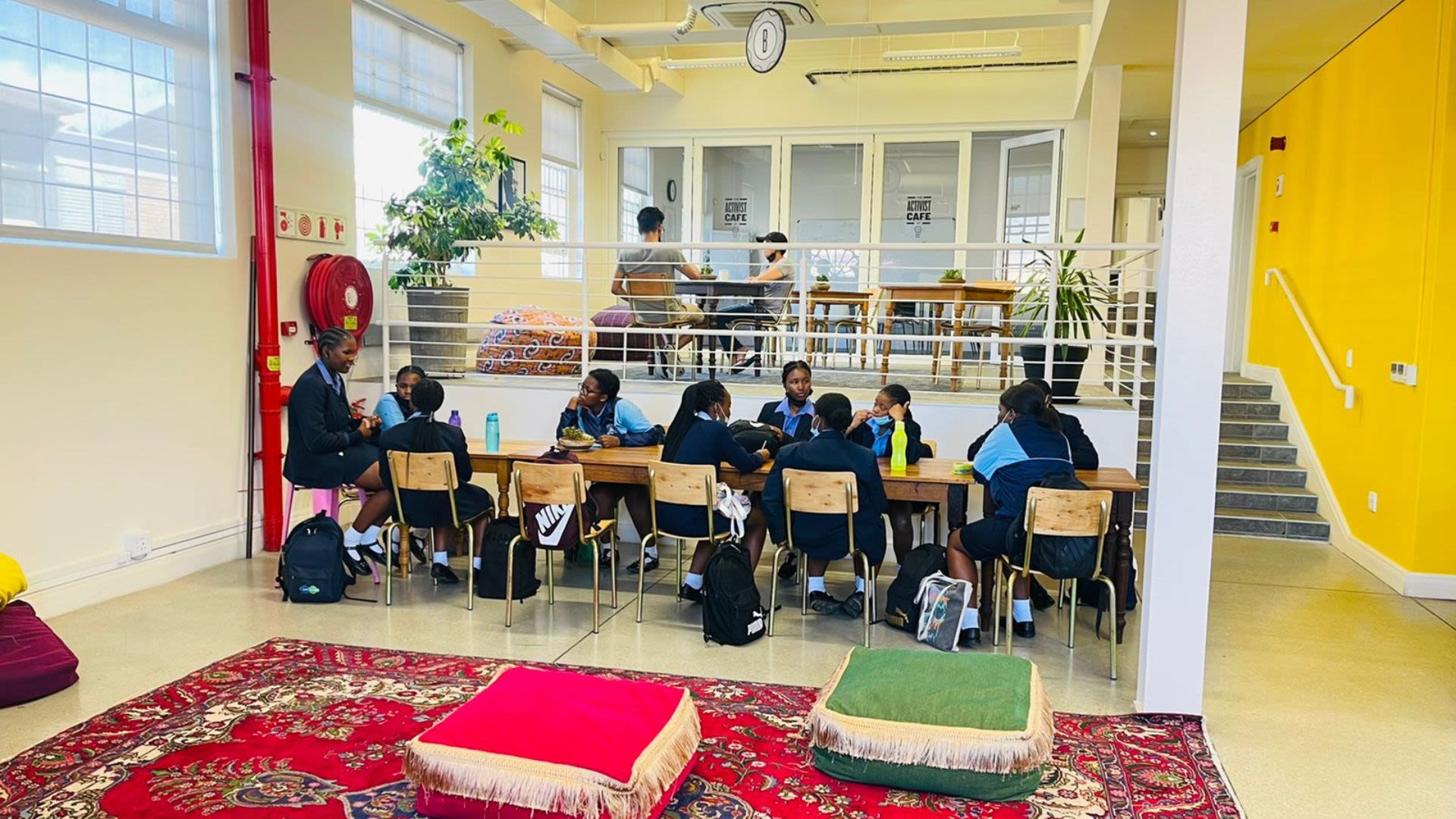 Item 1 of 8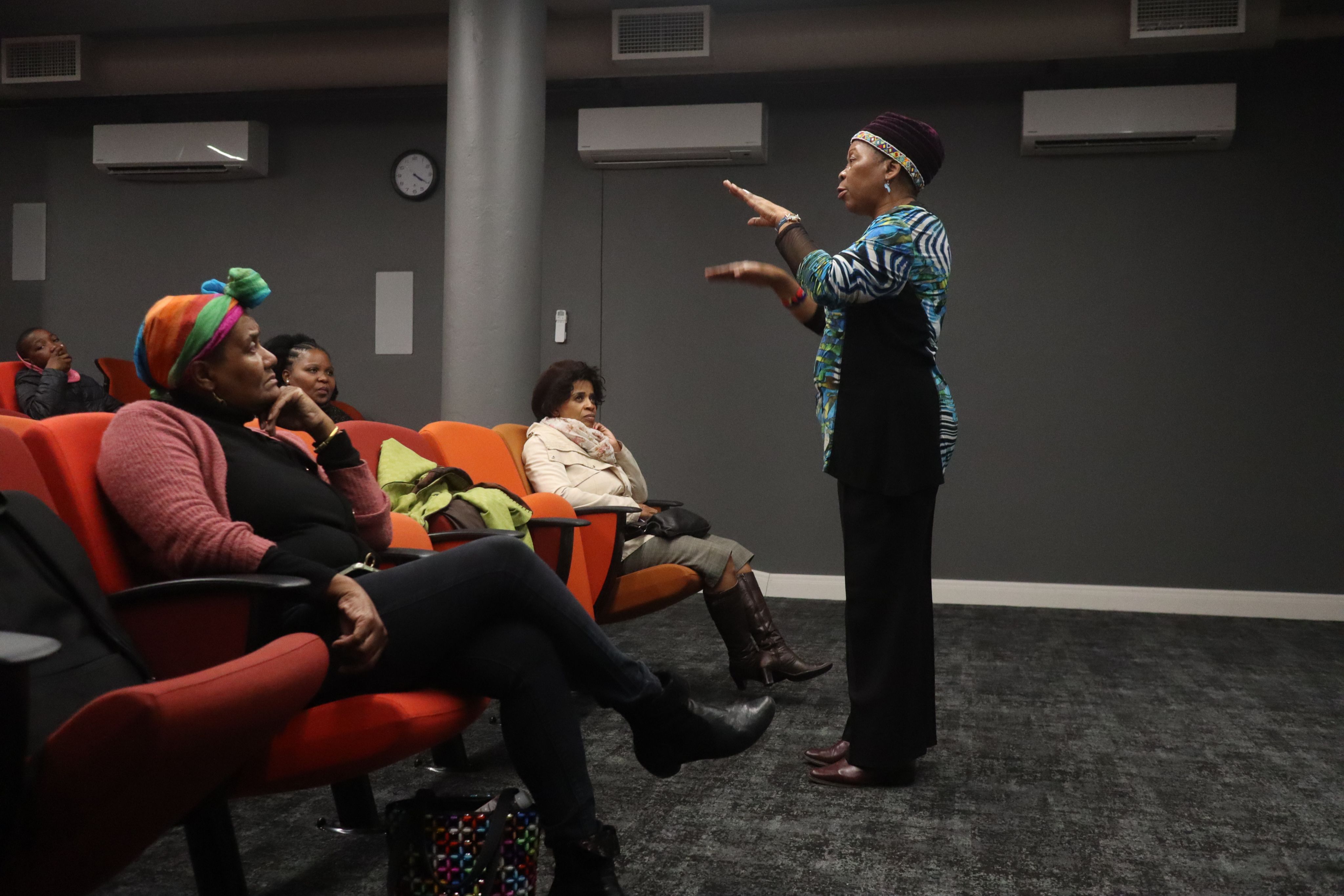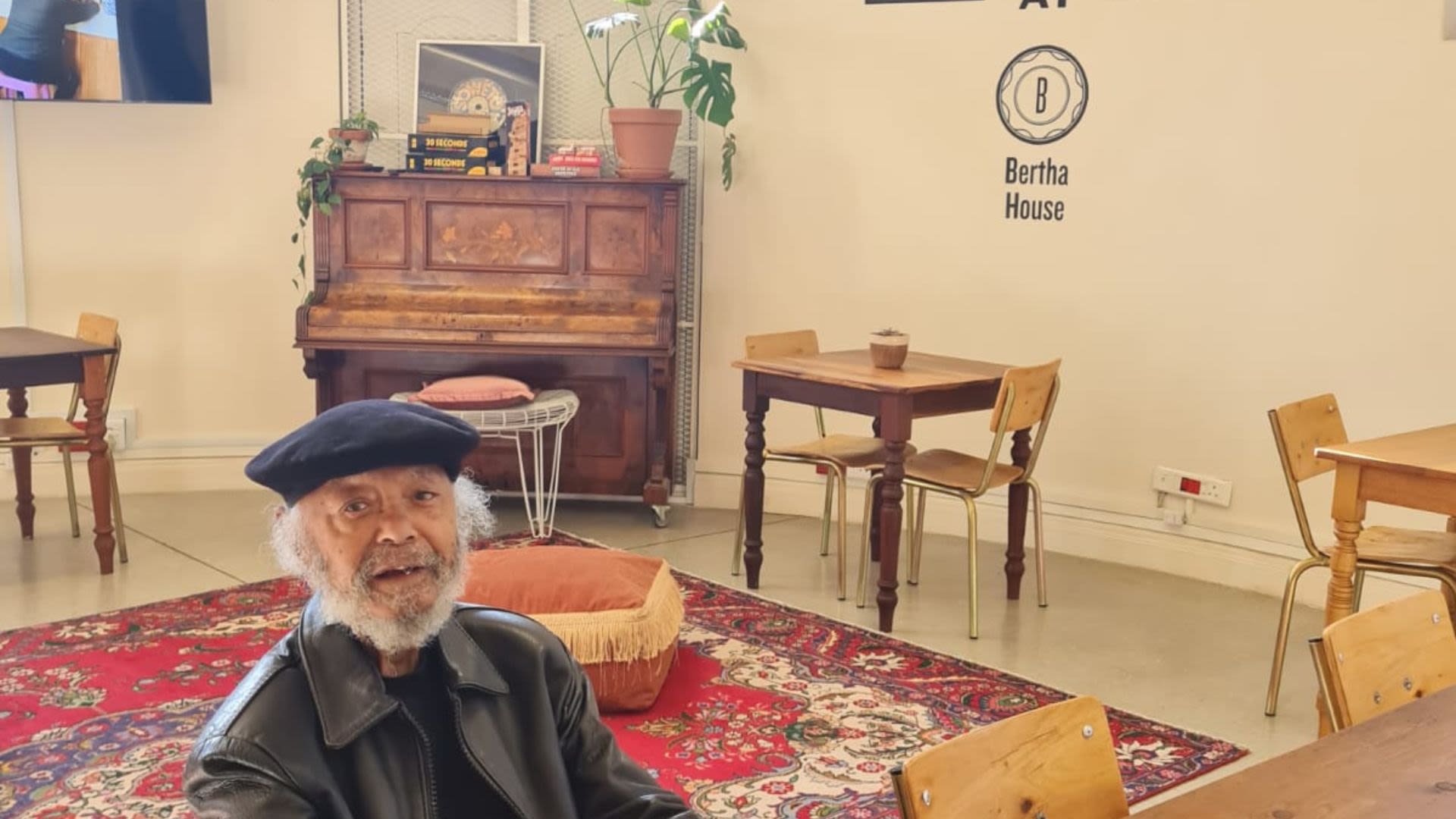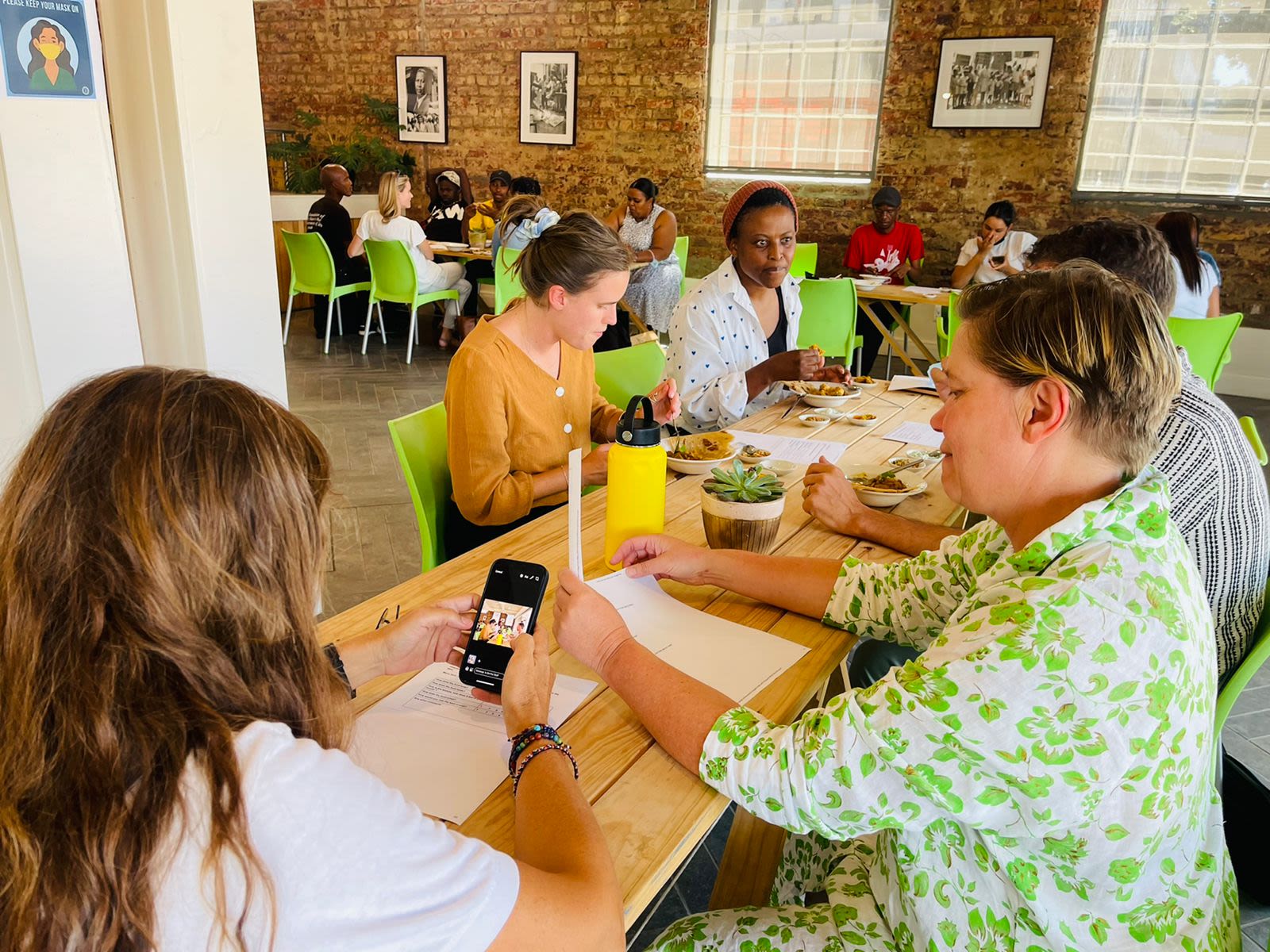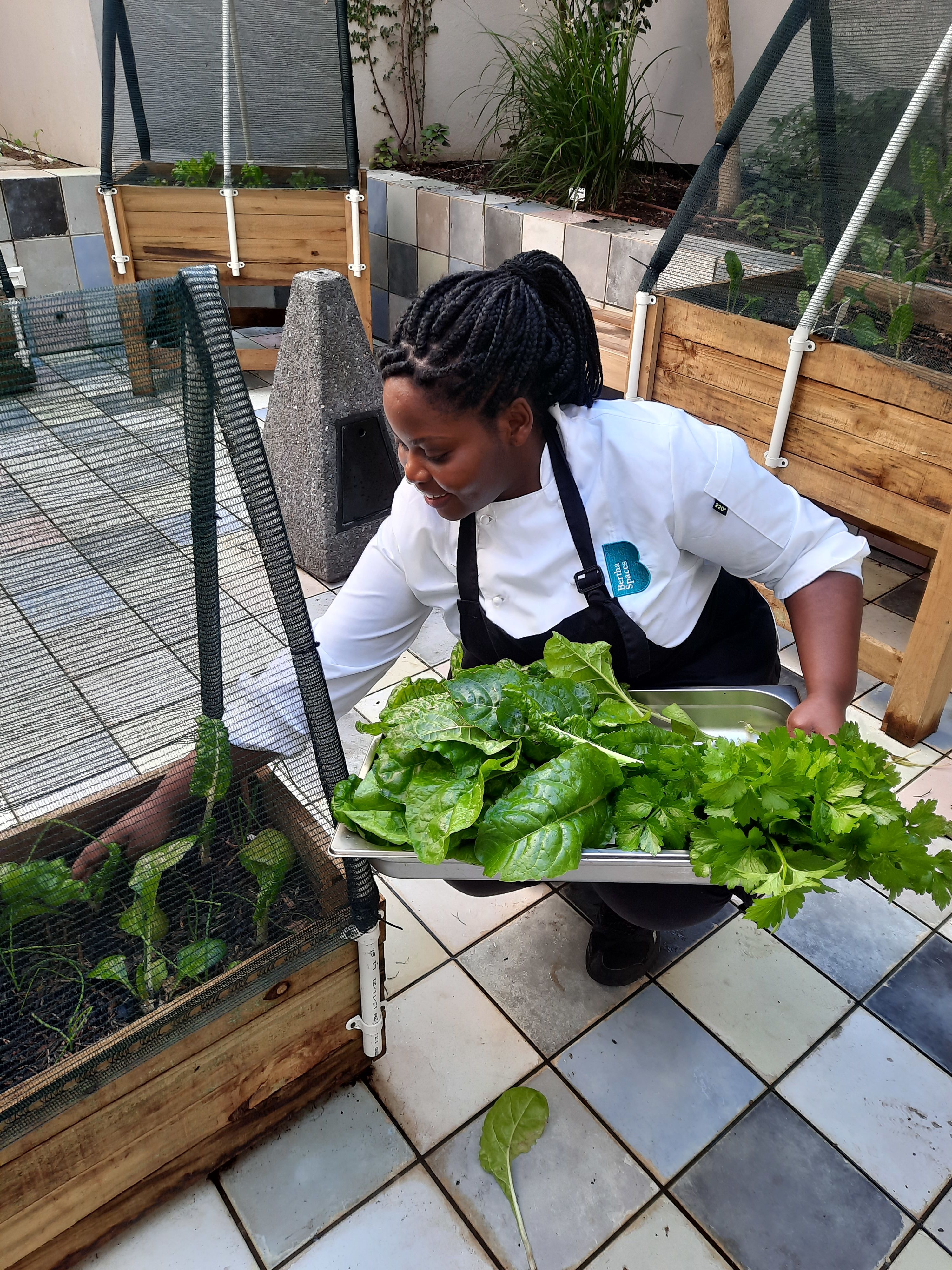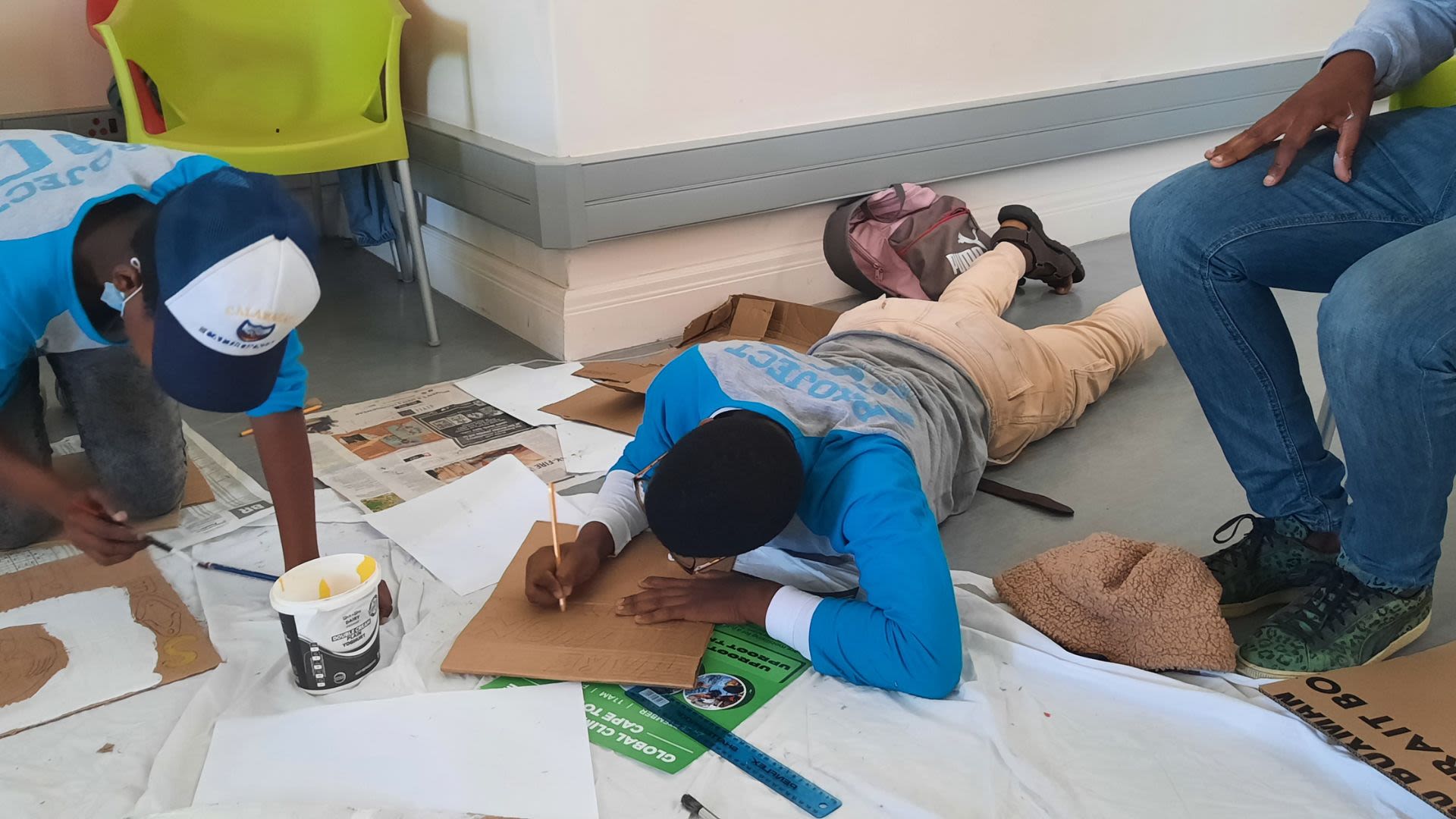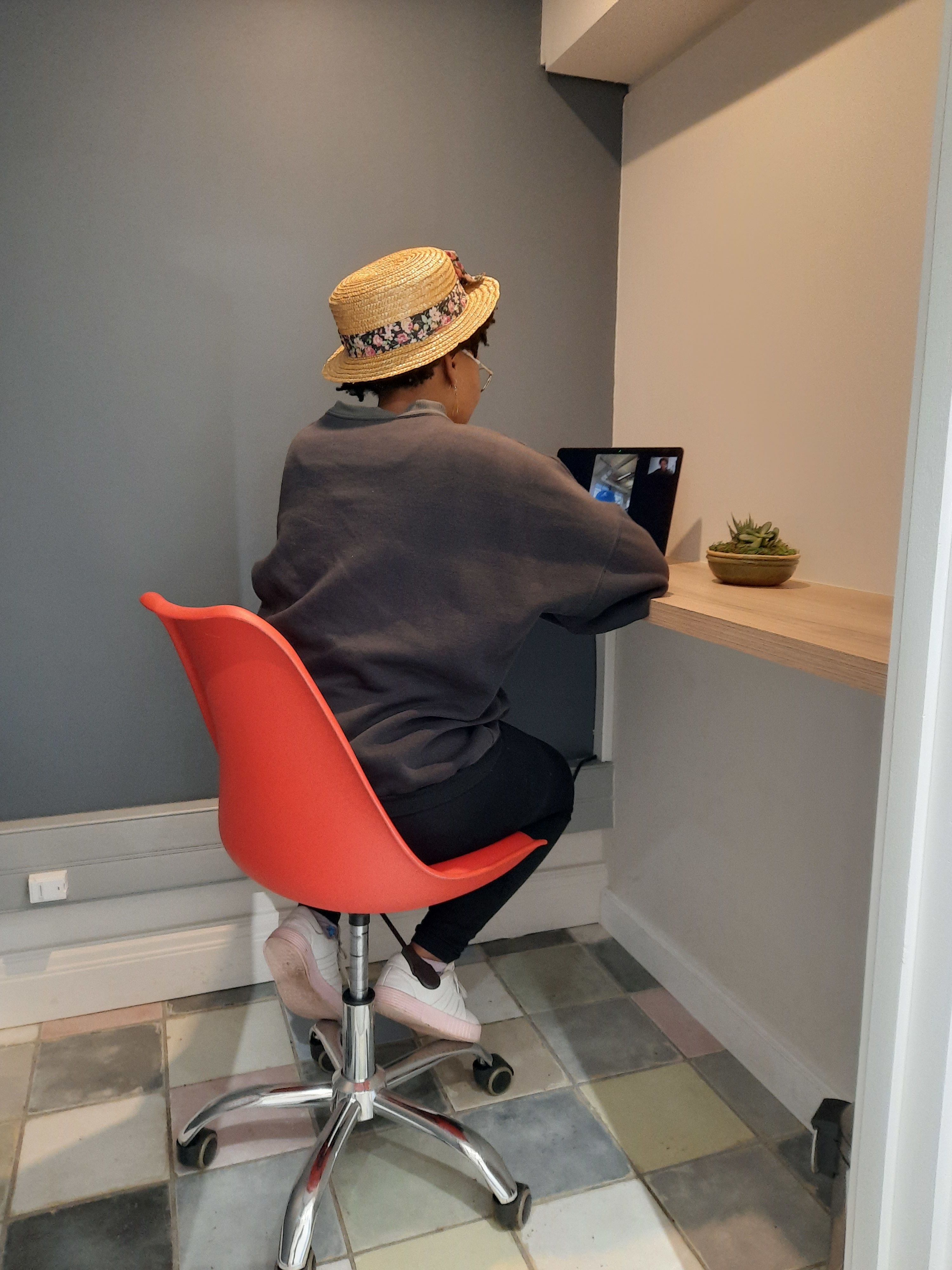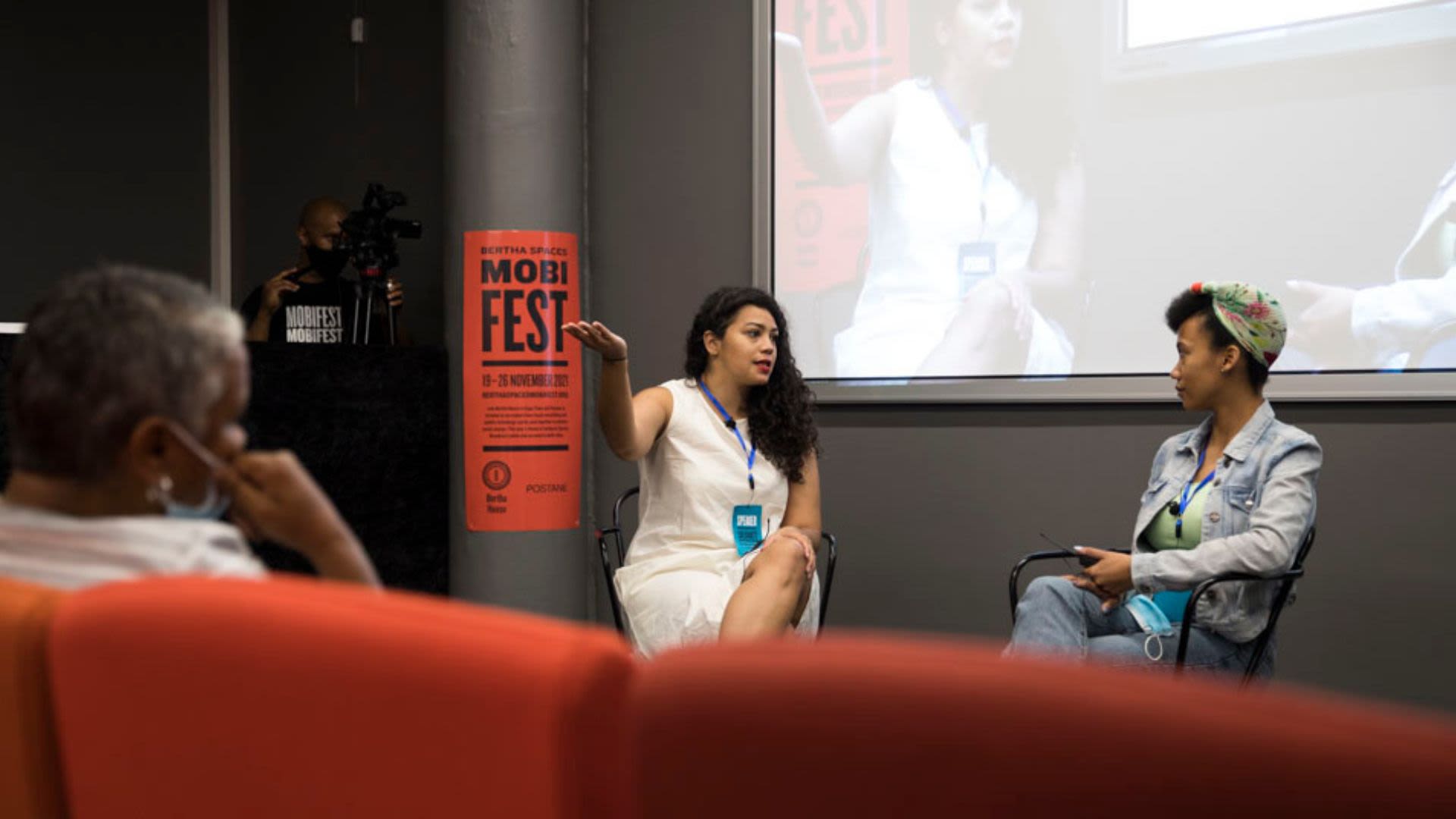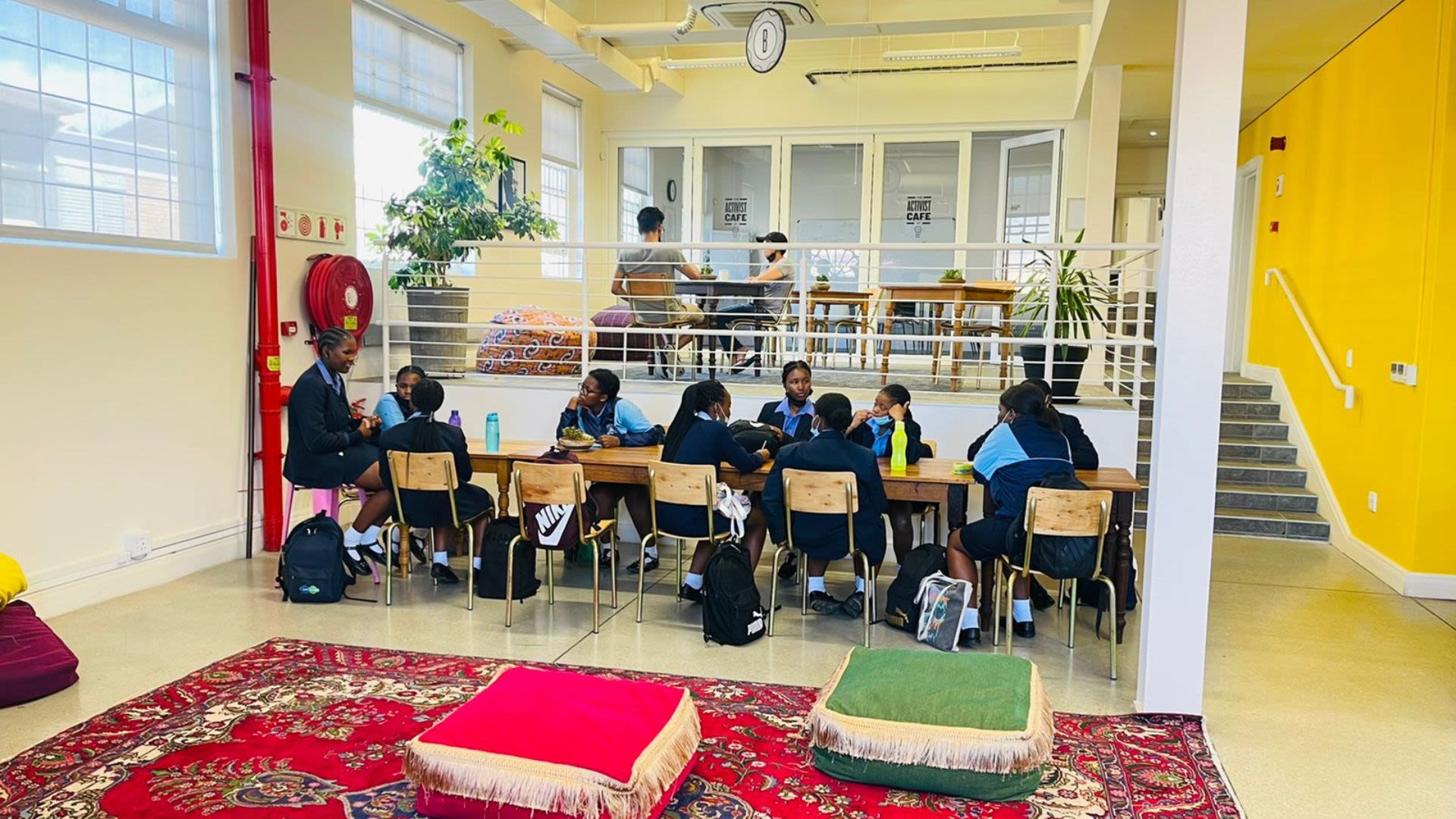 Bertha Retreat
Bertha House
Member Spaces
Contact us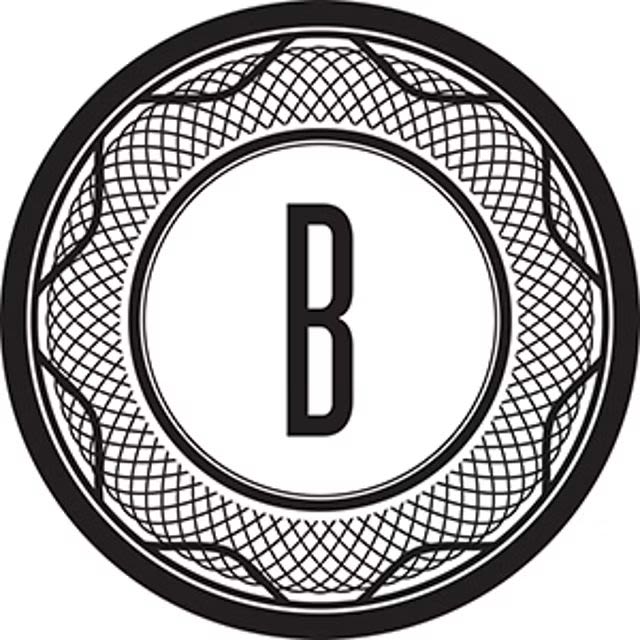 VISIT BERTHA FOUNDATION
Copyright @ 2023 Bertha Spaces, all rights reserved