Bertha Earth is a youth-centred environmental organisation working with young people between the ages of 11 and 18.
Our mission is to grow a diverse network of young environmental leaders, storytellers, and changemakers who reignite a great love for our planet.
We aim to support, amplify, and inspire youth-led action through our people, partners, and stories.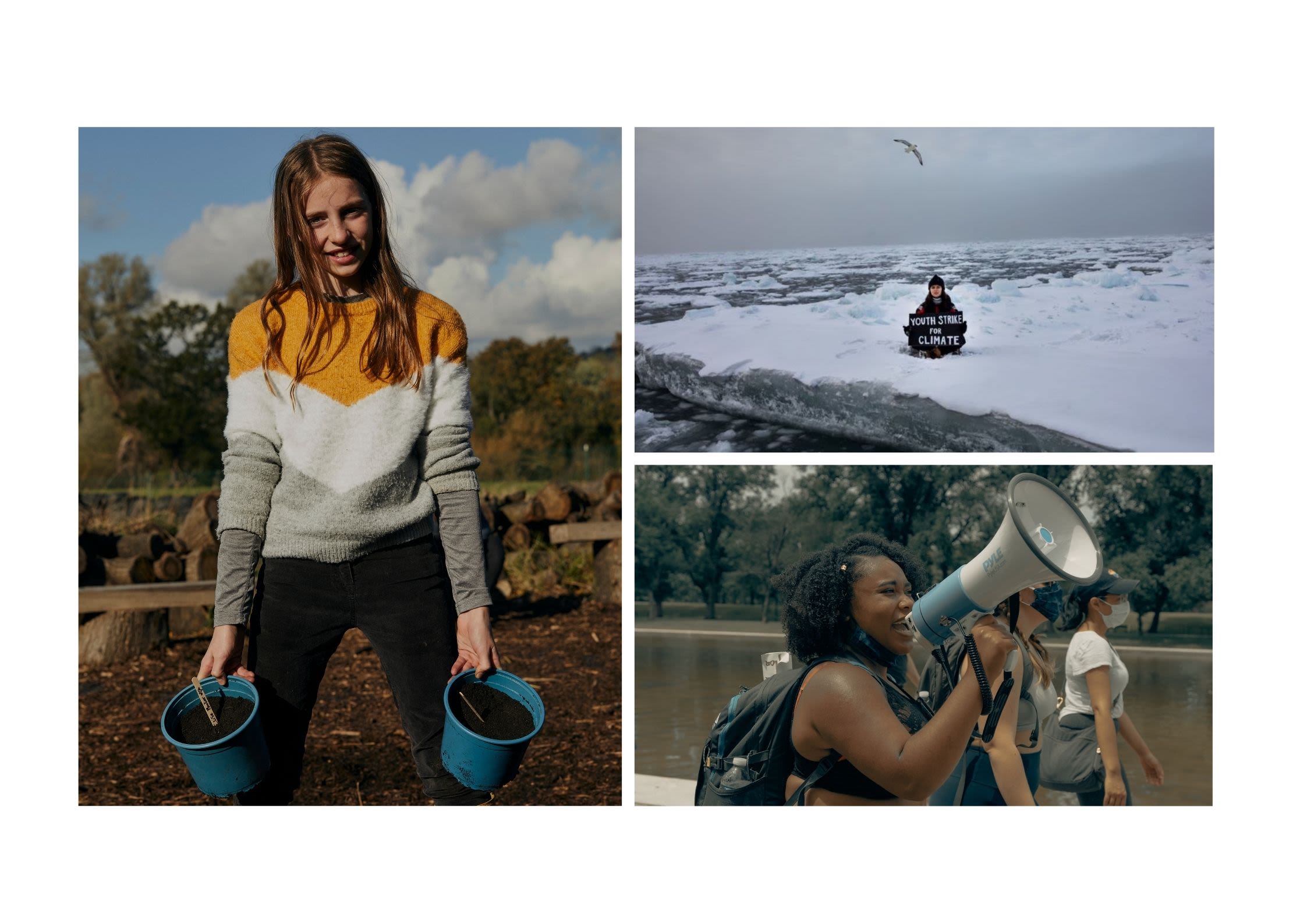 Our Programmes
The BE Ambassadors programme invites 11- 13 year-olds to join us for our in-depth, holistic approach to environmental education. Young people will experience a nature connect day, a series of workshops delivered in schools by Bertha Earth coaches, a five-day residential retreat, and a one-year environmental challenge. As we grow, those who wish to further develop their activism and storytelling skills may continue as mentors and active members of our community.
The BE Changemakers Programme is an online programme that works with young environmental activists, storytellers, and creatives between 16-17. Our goal is to support and grow a network of young changemakers as they refine their ideas, deliver their projects, and share their stories.
Collectively, our programmes aim to help support ideas and projects that link personal passions with genuine care for the planet.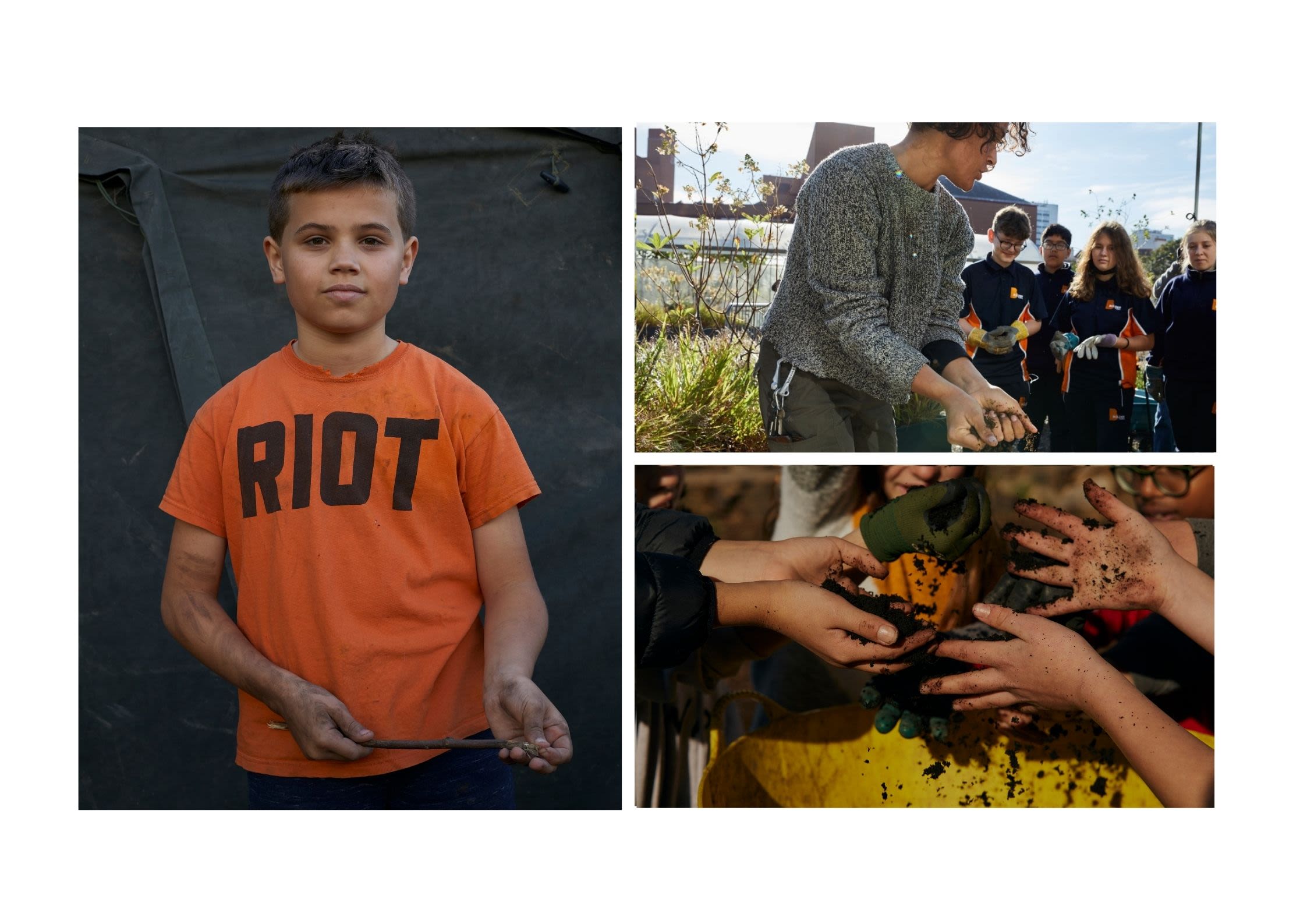 BE Stories
BE Stories is our storytelling space inviting young people to share their stories with the world. Whatever the medium – whether videos, photos, podcasts, articles – hear the powerful narratives and diversity of voices of those leading environmental initiatives across the globe.